Amazon
We leverage the power of Amazon to increase sales through advertising, better product placement, improved search results, and more effective listing optimization.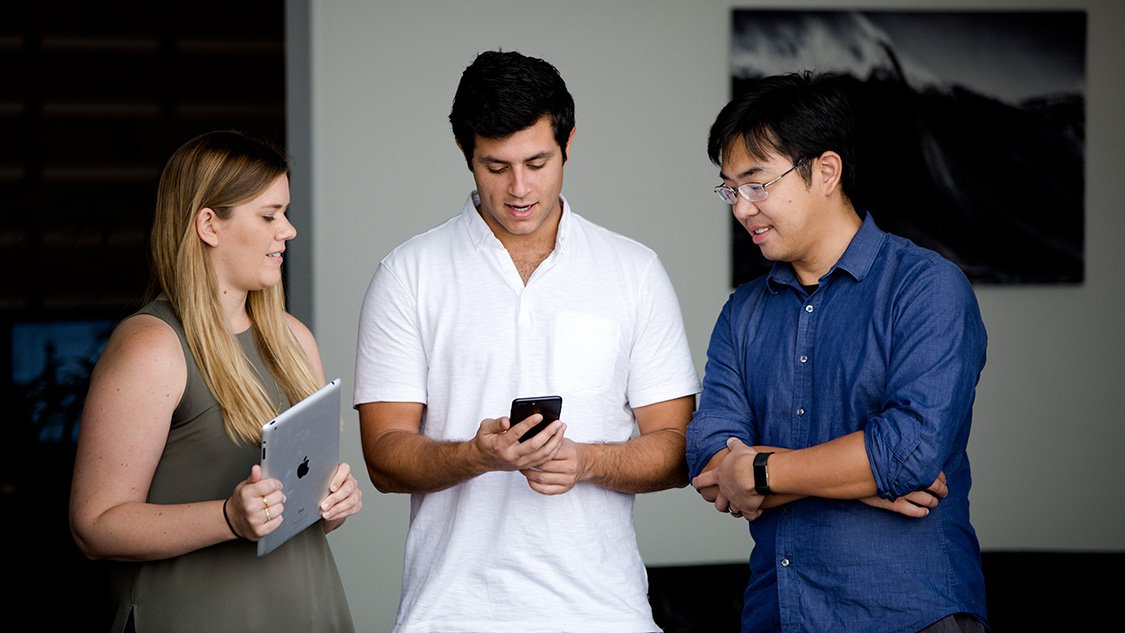 Growing sales with Amazon Marketing
Amazon has grown to be the leading online transaction platform, owning a growing segment of market share for online shopping. With the success of their Prime model, one-click checkout, easy-to-use app, and voice command through their Echo devices, Amazon has created a massive digital transaction platform. We help our clients drive more revenue through Amazon and harness the power of Amazon's ecosystem with effective paid marketing strategies and product listing optimization.
Ready to grow? Let's talk.
1-858-345-1378 Contact Us