CMS
Content Management Systems that empower marketing teams to manage website and cross-channel digital content.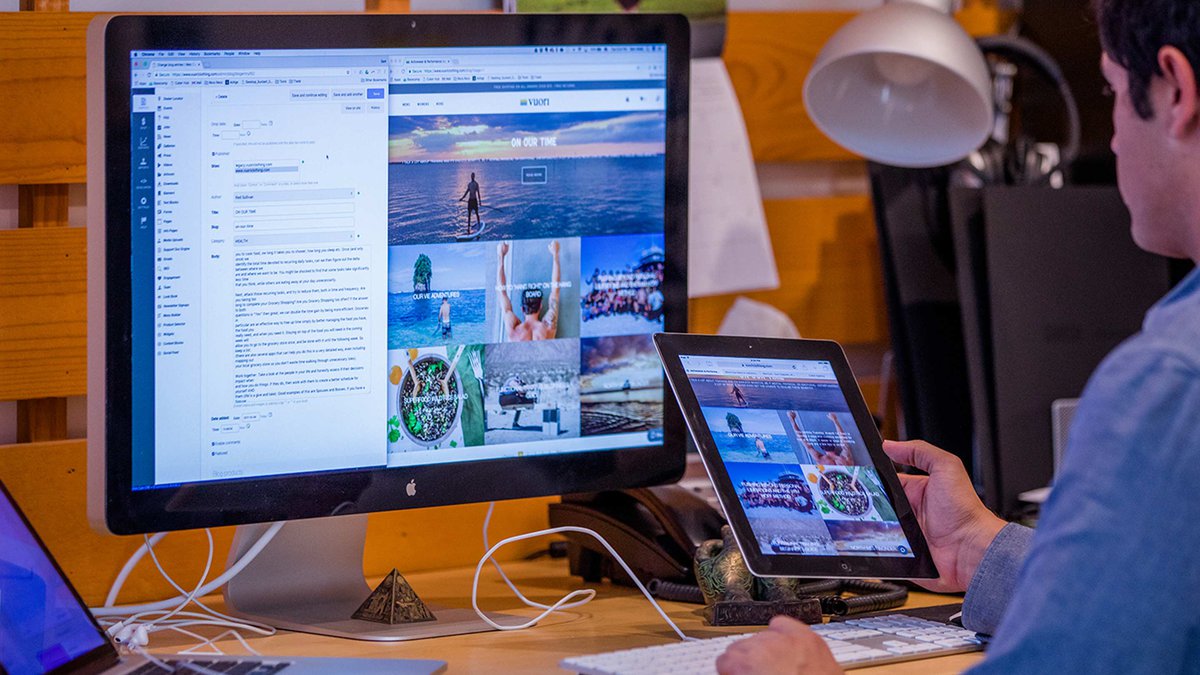 Empower Your Marketing Team
We empower marketing teams with Content Management Systems (CMS) that boost productivity, make complex things simple and automate repetitive tasks.
We connect your website and your marketing channels and leverage AI to deliver personalized digital experiences. With a focus on optimized performance and SEO best practices, we implement and customize content management systems that deliver unique features that enhance and support global brand growth.
We create experiences for the leading CMS technology platforms including Web Cube, WordPress, Drupal, and Sitecore.
Ready to grow? Let's talk.
1-858-345-1378 Contact Us