Email, SMS, & CRM
From drip campaigns and segmented monthly communications, to list growth and automation, we partner with your brand to implement effective email, SMS, and CRM programs that grow digital business.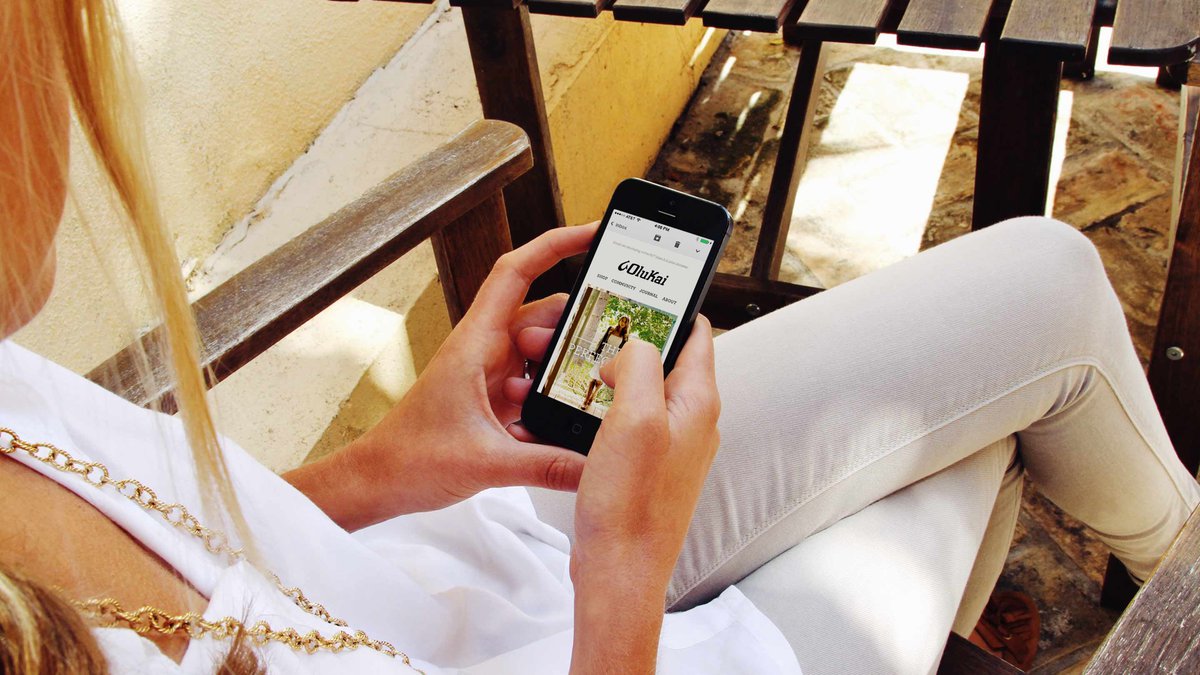 Email, SMS, and CRM Marketing that Turn Customers into Customers for Life
Email and SMS marketing is one of the most powerful drivers of ROI. Effective remarketing with email and SMS will turn your customers into customers for life - increasing sales and creating a community of advocates ready to spread the word about your brand.
Our email campaigns leverage award-winning design and industry best practices to deliver strong ROI every time. We develop compelling, revenue-driving creative, automate and segment email collection, create customized promotions, and provide insightful, comprehensive analytics. Our effective email marketing builds brand awareness, drives customer engagement and delivers revenue.
Email & SMS Marketing Strategy
We develop effective email and SMS marketing strategies that increase retention and grow LCV.
Email Design
We design email templates and campaigns that drive higher engagement and improve results.
List Growth Campaigns
We create strategies that grow your email and SMS marketing list.
Email, SMS, & CRM Platforms
We help you integrate your email, SMS, and CRM platform with your website and eCommerce experience for increased list growth and more effective cross-channel marketing.
CRM & Segmentation Strategy
We use data and customer insights to help you understand customer behavior and segment your customer communications.
Drip Campaigns
We create drip campaigns that market to your customers through their journey and drive more sales.
Ready to grow? Let's talk.
1-858-345-1378 Contact Us