Digital Strategy & Consulting
We partner with our clients to develop winning strategies for the digital age.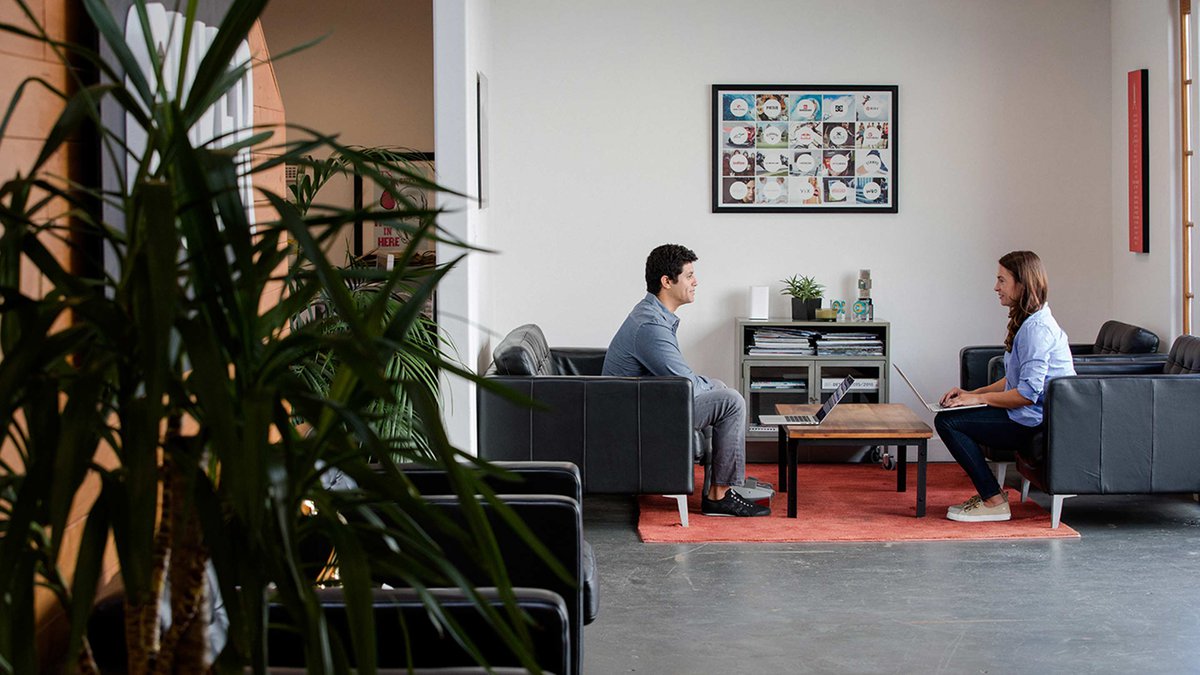 Winning Strategies for the Digital Age
Digital has changed everything. The way we communicate, shop, and buy goods and services. We partner with businesses to re-envision their strategy and maximize digital opportunities.
At Cuker, we combine innovative technologies with proven digital business expertise to develop strategies that generate profits and increase efficiencies. We analyze market positioning, competition, customer profiles, emerging markets, operational logistics, customer data, and digital commerce channels to identify opportunities to grow your business.
Whether you are looking to elevate your digital commerce experience or simply beat competition through digital channels, Cuker is a strategic partner that will help you leverage the transformative power of digital and create a winning strategy in the digital age.
Ready to grow? Let's talk.
1-858-345-1378 Contact Us