Icon Systems Design
We create beautiful icon systems for cross-channel communications.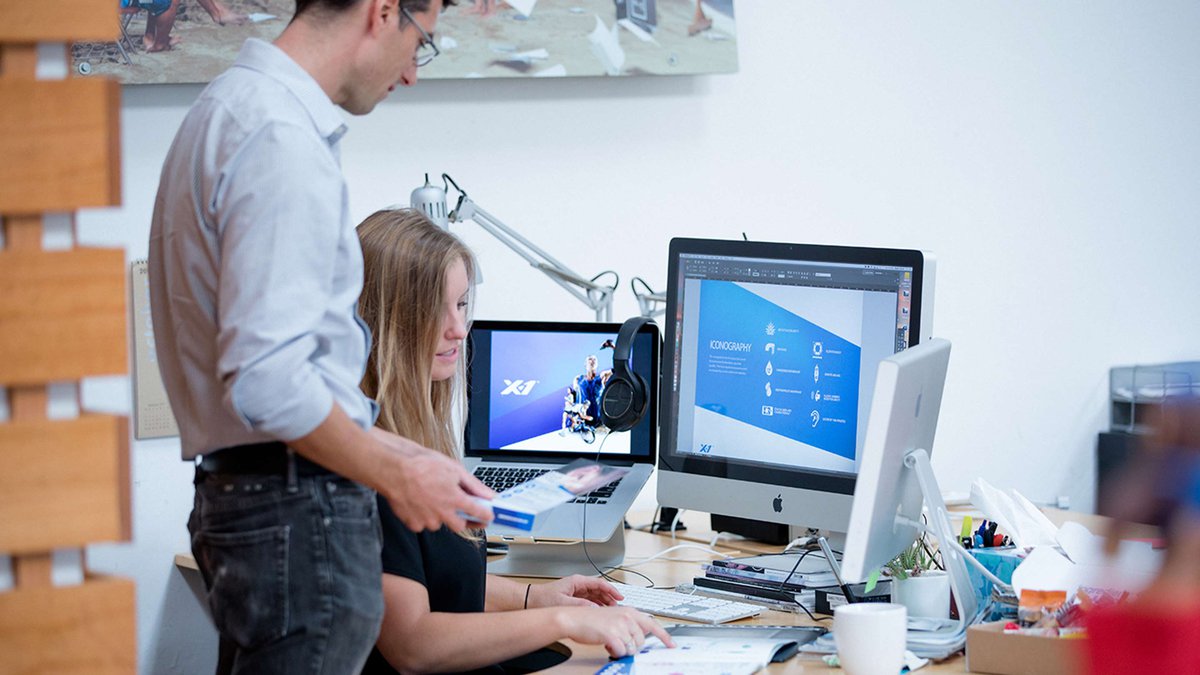 Icons for Digital-First Communications
We create icon systems for product features, software interfaces, and services offerings, communicating key value points in your offering. We design icon systems with a digital-first approach optimizing for smartphone and cross-device brand communications. Our beautiful icon systems are used for application across digital and print media.
Ready to grow? Let's talk.
1-858-345-1378 Contact Us