Mobile Apps
We build beautifully-designed mobile applications that drive customer engagement.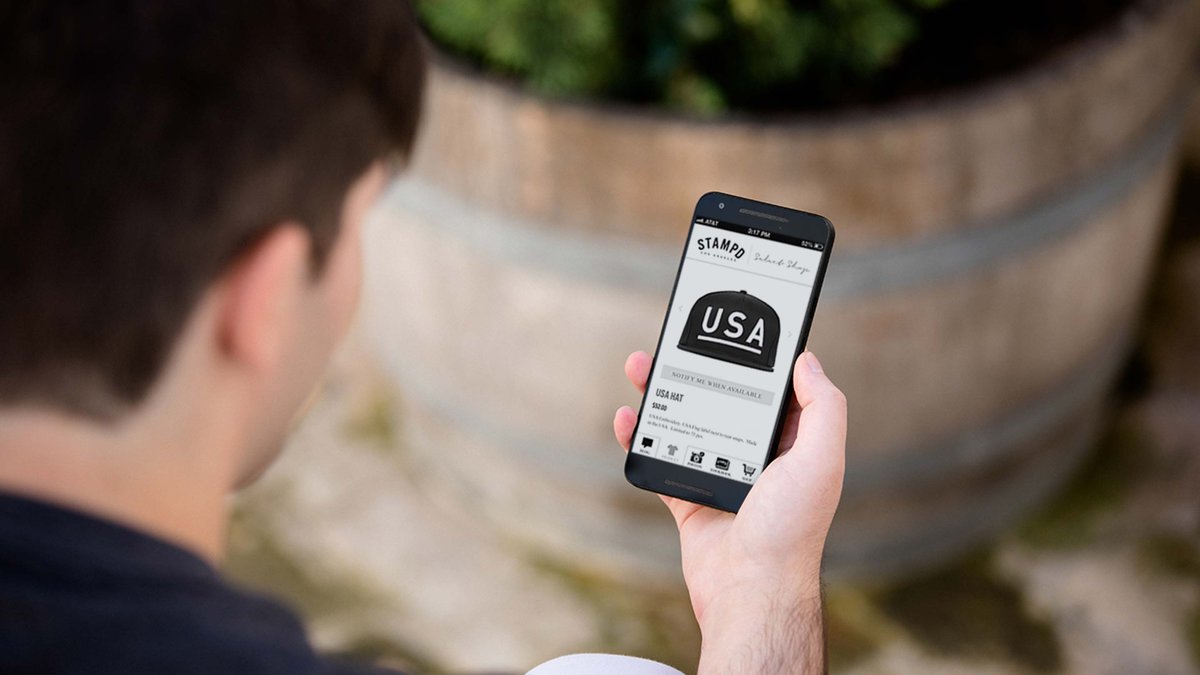 Progressive Mobile App Design
We design mobile applications for the growing Apple and Android mobile app ecosystems. Our mobile app designs incorporate user experience best practices, drive customer engagement, grow revenue, and leverage the power of emerging mobile technology to deliver cutting-edge customer experiences.
Ready to grow? Let's talk.
1-858-345-1378 Contact Us