Cuker Partners with Tiffany Rivers …
Cuker Partners with Tiffany Rivers & Marisa DeLecce to Launch Hermoza
Cuker recently partnered with Tiffany Rivers and Marisa DeLecce to launch the eCommerce website for Hermoza, a modern line of swimwear and coverups. Tiffany is the wife of NFL Quarterback, Philip Rivers and mother of 8 (with the 9th on the way!). The brand is a reflection of Tiffany's southern class and Marisa's latin roots, creating the perfect harmony between sophistication and style.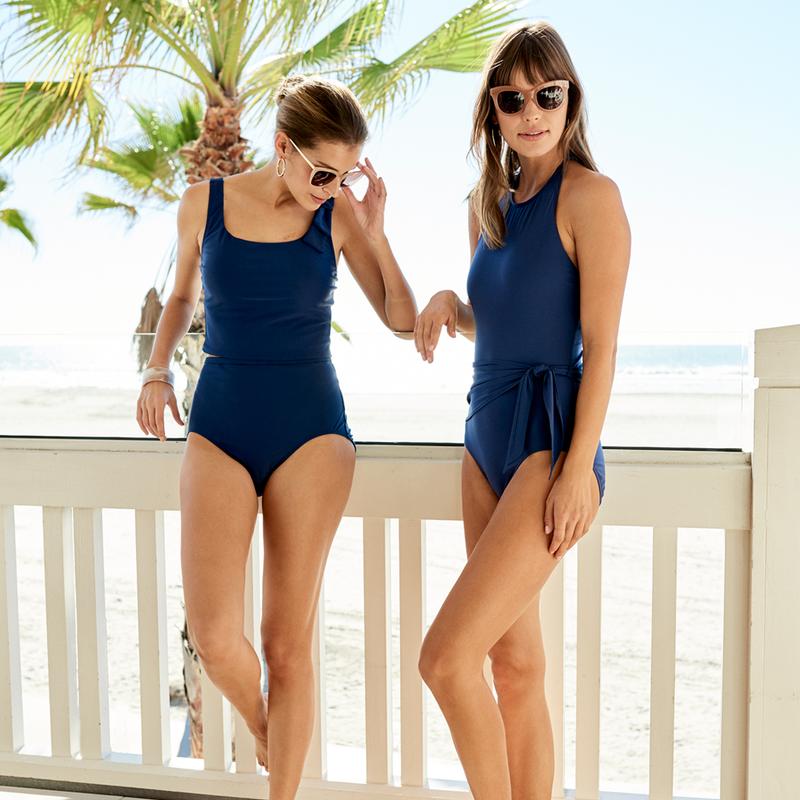 Hermoza embodies 'Beauty: Well-Suited" by focusing on creating classic, timeless silhouettes with high-quality materials designed to meet the needs of the modern woman. The result is a line of swimwear that is feminine, functional, chic, and well-crafted.
Hermoza is set to launch its first collection in Spring 2019.
To learn more about Hermoza, visit thehermoza.com.