Dashboard Creation
We create dashboards that help you analyze digital business, turning data into insights and actions.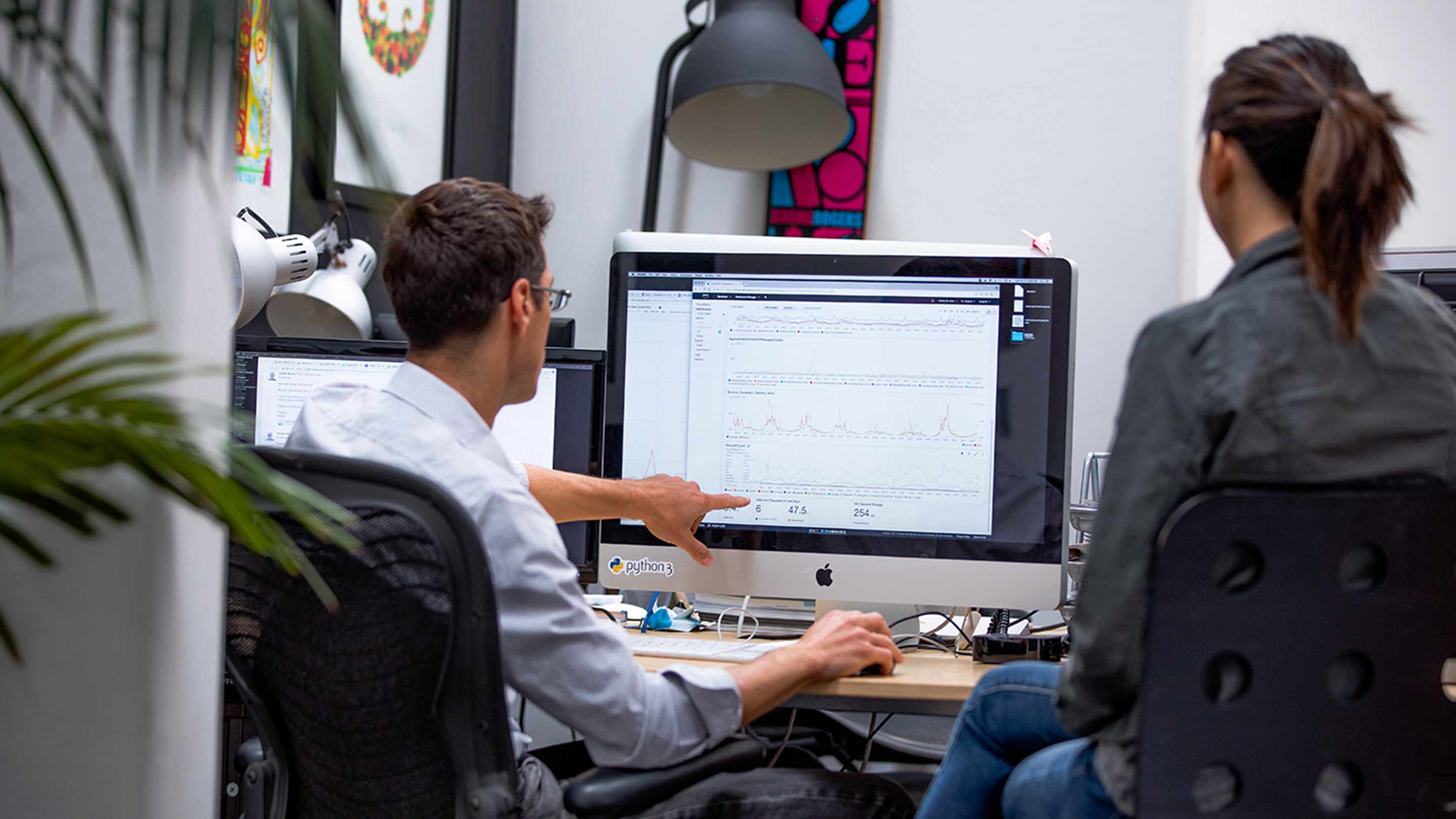 Turning Data into Action
We make custom dashboards that empower your marketing and executive teams to analyze your digital business. Our dashboards help you track key performance indicators (KPI's), identify micro and macro trends, inform product / services merchandising, optimize digital marketing and improve website performance.
Ready to grow? Let's talk.
1-858-345-1378 Contact Us