UX Design
We combine data, art, and technology to craft beautiful, customer centric digital experiences.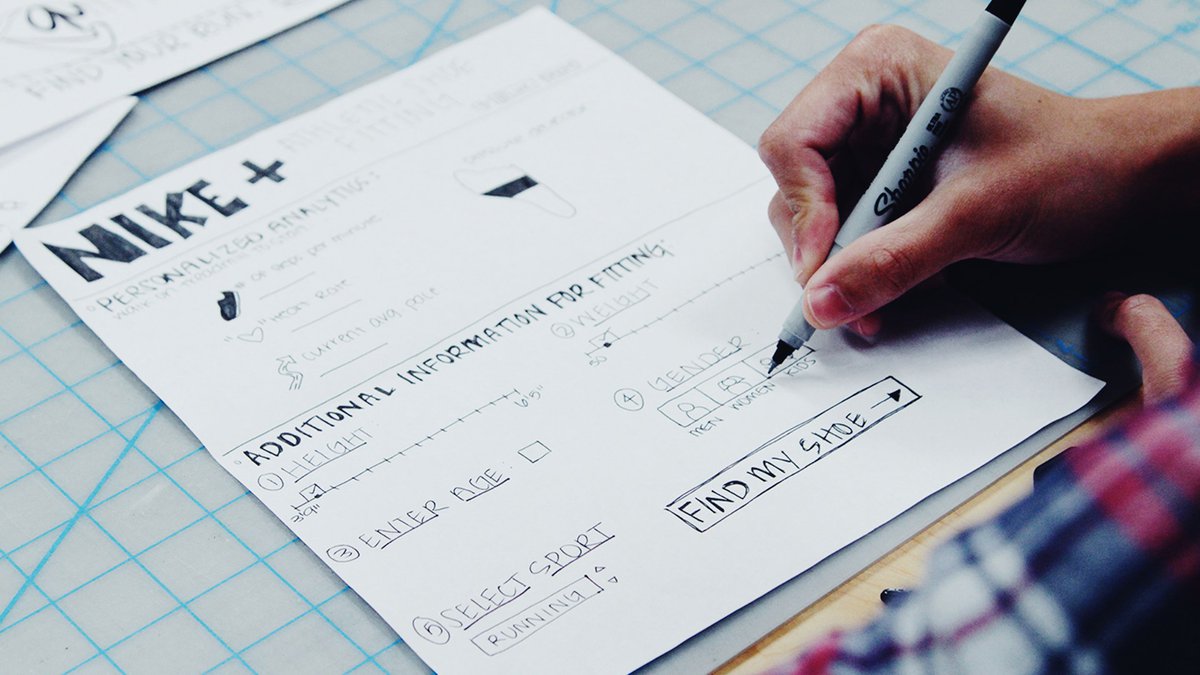 Form, Function, & Beauty.
We design creative and engaging digital user experiences. We leverage data and user behavior research to ensure that your usability and website performance are optimized. We increase conversions. We make complex things simple and deliver happier customers. We create effective, clean, purpose-driven user experiences that connect and convert. We've received many of the highest honors in our industry for our website design and user experience work. See Our Awards.
Data & Analysis
We leverage data and user research to drive decision-making and website design strategies.
Information Architecture
We create clean, organized, and intuitive website architectures that make it easy to navigate and transact.
UX Design & Wireframes
We incorporate UX best practices, data insights, and proven techniques to design high performing, purpose-driven user experiences.
Look and Feel
We design award-winning website look and feels that capture your unique brand identity and engage your target audience.
Website Design
We craft simple, intuitive, and effective website designs that win awards and drive results.
Mobile User Experience & Design
We design mobile-first digital experiences that make it easy to navigate and transact on mobile devices.
Ready to grow? Let's talk.
1-858-345-1378 Contact Us