Copywriting
We create impactful copy and content that connects with your audience and drives action.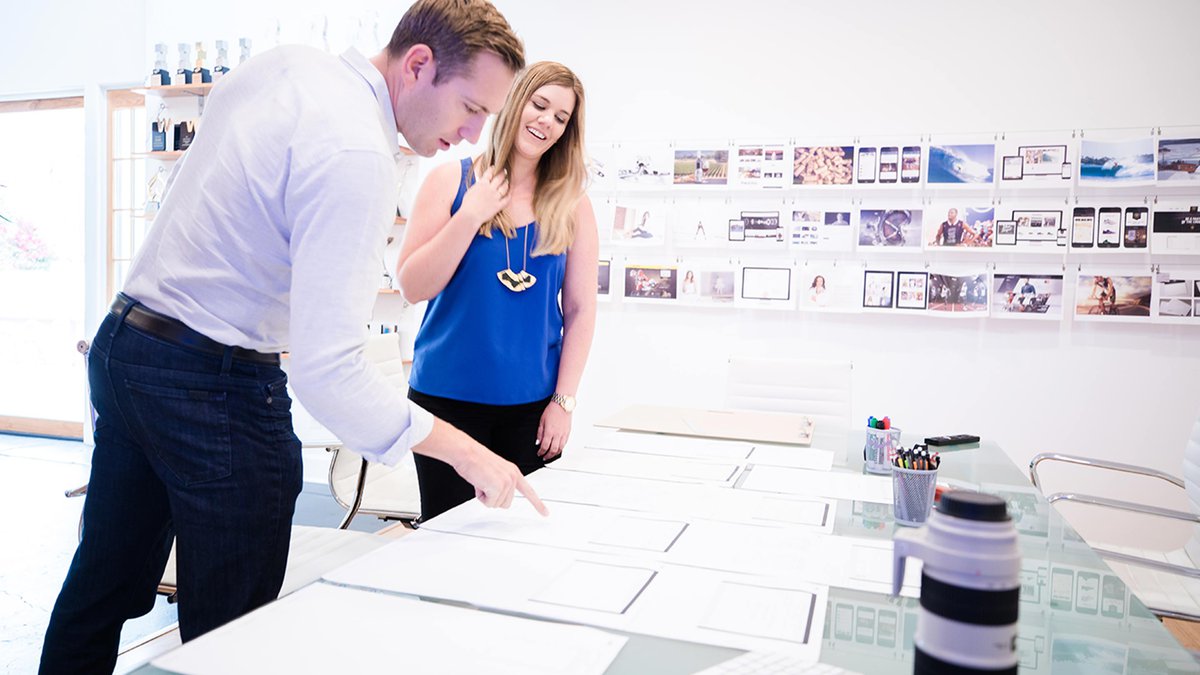 Content That Inspires Action
We create effective, data-driven content strategies that capture your brand's unique culture and connects with your audience. From website content to brand storytelling, we create copy, imagery, video, illustrations, infographics, and social content that informs and inspires.
Ready to grow? Let's talk.
1-858-345-1378 Contact Us