Digital Strategy, Video & Marketing
AIG - How Much Life Insurance Do I Need?
AIG partnered with Cuker to evolve their marketing strategy for the digital age where consumers are shifting away from traditional media and using the internet to explore, research, and make purchasing decisions.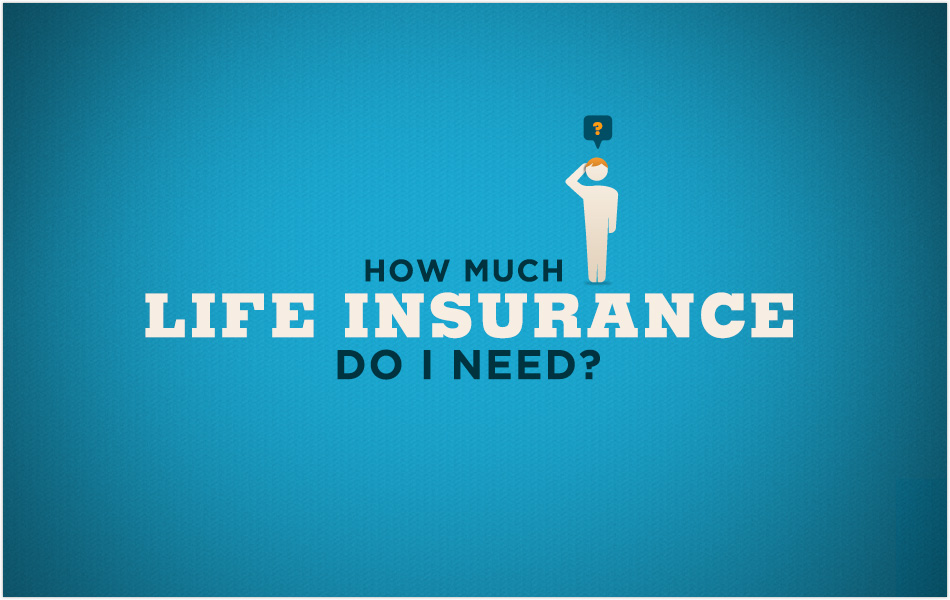 Life Insurance - everyone needs it, but most consumers don't know how it works when they go to buy it. This is a challenge for all providers selling life insurance including AIG. In addition to lack of knowledge, most consumers procrastinate as long as they can before purchasing life insurance.
Our partnership with AIG began with a goal of creating awareness and education through digital to engage their target audience. We started by developing a digital communication strategy to educate customers on how life insurance works, and how much they need to decrease the length of the sales cycle. We created digital communication pieces including animated videos explaining how life insurance works, and designed a life insurance calculator so consumers can understand how much they need. We also created videos to help the customer through the process of getting approved by improving the effectiveness of the approval process and converting more customers. We also worked with AIG on a Advertising and Marketing strategy to create awareness, and engage consumers to act now on purchasing their life insurance.
By delivering better educated customers to the sales team at AIG we helped improve the sales process and increase conversions. The successful partnership has helped engage digital consumers, and provide a strong foundation for AIG's digital marketing strategy for the digital age.