Silver Oak Cellars is a highly celebrated and internationally recognized Napa Valley winery lauded for their award-winning Cabernet Sauvignon. Silver Oak partnered with Cuker to develop a contemporary digital strategy to position the brand for success in the new digital marketing landscape.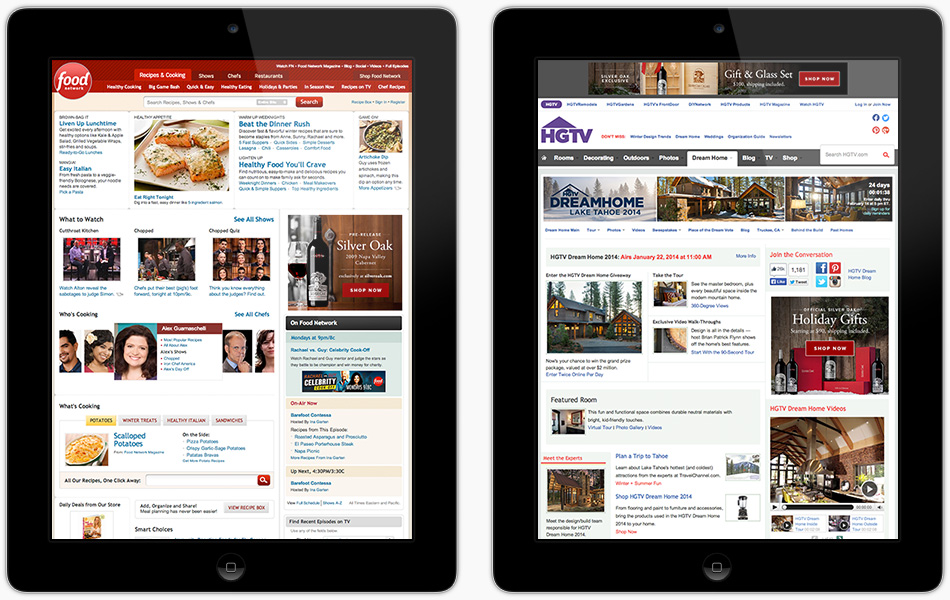 Our goals included expanding foot traffic to multiple winery locations and growing both retail and online revenue. While Silver Oak has a rich 30-year history, the brand was fairly new to integrated digital marketing. Potential challenges for this partnership included how to deliver authentic storytelling for a brand with such an extensive history through digital media, how to find the select online consumers that are more likely to travel to visit Napa Valley.
Other unique hurdles included how to introduce the ability to purchase Silver Oak Cabernet online and in retail, how to incentivize target consumers without discounting to maintain the premium values of the brand, how to unify messaging and design principles across the digital landscape, and how to uphold the premium nature of the brand and product across all digital touch points.
Applying our experience from working with luxury brands in digital marketing and eCommerce, we started by focusing on the product. Beautiful photography of the iconic bottle brings back warm memories for brand enthusiasts and inspires purchases online, at retail, and at the winery itself.
We then optimized the navigation on the website to improve user experience and increase conversions. We developed a strategy for promoting corporate gifting for the holidays in order to build the business channel. We activated an integrated digital marketing campaign that drove visibility to targeted consumers, and optimized emails for mobile delivery.
With a strategic focus on search, we soon acquired 20+ new first page organic rankings on Google for key terms such as "Napa Cabernet." We also improved local search results and attracted visitors in the Napa region to visit the winery.
The partnership between Cuker and Silver Oak blended the cultures of both of our teams and produced significant results for the business from the beginning, helping the iconic luxury brand transition seamlessly into the new digital marketing landscape.
Strategy
Digital Experiences
Digital Marketing