Workshops
Bringing teams together to create a unified vision, strategy, and path forward.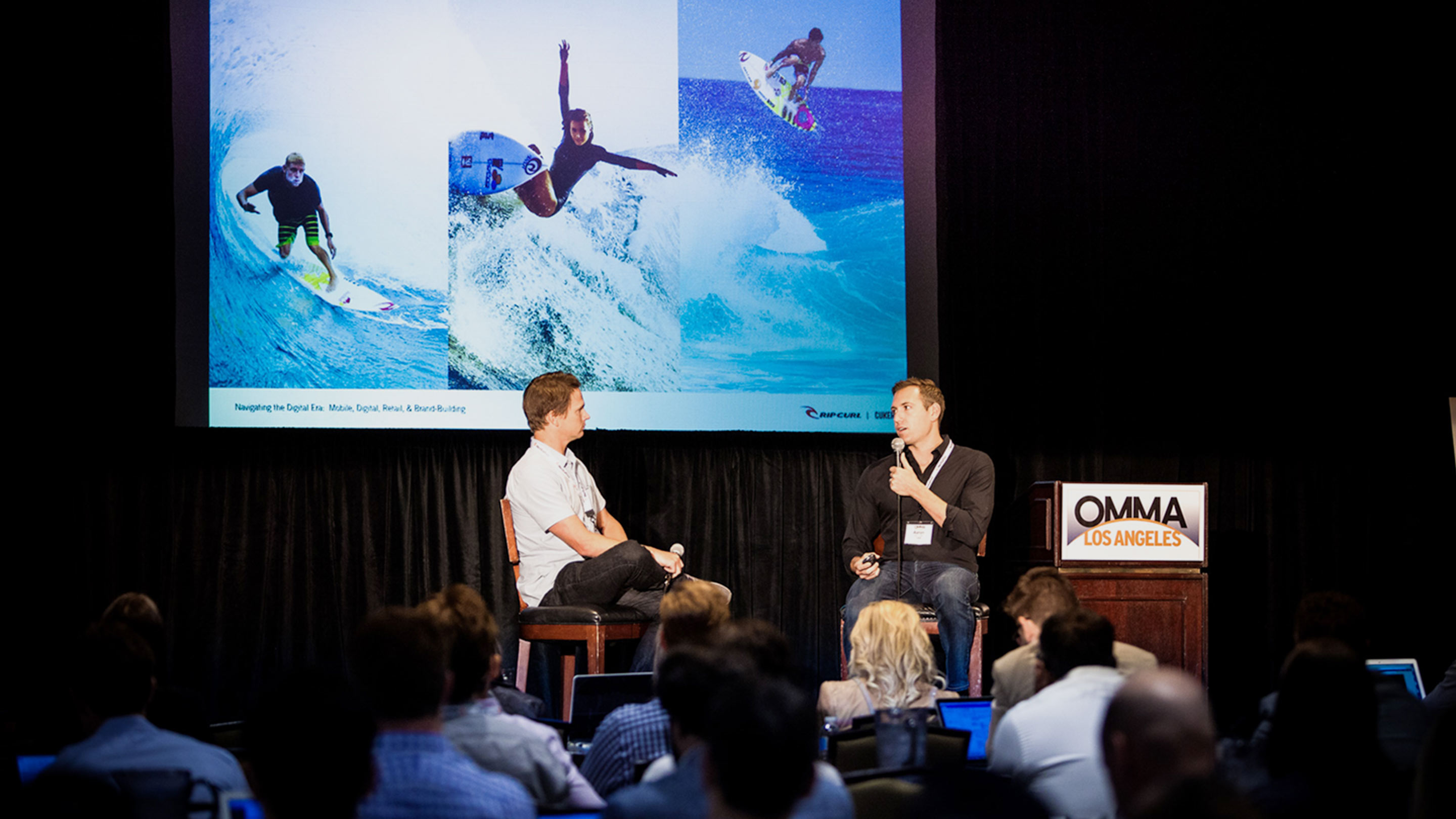 Creating a Vision of One
At Cuker we bring teams together and run workshops making the strategy process collaborative, interactive, and fun. Whether you are rethinking your branding, marketing strategy, positioning, or digital experience, we help you define the path forward.
We've helped large enterprise brands bring cross-department teams together to develop a unified vision. We've helped mid-sized brands with lean internal teams come together to develop their strategic vision. No matter the company size, our workshops are a hit - a fun and interactive way to start the strategy process.
Ready to grow? Let's talk.
1-858-345-1378 Contact Us