Nike Teams up with Cuker …
Nike Teams up with Cuker on Drew League Website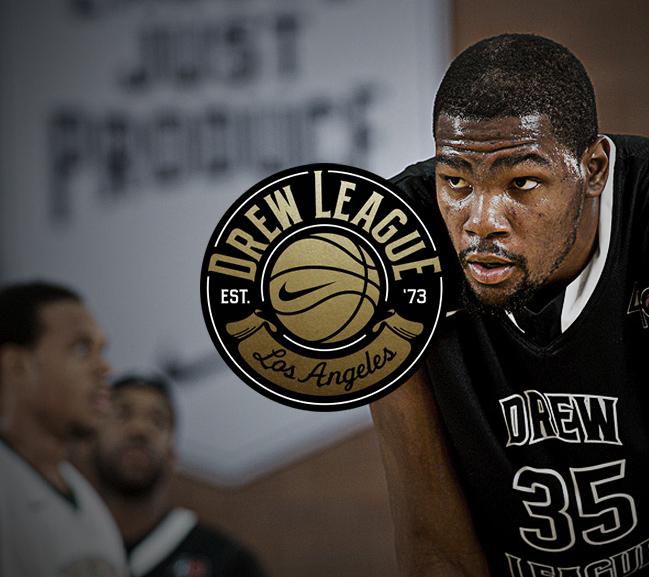 Nike, the world's industry leader in athletic footwear, apparel, equipment and accessories, recently gave Cuker the opportunity to redesign the Drew League website. As the title sponsor of this basketball program, Nike brought redesigned brand elements to the table, while Cuker leveraged development skills in order to bring excitement and engagement to the 2013 season across the United States. The innovative design of the site allows the Drew League team to self manage the website, adding and updating interactive features such as the blog, videos, live social media feed and current team standings. This radically redesigned site provides an opportunity for the Los Angeles community, urban basketball leagues and basketball subcultures across the U.S. to connect and engage with the Drew League online. To view the full project, click here.
About the Drew League
The Drew League is a basketball league for young men located in South Central Los Angeles. The league was established by Alvin Willis in 1973 with hopes that the program would help young athletes in the area build meaningful relationships on and off the court. Today, the Drew League attracts top talent from across the nation to compete on the court of Charles Drew Junior High School.