Content Marketing & SEO Strategies for eCommerce Success
Aligning both components to attract a targeted audience and boost conversion.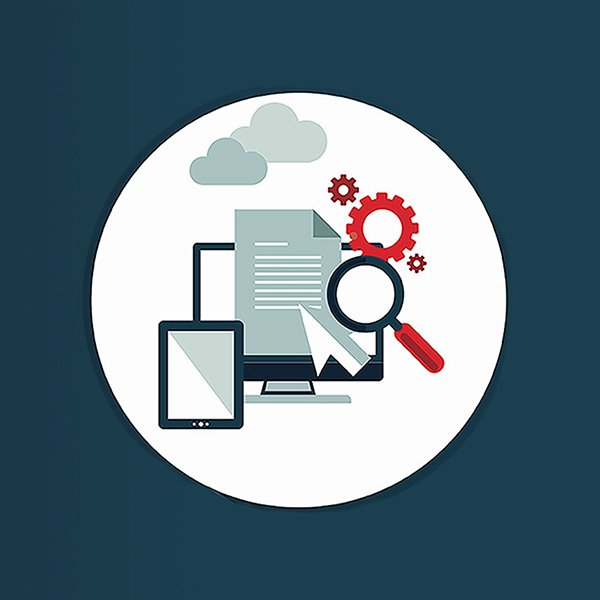 The seamless integration of content marketing and SEO is one of the most powerful tools that brands use for standing out in a competitive digital landscape.
Often people think of content marketing and SEO as two distinct, mutually exclusive initiatives. However, successful brands understand that these two are in reality both components of an integrated whole.
Without quality content to optimize, SEO is less effective. And without SEO, even the most compelling content can languish under the radar. At the end of the day, content marketing and SEO both work toward the same ultimate goal: to optimize the visibility of a brand and/or website.
Instead of being two separate, distinct entities, content marketing and SEO overlap in both definition and purpose. SEO involves all of the components that ensure a site ranks as high as possible in search engines such as Google - and content marketing is the main vehicle that supports that optimization…whether that content is blog posts, infographics, product pages or video.
The relationship between the two is less "either/or" and more "both/and". SEO must always inform the content strategy, and SEO strategies should be designed to support and promote the most important content. These two should work hand in hand to attract the visitors that brands find most valuable, and to encourage those visitors to take action.
Since the ultimate goal of both content marketing and SEO is to attract and inspire a targeted audience, both initiatives should begin with answering the following key questions:
Who is the target user or consumer - which specific audience are you trying to reach?
What topics inspire, excite and energize them?
What are the keywords or phrases that this audience uses when they search for content on the web?
After these critical questions are answered, there are a number of ways to ensure that SEO supports content to optimize both visibility and engagement.
Create evergreen content that answers the questions that your potential customers or visitors really care about. Although some content is by nature temporary, such as seasonal promotions or product detail pages, content with a longer shelf life has more time to attract visibility and attract links.
Don't just create content for content's sake. In the days of Panda and other algorithmic updates, search engines (and more importantly - your users!) care about quality over quantity. Focus on building high-quality, informative content that demonstrates your expertise and proves your credibility in your industry.
Continue to test and retest: What content has the highest engagement? How long are visitors staying on the page? With site engagement growing as a factor for SEO, content that motivates a user to engage is more important than ever.
Make sure that it's easy for users to take the action that you want on the page, whether that's completing a transaction, downloading a whitepaper, or filling out a contact form. Google increasingly considers UX factors like site speed and functionality - make the experience as fast and seamless as possible.
Make sure your technical SEO is making your content more discoverable vs. less. Perform ongoing crawl audits and avoid unintentionally blocking your content from the search engines with misplaced noindex tags or accidental inclusion in the robots.txt file.
Use the keywords and style of language that your targeted customers use - avoid jargon or internal organization terminology that doesn't match how your targeted users actually search.
Don't forget mobile - users are increasingly consuming content on mobile devices and Google is moving towards a mobile-first index. Your content must be optimized for mobile or you risk losing both customers and rankings.
Content marketing and SEO shouldn't be viewed as separate, autonomous marketing channels, but rather two critical, overlapping components of an integrated, holistic strategy. It is imperative that content is aligned with SEO to ensure visibility and engagement in an increasingly competitive eCommerce landscape.
Published on .