Be a Part of the Digital Future.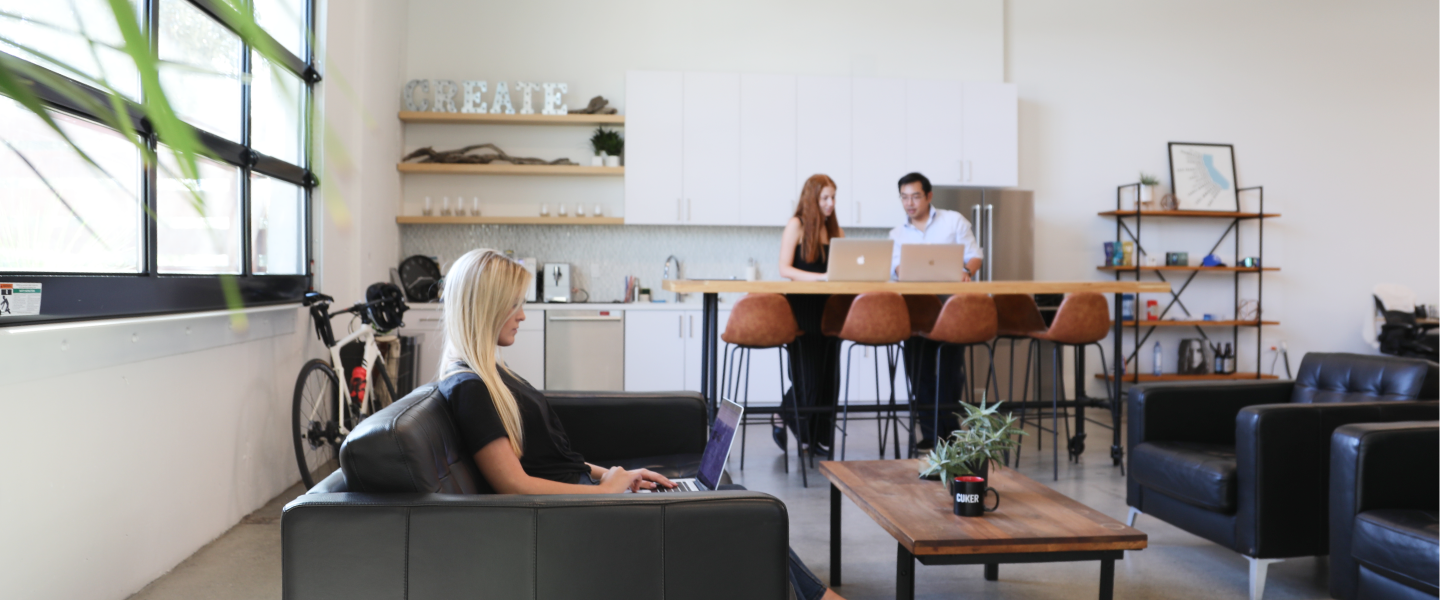 Dream. Create. Grow.
Are you passionate about digital marketing, design and technology? Building digital experiences that drive results? We are always looking for ambitious and talented individuals to join our growing team.
Working at Cuker

No B Teams
Only A Team, A Clients, and A Work.

Ideas Over Egos
Teamwork makes the dream work. Feel the Ocean Breeze
Two blocks from the Pacific Ocean. A surfer's paradise.

Meaningful Work. Great Clients.
We work with brands we believe in. Awesome Benefits
Health, dental, vision, 401k, and more. Paid Time Off to Refresh
Paid time off, paid holidays, and paid sick days. Ceiling-Free Growth
We invest in our team's professional growth. Work / Life Balance
Health, balance, and activity lead to better work.

Work out at Work
Included gym, workout classes, fitness coaches, and state of the art facilities.

Have a Namaste
Yoga classes available every day. Bike Share
Bike to the beach and get some exercise.

Shuttle Service
Mercedes Sprinter shuttle service to the train station, local eats, and local airport.