Connect with Millennial Homeowners and Win with Progressive Digital Marketing
We launch 360 digital marketing campaigns that drive awareness, traffic, and cross channel sales
Contact Us
350%
Average Client Growth
#1
A Culture Built for Winning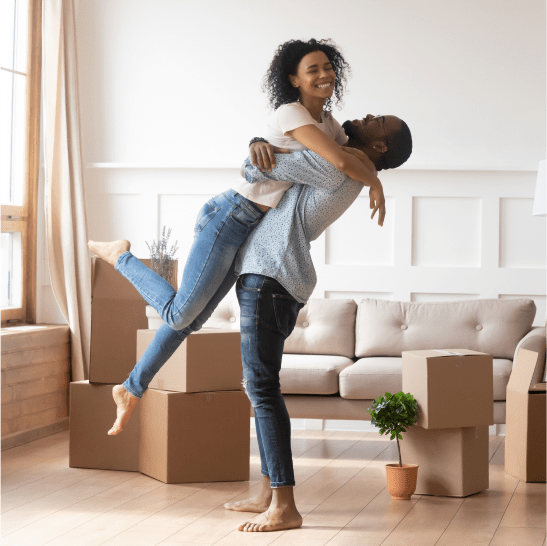 Target Your Audience & Grow Awareness
Create engaging, eye-catching creative and launch across digital channels to drive awareness and trial for your home building brand.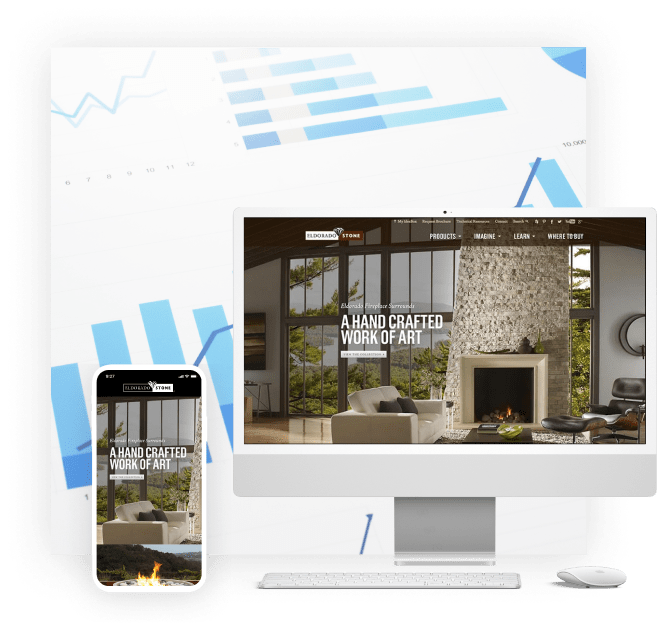 Grow Online Sales
Drive home building sales and revenue through your eCommerce website.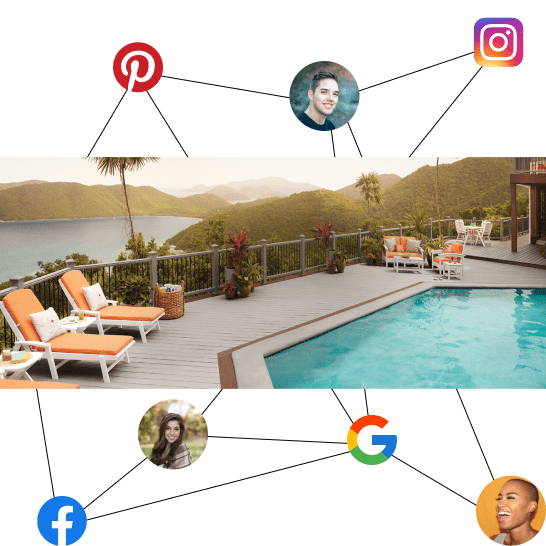 Connect the Digital Community to the Physical Shelf
Attract new customers and drive them to purchase home building products online and at dealer locations.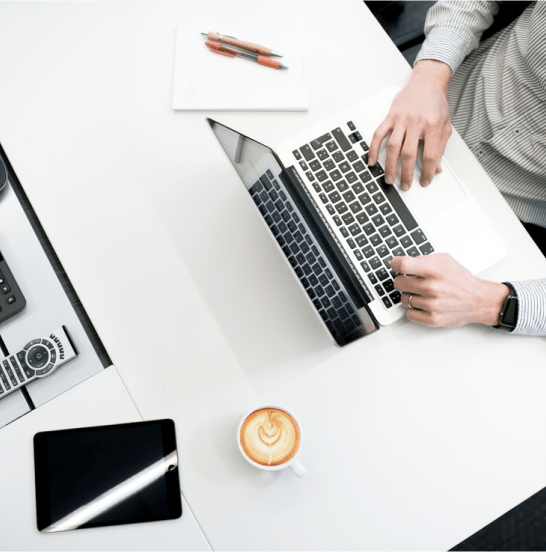 Grow Your Brand
In the digital age, we've helped top brands reach new levels of success. Let us do the same for your home building brand!
Contact Us
Our clients love to win. We make it happen.
Winning strategy,
expertise, and relentless
innovation.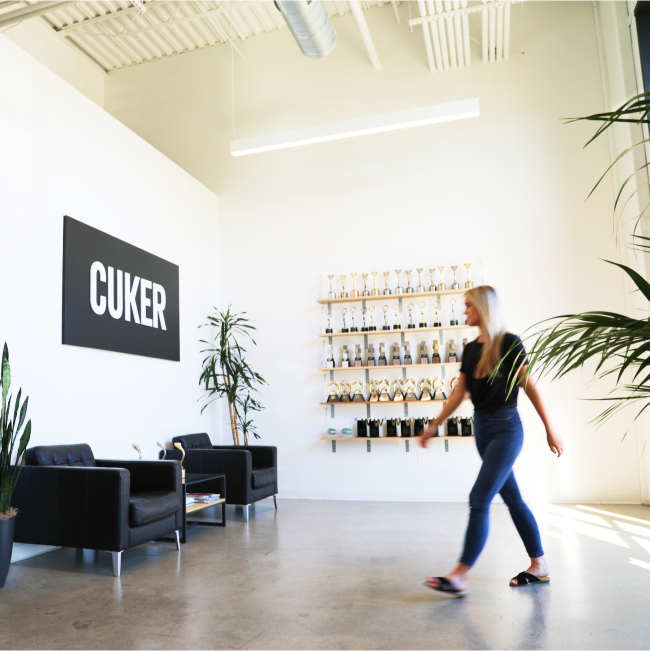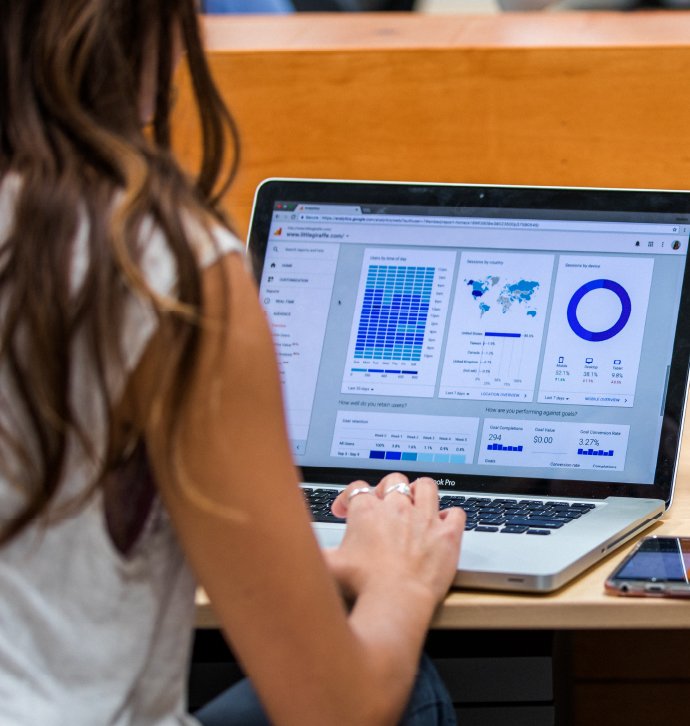 Analytics & Insights for Smarter Marketing
Our team of certified marketing experts help you navigate your sales growth, customer & location targeting, industry trends, and forecasting.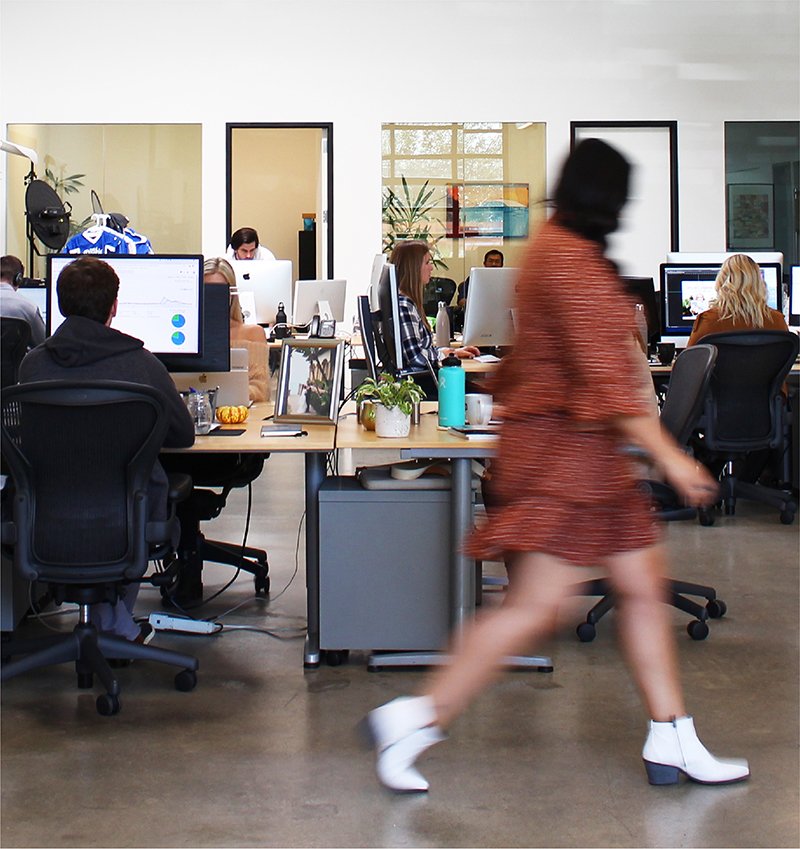 A Culture Built Around Winning.
We are passionate about helping our clients outperform the competition. With over 16 years experience and 180+ industry awards, we partner with brands we believe in to accelerate growth.
Let's Connect
Ready to grow? Let's talk.
1-858-285-8913 Contact Us