Creating Personalized Experiences with Zero Party Data
Leveraging zero-party data can help build more personalized experiences.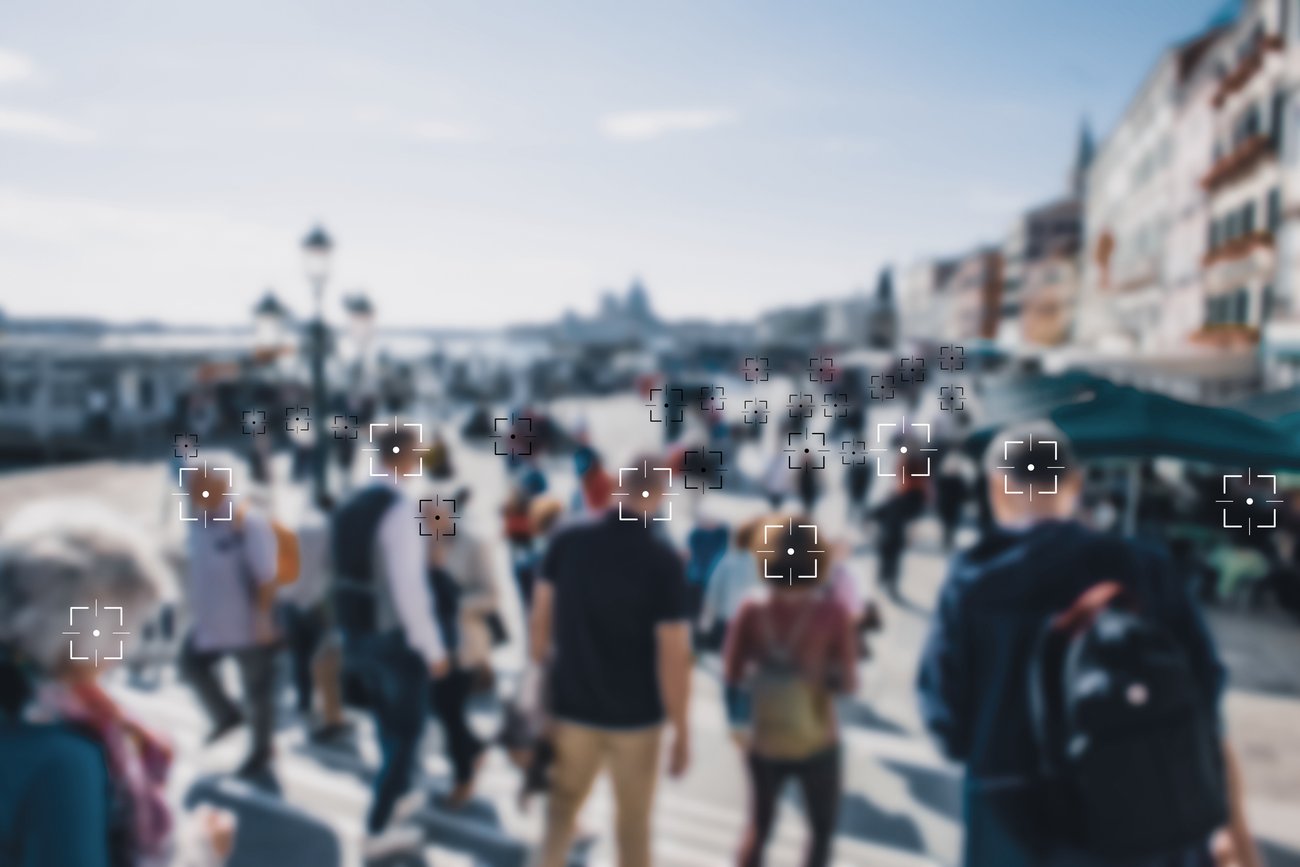 Consumer data is one of the hottest topics in digital marketing and advertising. Unlike other forms of information, such as third-party data, zero-party data is collected directly and voluntarily from customers themselves. It's influencing how businesses interact with their customer base, developing solid shopper engagement, retention, and loyalty.
In today's digital world, data is gold. Yet consumers are becoming increasingly wary of how this 'gold' is being collected and used. Plus, third-party data collected from ad platforms, cookies, and other tracking techniques will soon be unavailable to marketers as of next year.
This is why zero-party data is so important – it's relevant information gathered with a customer's conscious and explicit consent. Using zero-party data techniques to learn about your customers is a great way to improve customer retention, attract new audiences, and create more personalized experiences.
Zero-Party vs Other Types of Consumer Data
First coined by Forrester Research, 'zero-party data' is not inferred information generated from customer behavior on your site. It's explicitly given by a customer, typically with the expectation that their data will reward them with a better shopping experience.
In a hypothetical scenario, zero-party data is what you might tell a store associate to help you find the right gift for a friend — such as size, style, gender, fashion preference, budget, and so on.
Let's look at other types of consumer data and compare their strengths and weaknesses.
First-Party Data
First-party data is information about a customer that a company directly collects on its own. This is data your company solely owns, unless shared with other groups. Demographic data, behavioral data, or anything you directly collect from interactions with customers is considered first-party data.
Transactional data, such as downloads and purchases, also falls under this category. The downside with first-party data is quantity – you just might not have enough of it to fully understand your customer's wants, needs, and purpose.
Second-Party Data
Second-party data is similar to first-party data, but the source belongs to someone else. It's another company's first-party data that's packaged and sold to other groups. There's no other party involved: one company collects data, then sells it directly to another company. Second-party data can help your group get more information about your customers. If you're a new business, you might not have much data to get you going and this type of information can help you build your customer base.
But the data set is limited, so you might have to turn to a third party. Also, make sure you trust the vendor providing this data and that they have permission to share it with your business. If you have doubts, don't transact and focus on other data options.
Third-Party Data
Third-party data is owned by another entity and typically includes demographic data and additional information from CRM and call center systems. This data is collected from many sources, put into one dataset, and sold. Unlike first and second-party data, this data isn't limited to just what one company can collect. Third-party data is normally purchased through a data exchange, which is specifically developed for this type of data. But with third-party data, you're not always certain where the data came from or the authenticity (quality) of the information.
How to Collect Zero-Party Data
Now that we have some background on types of consumer data, let's look at how brands collect zero-party data to help personalize customer relationships.
Surveys
Surveys are another way to gain insightful information that can be used to create more personalized marketing campaigns. You can ask your customers to fill out surveys to help you understand what they want from your brand. Ask them questions about what they like (or dislike) about your product, how they felt about the checkout experience, or how they learned about your brand. You can also provide customers the space to talk about their experience in length instead of a simple question/answer format.
Subscription, Membership, & Loyalty
Collecting zero-party data can also be a part of the customer subscription or membership process. Along with asking for basic personal information, you can add questions that provide insight into a customer's relationship with your products. Registering customers into a loyalty program is another great way of collecting zero-party data. By rewarding customers with loyalty points for participating in surveys and polls, you can gain valuable information about their preferences and how they feel about your brand's products or services.
Quizzes
Quizzes can be an easy (and fun) way to collect zero-party data. People tend to enjoy answering questions about themselves and building stronger relationships with their favorite brands. Create custom experiences with new customers that feel welcoming and conversational. You could make a short personality quiz that recommends products based on your customers personality.
Website
This may seem obvious, but zero-party data can be easily obtained when customers visit your site. It's simple for businesses to collect zero-party data from category and product pages. For example, you can turn a simple "see more" button into an opportunity to find out about a customer's product preference and future purchase intent.
Social Media
Social media is another powerful platform to collect zero-party data. Engaging posts and personalized experiences can offer the opportunity for customers to share their preferences and intentions. For example, L'Oreal lets customers virtually try on their products through a camera, then lets users share their photos directly to their social platforms. This approach allows brands to see what products customers want and are likely to purchase.
Email & SMS
Personalized SMS and email campaigns give marketers the perfect opportunity to collect zero-party data. When your customers sign up for texts, you should send them more than coupon codes and special deals. Provide your customers informative and relevant articles, ask them about how they feel about their experience, and offer them plenty of opportunities to give you feedback.
Leveraging Zero Party Data
By leveraging zero-party data, you can provide a more personalized experience for your customers and help them discover new products and services. Here are a few examples:
Personalize Product Discovery
Proper utilization of zero-party data can lead to information that helps develop a custom product. For example, Proven Skincare invited consumers to "take the skin quiz" to create a personalized skincare routine. First, customers answered questions about their skin concerns, lifestyle, and location and then the brand sent out an email suggesting a personalized skincare system.
In this scenario, the consumer provided personal data in exchange for a product that met their unique needs.
Creating a New Discovery Experience
In general, consumers want to find what they need easier and faster. How amazing would it be to ask a consumer about their preferences and then provide the exact product they're looking for?
For example, NARS Cosmetics developed a 'lip shade finder quiz' that asked people about their mood, beauty routine, and skin tone. Once the person entered their email, they soon received results of the survey, including recommendations on lip color and other products they might like.
Now more than ever, consumers are demanding personalization and more data privacy. With Google announcing that Chrome browsers will no longer allow third-party cookies in 2023, it seems momentum is moving toward a more privacy-focused approach to data collection.
With zero-party data, you can make customers feel valued and gain their loyalty while getting the necessary information to strengthen your business. Many brands have incorporated zero-part data into their digital marketing strategy and are seeing great results...and happier customers.
Published on .