eCommerce
On-demand digital shopping experiences that grow digital business.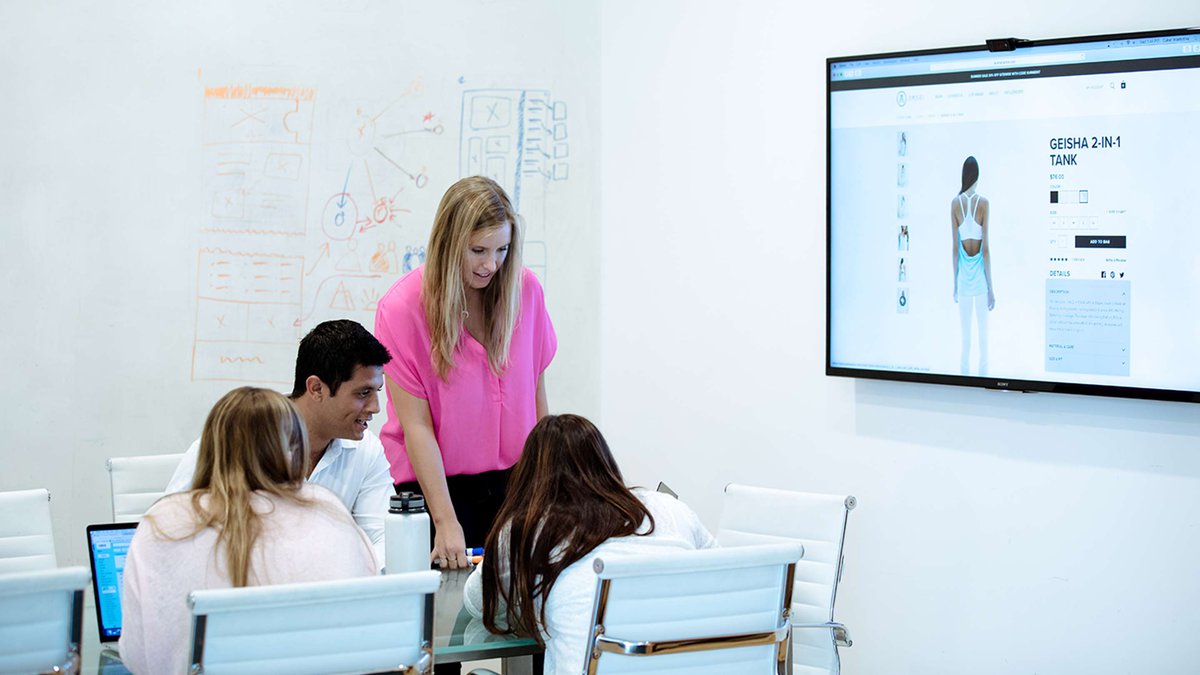 Engage & Convert
We create high-performance eCommerce experiences that engage your target audience and grow global digital businesses. We craft best-in-class, mobile optimized, responsive eCommerce websites that drive online revenues and deliver retail pull-through. With robust features like advanced product merchandizing, mobile payments, inventory tracking, social media integration, personalization, customer loyalty programs, and internationalization, our eCommerce solutions empower companies and grow global brands online. See Our Awards.
eCommerce User Experience Design
We incorporate eCommerce UX best practices, data insights, and proven techniques to design high-performing, mobile responsive eCommerce experiences.
Path-to-Purchase & Conversion Optimization
We leverage data and analytics to analyze your path-to-purchase and deliver insights to improve customer experience, reduce drop-off, and increase conversions.
eCommerce Platforms
We launch high-performance, scalable eCommerce growth platforms that are customized to the needs of your business.
Customer Loyalty Programs
We launch effective customer loyalty programs that increase customer retention and improve LCV.
Global eCommerce
Whether you run an international business, partner with regional distributors, or want to ship globally from the US, we create global eCommerce platforms that adapt to regional currencies and commerce standards and support your business requirements - delivering your products to customers around the world.
Order Fulfillment Logistics
We integrate eCommerce into your business, creating seamless connections with your ERP, warehouse, 3PL, shipping, returns, and fulfillment processes.
Operations & Workflow Optimization
We use technology, integrations, and API's to automate routine processes and streamline eCommerce workflows.
Customization Experiences
We create product customization experiences that deliver unique digital customer experiences.
Ready to grow? Let's talk.
1-858-345-1378 Contact Us