2XU Partners with Cuker for …
2XU Partners with Cuker for Global SEO Strategy and Digital Innovation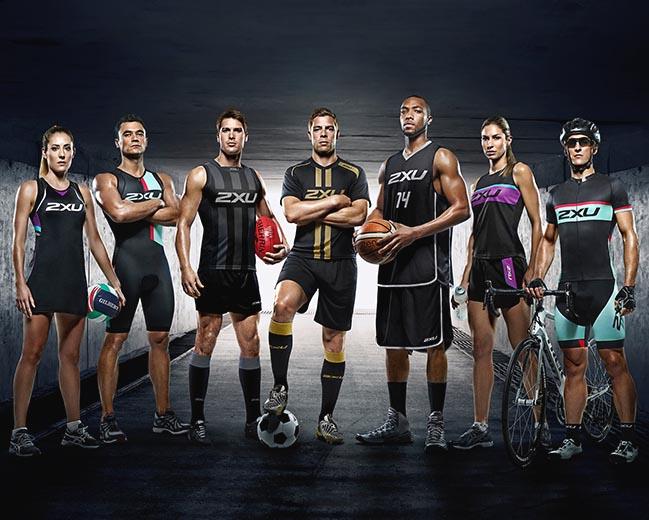 2XU, a global pioneer in compression gear, and performance gear for running, cycling, triathlon, swim, CrossFit, and more has partnered with Cuker to develop a global SEO strategy and digital thought leadership.
2XU has focused on building the highest quality products for athletes from its inception through today. The brand started in Australia and has expanded to global markets including the US, Europe, New Zealand, and Japan.
While the brand has been exponentially growing and reaching new heights, the core values of 2XU have remain unchanged - there has been a continuing commitment to deliver top quality compression and performance products to multiply human performance and help people achieve their best.
As part of the partnership, Cuker will be developing a unified global SEO strategy to help 2XU maximize traffic for their product categories and offerings. Cuker is tasked with creating a winning strategy, challenging the status quo, and developing an effective SEO plan for 2XU's global infrastructure.
"2XU has always stood for innovation and performance. This partnership is a great cultural fit for our San Diego office. Many team members here at Cuker, in addition to being digital marketing experts, are runners, swimmers, and triathletes. I am looking for our team to bring their passion for the brand and the category and deliver their best work for an effective digital strategy that generates maximum SEO results," said Aaron Cuker, CEO at Cuker.
About 2XU 2XU ("Two Times You") was launched in January 2005, and is driven by a relentless company mission to advance human performance through the development of world-leading athletic garments. Founded and based in Melbourne, Australia, 2XU is fast becoming the most technical sports brand in the world. Designed and tested in consultation with industry experts, all garments employ intelligent physiological design, cutting edge performance fabrics and construction. The premium Australian brand is now stocked in multiple countries around the world.