Cuker Gives Back At San …
Cuker Gives Back At San Diego Food Bank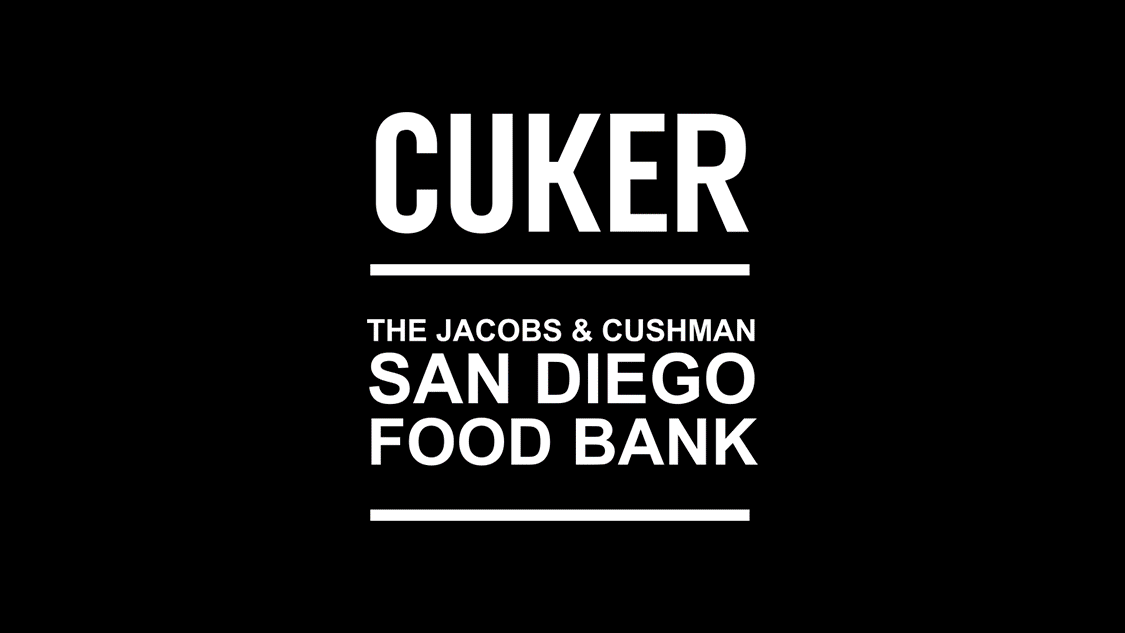 Positive change needs everyone's participation.
On November 12, the Cuker team volunteered our time, enthusiasm and compassion to help the San Diego Food Bank on their first day of operation at the Vista, California location.
With the holidays approaching, it was the perfect time to partner with the San Diego Food Bank to provide food and supplies for those in need.
Many local families struggle putting food on the table. In San Diego County, 450,000 people face daily food insecurity. One in five children go to bed hungry every night. Essentials, such as diapers, are also in desperate need. During this time of year, the problem seems more exacerbated.
So, what did we do? Together we sorted food items, loaded boxes with food, stacked diaper boxes onto pallets, swept, smiled, laughed…everything we could do to help make a positive impact. Because that's what it's all about.
About the San Diego Food Bank The San Diego Food Bank provides nutritious food to individuals and families in need throughout San Diego County. Along with their North County Food Bank chapter, they comprise the largest hunger-relief organization in San Diego County. Last year, they distributed 28 million pounds of food, and the Food Bank serves, on average, 350,000 people per month in San Diego County.