We recently teamed up with the Rosarito Red Cross, Rosarito Rotary Club, and Herrick Family, to help with the annual blanket and food drive in remote areas of Mexico. Our client Little Giraffe donated blankets for the babies and children as well. Our CEO Aaron Cuker helped give away blankets and food to the children and families who live in inadequate dwellings and lack warmth during the cold winter months.
Through this drive, we were able to help provide some extra comfort and warmth to a wonderful community. A big thanks to our Little Giraffe family for helping us give back in a meaningful way.
Check out some photos from the drive below!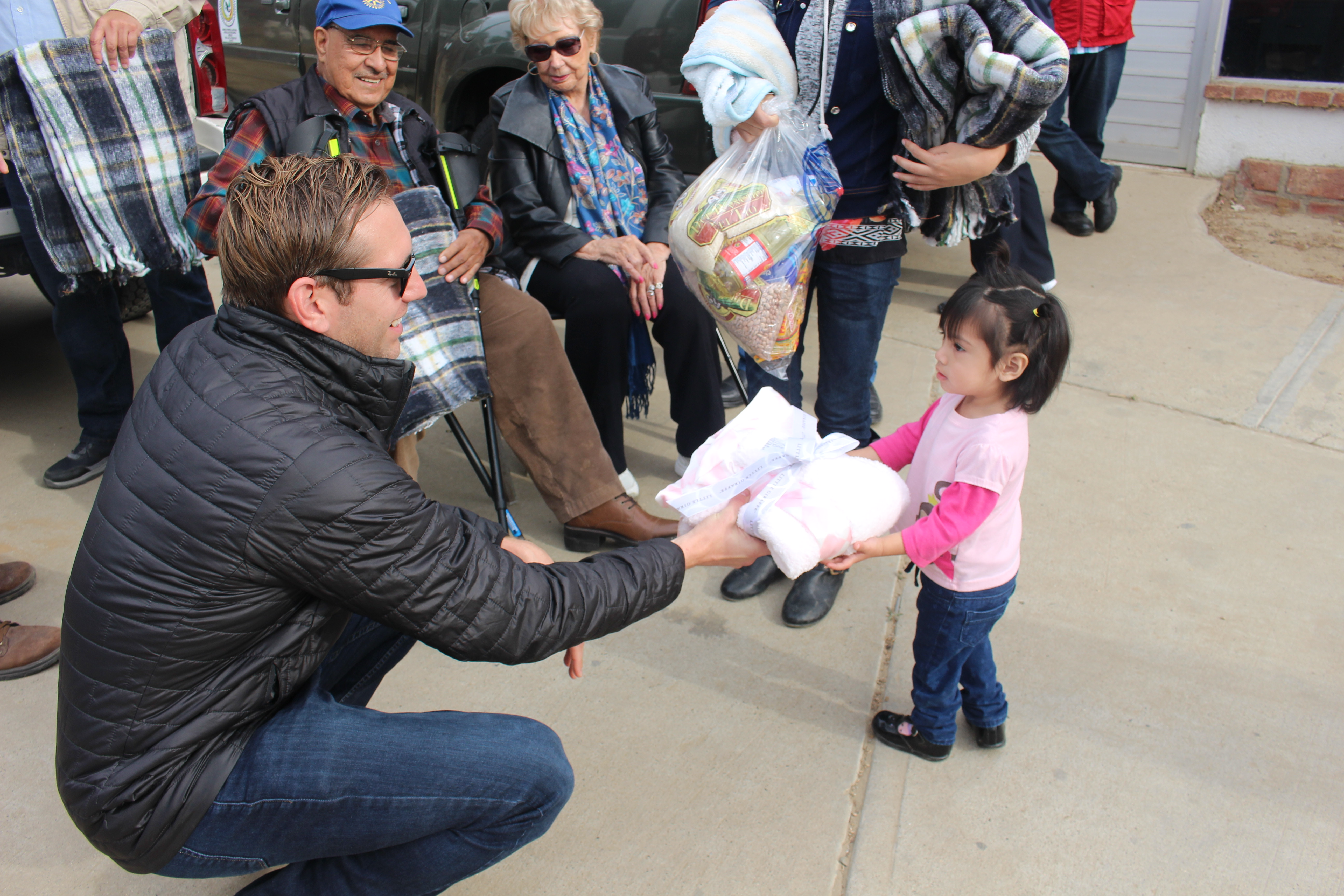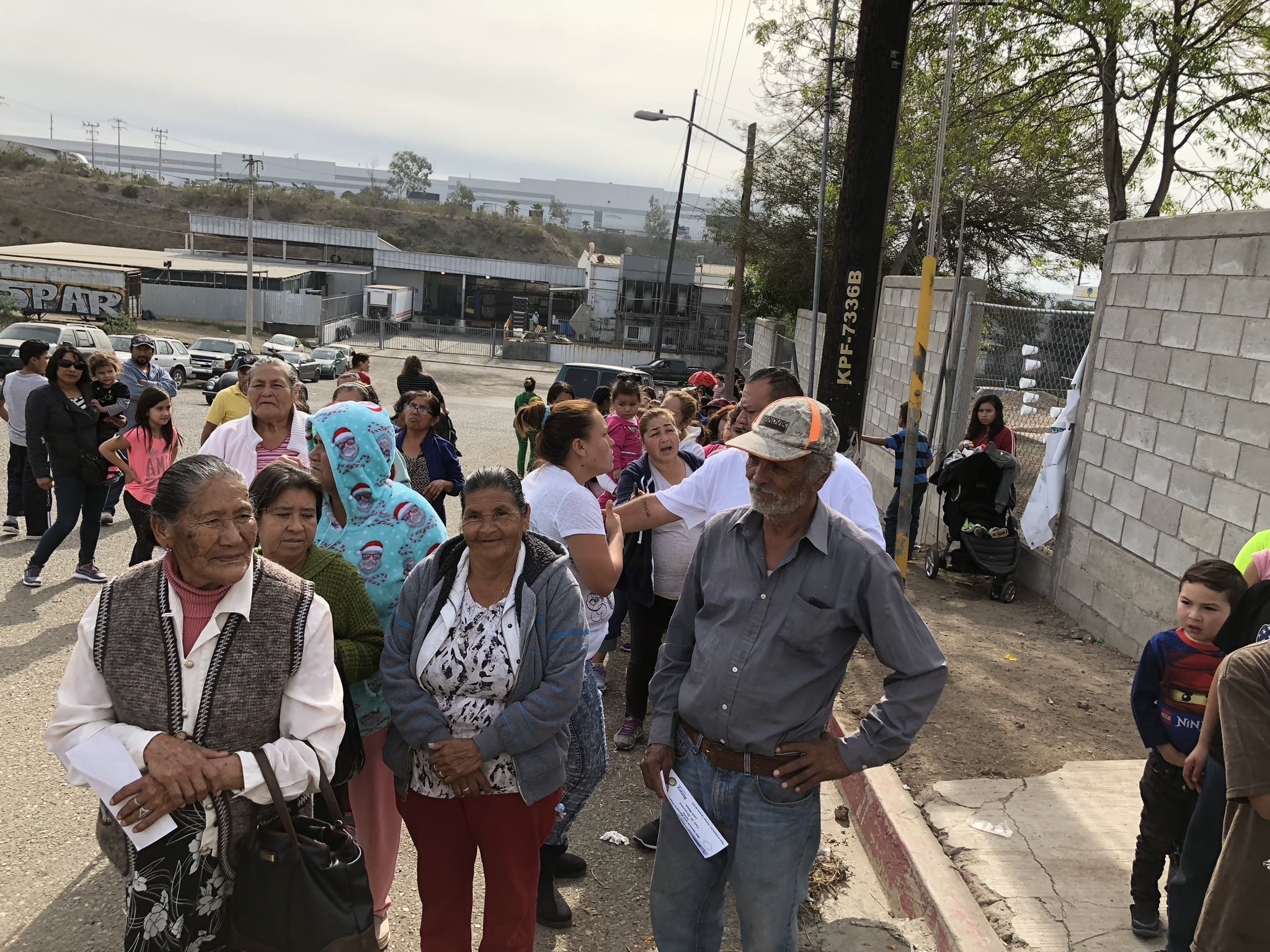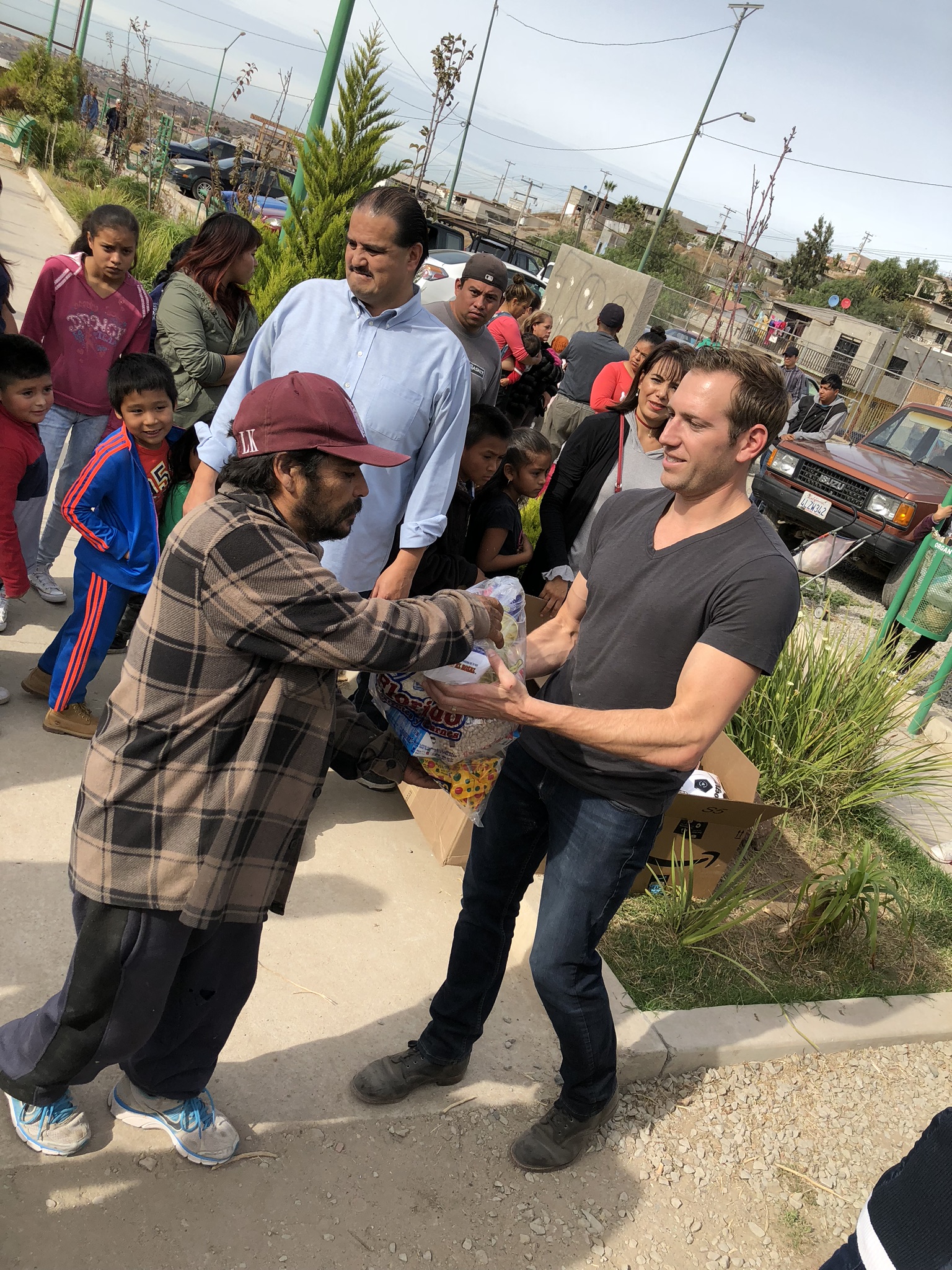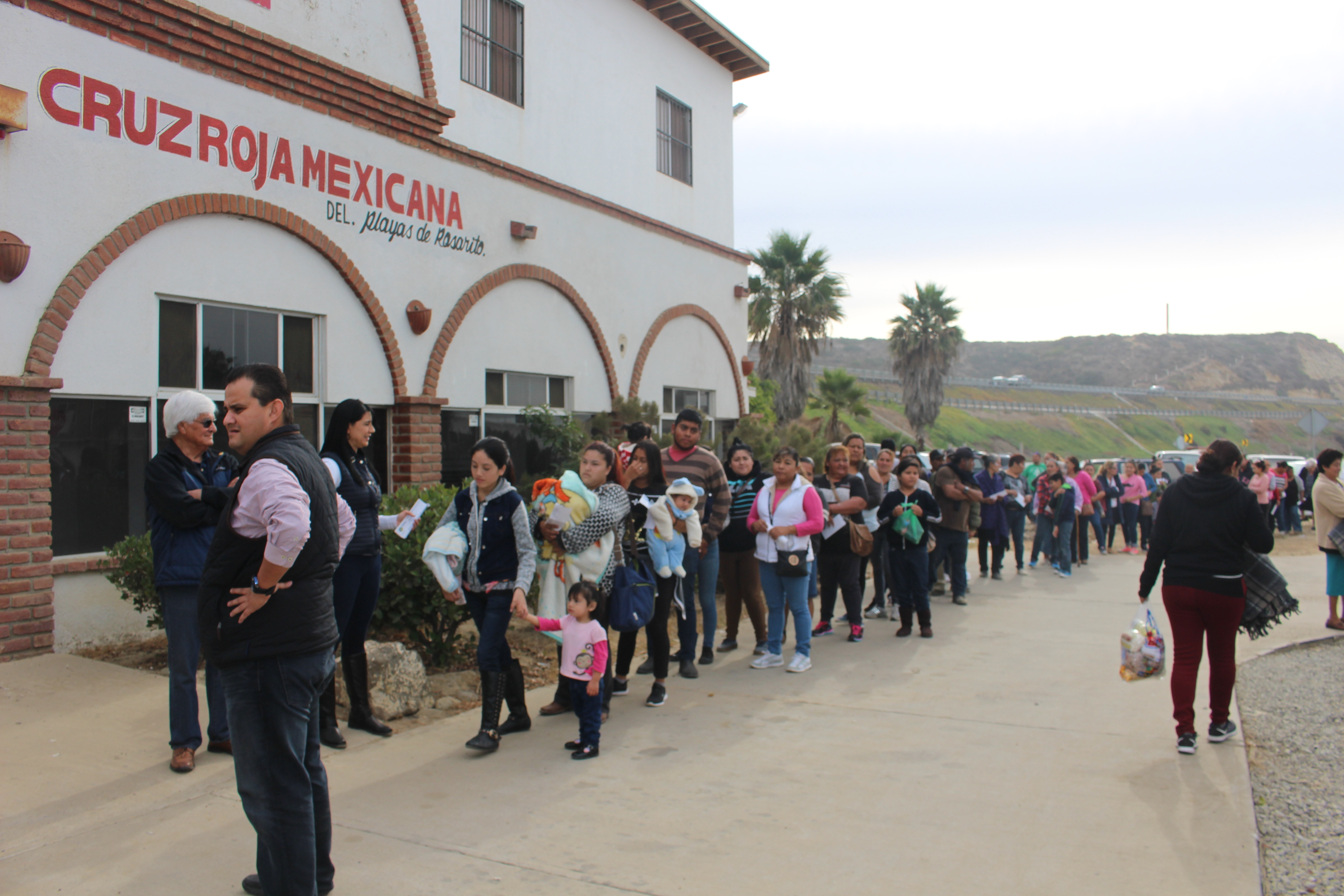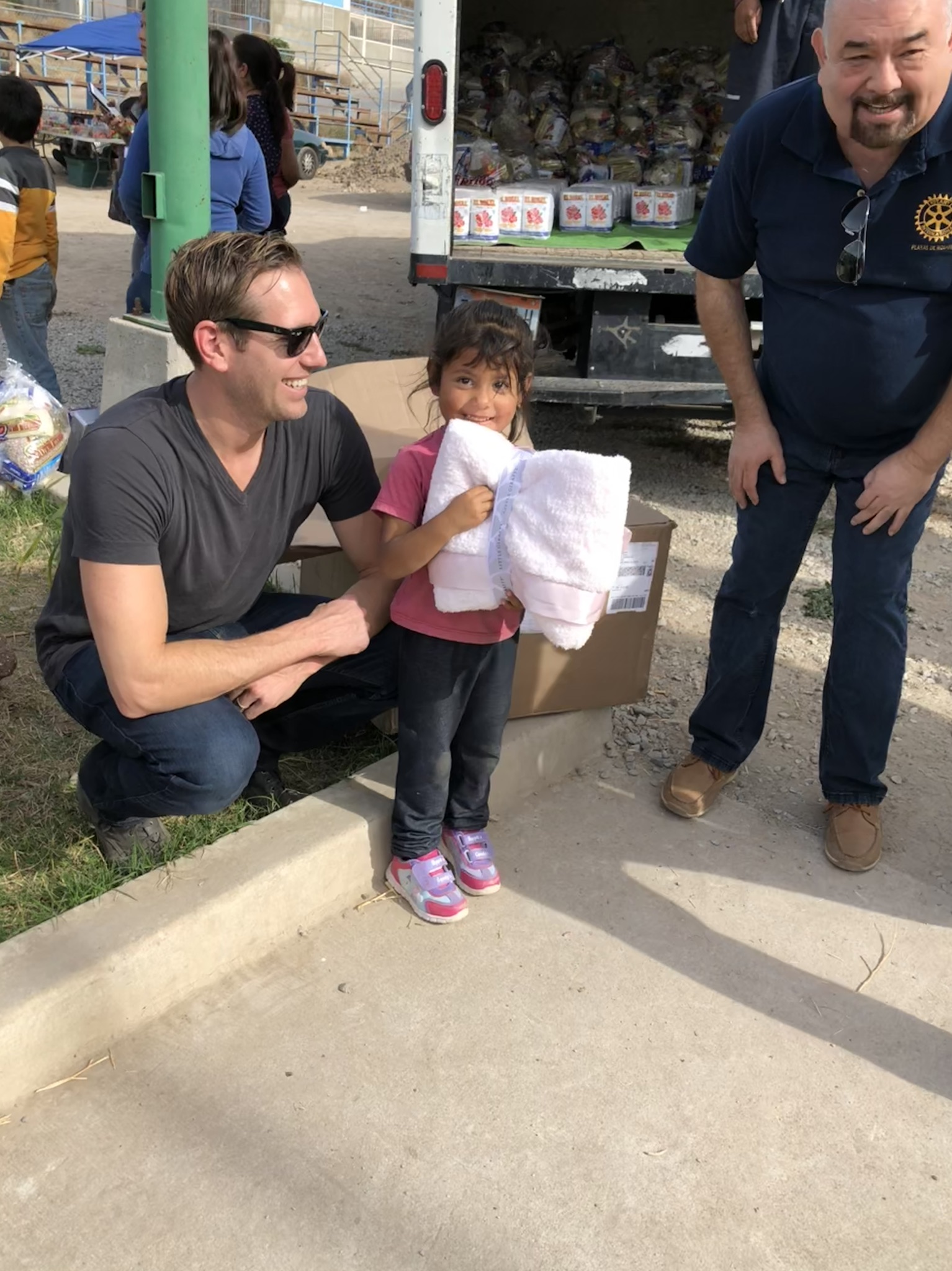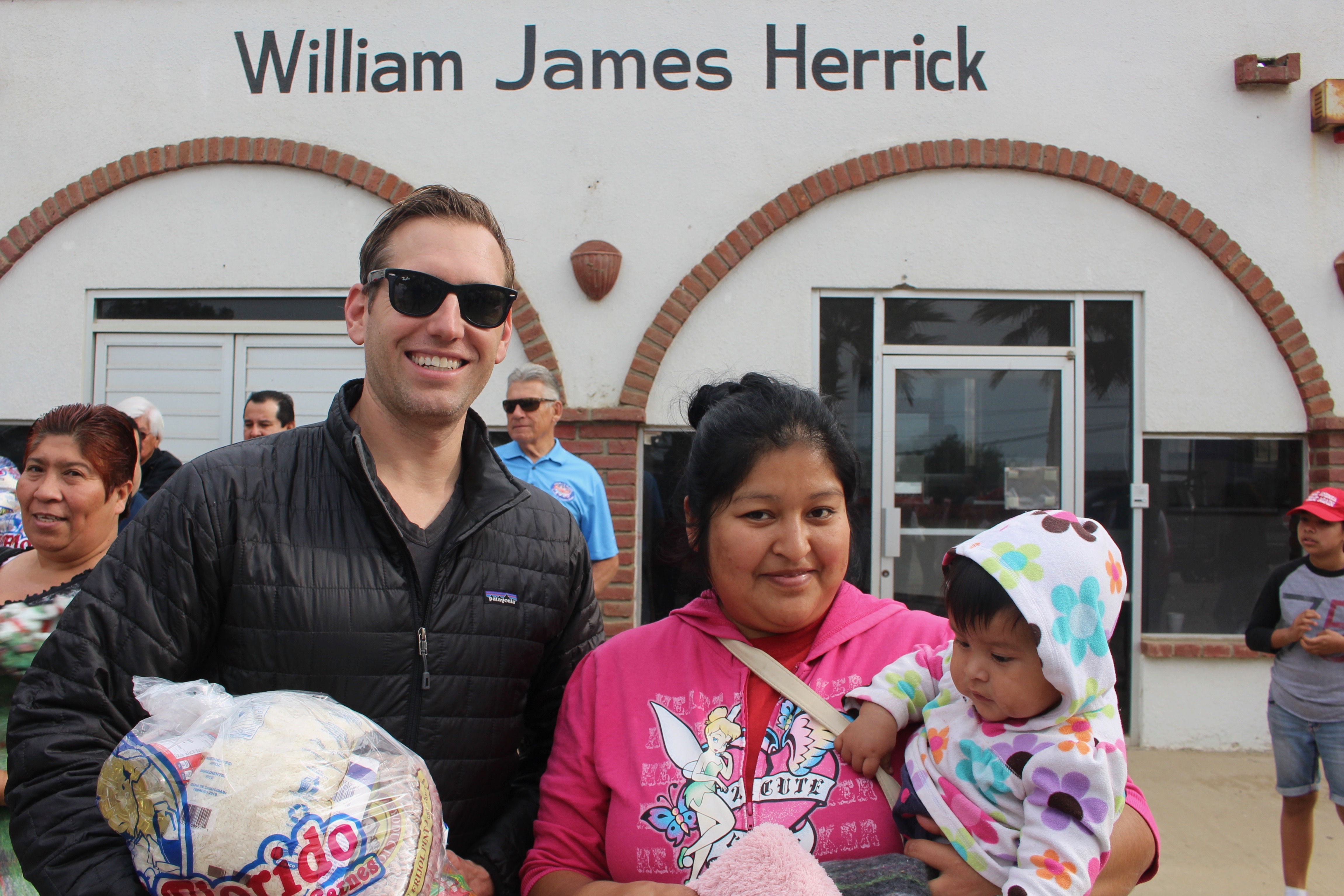 For information on donating for future events, please contact us.