Last week, Cuker visited Google's office in Redwood City, California to talk account growth, new innovations and emerging technologies to incorporate into Cuker's strategy for success this year.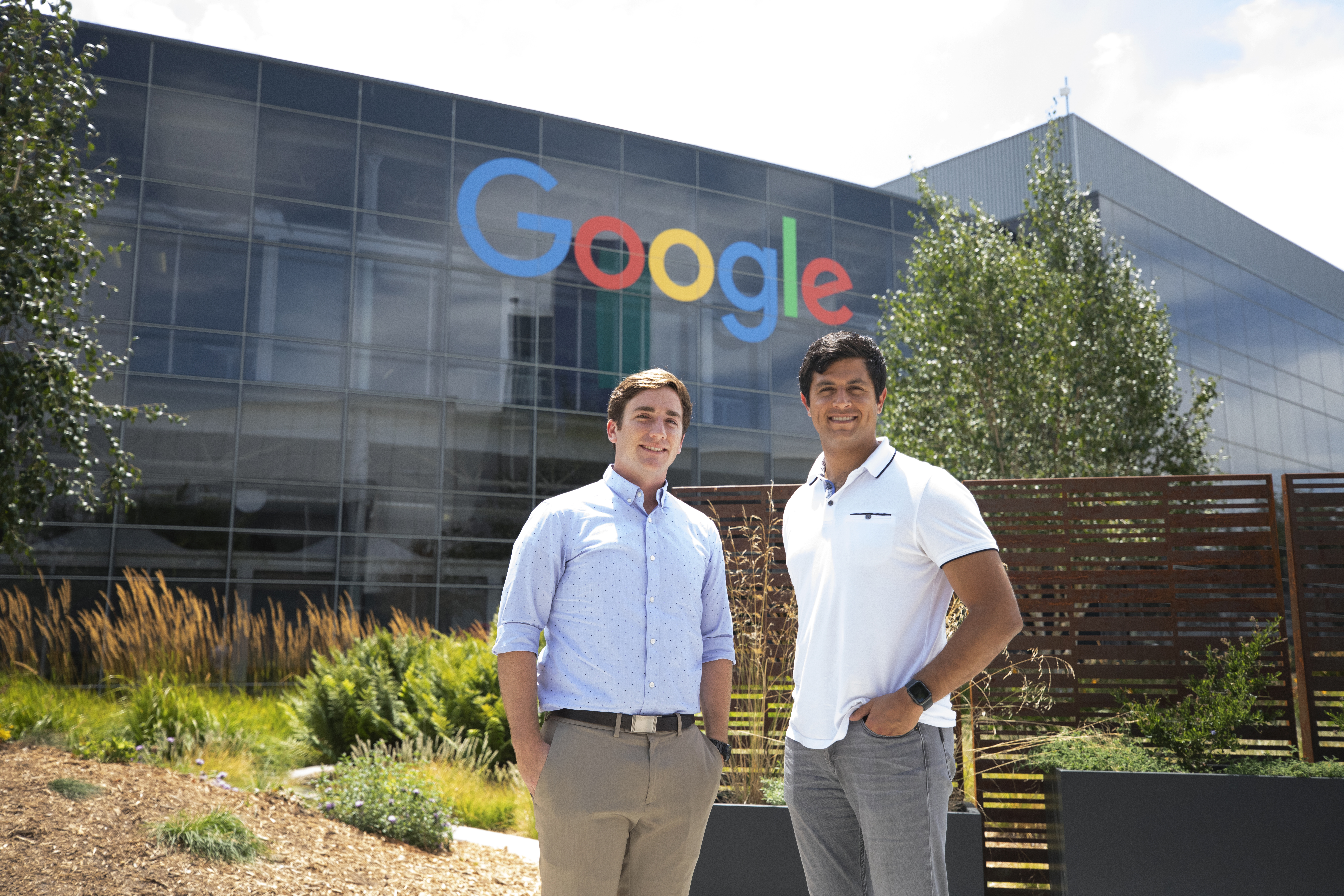 Cuker strives to stay ahead of trends in digital advertising, and our account representatives on Google's Growth team help us achieve just that. Looking to bring our clients to the next level, we discussed the future of Google and steps we can take to remain on the cutting edge of innovation. We gained access to Beta programs Google offers for emerging technologies that we are excited to test out.
Google remains an important partner in achieving success for our clients. We had an amazing day at Google and look forward to utilizing these innovations and updates in our future campaigns!