Eldorado Stone Engages Homeowners with …
Eldorado Stone Engages Homeowners with New Interactive Website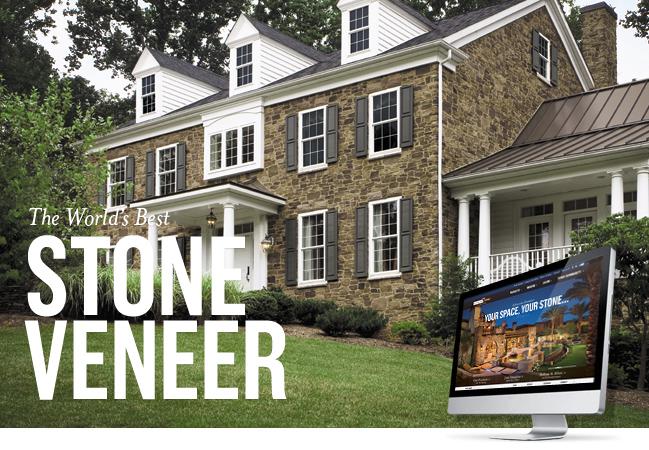 SAN DIEGO, Calif., April 24, 2012 - Eldorado Stone, the leading manufacturer of architectural stone veneer, recently turned to digital design agency Cuker Interactive to rebuild its website to create an immersive and interactive user experience. In a manufacturing industry that is largely underutilizing the web, Eldorado Stone has proven itself an innovative market leader with a rich, highly engaging and aesthetically beautiful digital experience for consumers.
The driving force behind the new www.EldoradoStone.com represents a major shift in consumer behavior in the housing and renovation market. While homeowners a decade ago had to order catalogs and passively flip through print materials to find inspiration for their homes, Cuker Interactive recognized that the post-recession consumer turns to the Internet first to conduct a proactive search for home renovation information and materials.
"Eldorado Stone understands the importance of the Web in the housing market, which enables them to provide homeowners the ideal online experience they are looking for when choosing stonework and other building materials," says Aaron Cuker, CEO of Cuker Interactive. "Eldorado's commitment to digital will move them far ahead of the competition."
The new www.EldoradoStone.com was built from the ground up to create an enhanced user experience, with beautiful imagery and visually engaging features to showcase Eldorado products. The unique "My Ideabox" allows users to "like" products as they browse Eldorado's online catalog and aggregate and organize their design inspiration. The interactive product selector helps consumers choose the right fit and design for their home or commercial space, with customized stonework recommendations based on design, shape, color, and regional preferences.
The site also provides better installation instructions, and has been fully search engine optimized to be more accessible to consumers in their online search. The comprehensive product gallery, videos, interactive design tools, and before and after images allow consumers to visualize the endless possibilities of Eldorado stonework in their homes. The site's new features work together to create a user-friendly and deeply engaging experience for today's web savvy consumers.