Interactive Media Awards Recognizes Keep …
Interactive Media Awards Recognizes Keep A Breast Foundation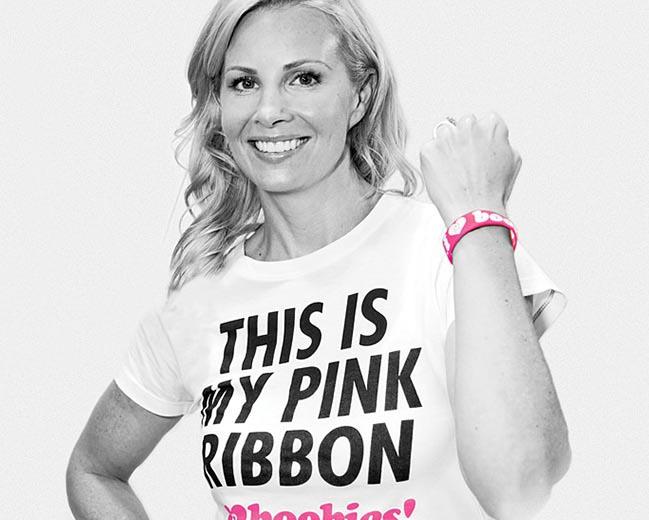 Cuker's website for the Keep A Breast Foundation was recently recognized by the Interactive Media Awards (IMA), an organization that honors outstanding achievements in website design and development. The IMA features top website developers and agencies who achieve high standards of excellence in web design.
Cuker redesigned the Keep A Breast Foundation's website to create a more user-friendly experience and to showcase the foundation's mission and programs in a visually compelling way. The website includes social media integration, easy navigation, and bold, bright graphics for a fun user experience. The website also serves as the "Ultimate Prevention Destination" for anyone seeking cancer information, education or support.
The site was awarded the IMA "Outstanding Achievement" in the Advocacy category, one of the highest awards honored by IMA. Cuker was recognized for showing high standards of planning, execution, and professionalism as a digital agency.
Cuker was also awarded the IMA "Best in Class" for their work on Eldorado Stone's See and Believe digital campaign.
About Interactive Media Awards The Interactive Media Awards™ recognize the highest standards of excellence in website design and development and honor individuals and organizations for their outstanding achievement. Created by the Interactive Media Council, Inc. (IMC), a nonprofit organization of leading web designers, developers, programmers, advertisers and other web-related professionals, the competition is designed to elevate the standards of excellence on the Internet and offer winners a boost in marketing and exposure.