PilyQ Sees 350% Increase in …
PilyQ Sees 350% Increase in eCommerce Revenue with Cuker Digital Marketing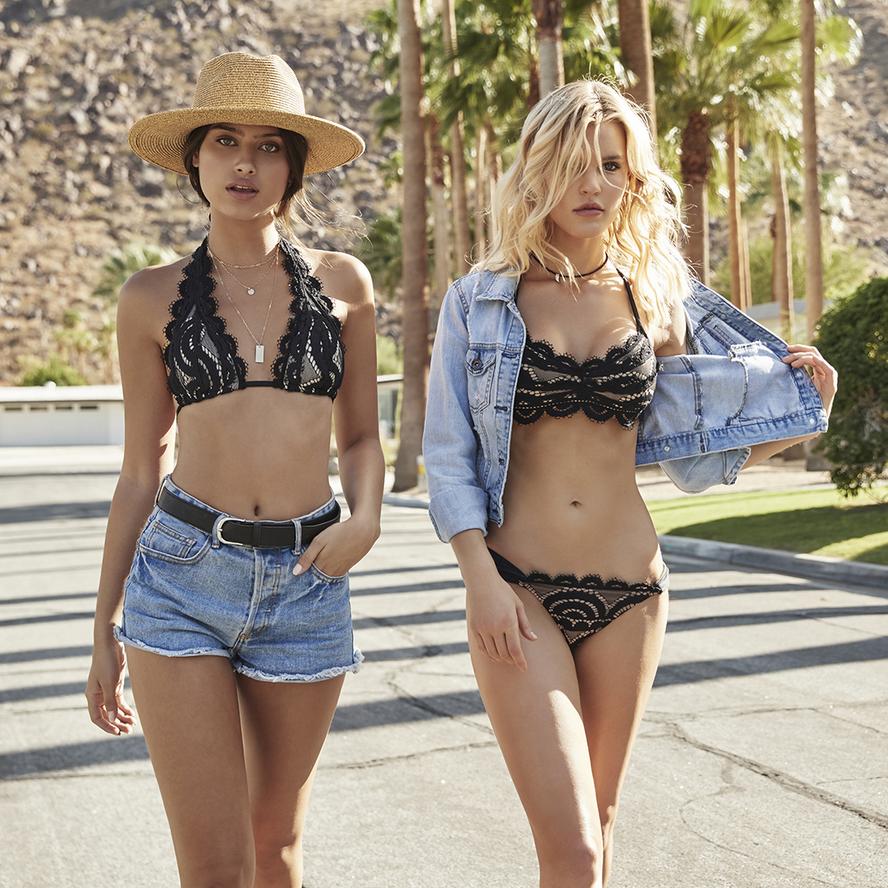 PilyQ Swimwear has seen a 350% growth in online business since partnering with Cuker less than a year ago. Just months into the partnership, PilyQ has seen impressive growth in revenue and new customers buying for the first time online.
PilyQ is quickly emerging as a category leader in stylish swimwear and resort wear. Cuker has directed strategy for social media, search marketing, and email campaign growth. Leveraging effective integrated digital campaigns, PilyQ has grown its customer base both online and in its brick and mortar retail locations.
Learn more about PilyQ at pilyq.com.