Westfield Selects Cuker for Social …
Westfield Selects Cuker for Social Media and Digital Innovation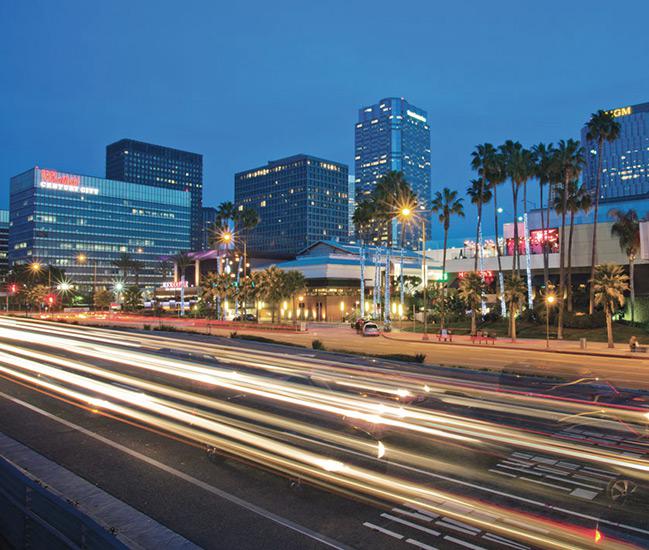 The Westfield Group, a global leader in the ownership, leasing, and marketing of landmark shopping destinations worldwide has partnered with Cuker for Digital Strategy and Marketing. In the age of digital and eCommerce, when many malls are struggling, Westfield is innovating and thriving, adding a new digital dimension to the signature Westfield experience.
Westfield's goal is to build the ultimate luxury-shopping destination, and leadership sees that an effective digital strategy and digital integration to their shopping experience is a key component of their future success. As a result, they have invested in staying ahead of the competition by building Westfield Labs, the Group's in-house innovation team, and by developing strategic partnerships to bring digital thought leadership and execution.
Cuker is partnering with Westfield on digital strategy, social media, digital marketing, and integrating digital and social media to the mall experience. By delivering effective digital marketing Cuker will help build the Westfield brand online, increase foot traffic, build social media engagement, and beat out competition, making Westfield the ultimate mall shopping destination.
"Westfield has always stood for delivering a premium experience to shoppers and tenants at their upscale mall locations. We look forward to partnering with Westfield to help the brand become more digital with their communications strategy and also broadcast the experience that Westfield creates for shoppers and the surrounding community," said Rob Randolph, Marketing Director at Cuker.
About The Westfield Group Westfield Group (ASX: WDC) Westfield Group is a global leader in ownership, development, design, construction, leasing and marketing of premium retail properties throughout the world. Westfield maintains a portfolio of iconic shopping centers in major cities at landmark locations, integrating the best in fashion, dining, and entertainment with top retail brands.