How to Optimize Your eCommerce Experience for a Successful Holiday Season
Make things simple and convenient to maximize your customer's shopping experience.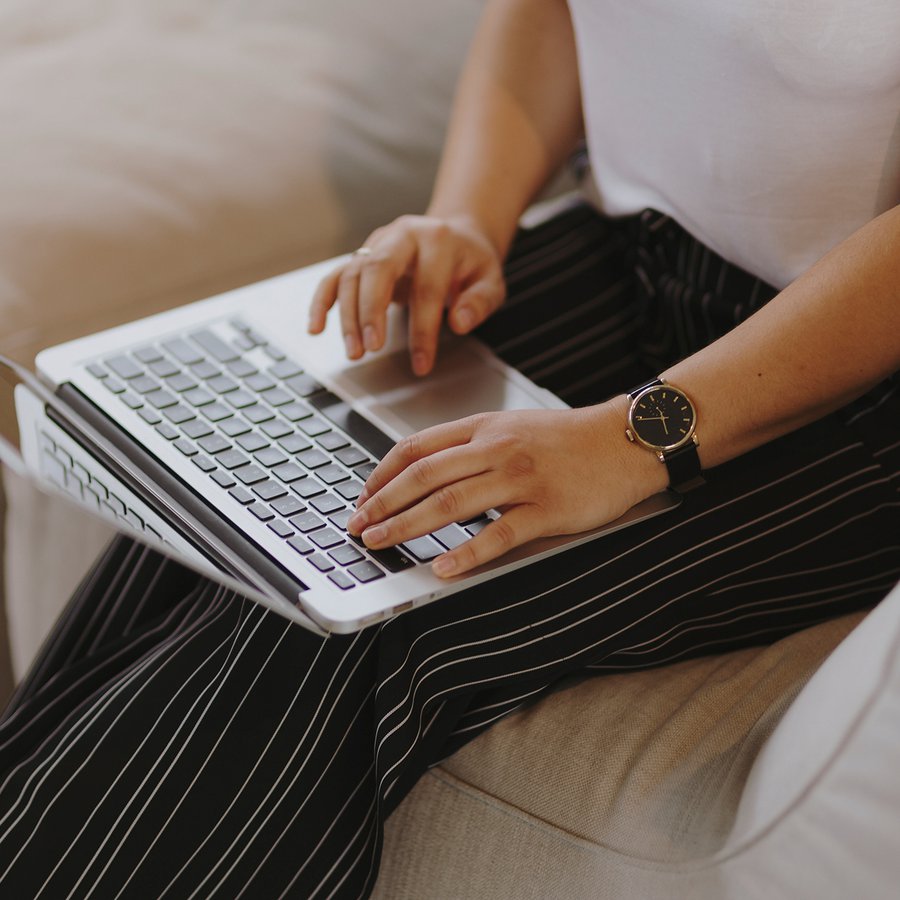 Now is the perfect time to optimize your eCommerce site for the holidays. Gift your holiday customers with an effortless online shopping experience. The power of a top performing eCommerce website will not only improve the overall shopping experience, but ensure that holiday shoppers return to your site throughout the new year.
A large number of people are choosing to spend their Black Friday and Cyber Monday from the comfort of their own home rather than in the busy shopping malls. This presents a huge opportunity for online stores. Below are a few suggestions on how to get your eCommerce experience up-to-date in time for the busy online shopping festivities.
Enhance Visual Design
Incorporating creative holiday imagery and messaging into your businesses website is a great way to stand out during the online holiday hype. Put your customers in a gift-giving mood from the second they land on the site by including festive fonts, colors, illustrations or photographs. Conversion-boosting design is vital during the holiday season and customers are automatically drawn to festive bursts of color.
Optimize for Mobile Devices
An increasing number of consumers are choosing to do their shopping from the convenience of their mobile device. Optimizing web pages for smartphones and tablets is the best way to ensure that your products are being seen across all channels. Ultimately, the goal is for a consumer to purchase something directly from their mobile device, including a simple, easy-to-use checkout experience is key in reaching your holiday sales goals.
Include Mobile Payment Options
This busy shopping period is full of opportunities such as including Apple Pay, Amazon Pay, and PayPal as options during your sites checkout process. Eliminating all friction in the buying process and offering mobile payment technology for your customers gives you an advantage when it comes to conversion rates. As mobile payment becomes more and more popular, the more customers will start to expect it everywhere they shop. Mobile payment acceptance provides a great opportunity to increase cash flow while offering better customer service.
Provide Valuable Content
The more value and information you can provide your customer, the more likely they are to buy from you. Make sure the promotions on your website are clear and easy to find along with well written product descriptions. If you have a blog, make sure to cater to the holiday season by including holiday specific keywords within your content such as holiday bundles, thanksgiving packages, or winter sale, for example. Themed blog content has the ability to assist you in driving targeted traffic to your landing pages during the busy holiday season.
Update Shipping Options
Reduce cart abandonment rate by offering a smooth and easy checkout experience for your customer. During the holidays, online shoppers are all looking for the best deal possible, so make sure to update your shipping options to reflect your holiday sales and promotions by including exclusive shipping rates. Customers will be more likely to complete a purchase if they see compelling shipping options such as free in-store pickup, same day delivery, or free shipping.
Published on .