Supporting Black-Owned Online Businesses
Celebrate Black History Month – order amazing products online and help these brands thrive now and in the future.
You can help support Black-owned businesses by ordering their products online during Black History Month and beyond. The Black Lives Matter movement has shined a light on racial injustice in this country and highlighting the importance of supporting Black-owned businesses. According to Google Trends, the term 'Black-owned' reached peak popularity from May 31 – June 6, 2020. From May 25 to July 10, there was also a 7,000% increase in searches for Black-owned business on Yelp (compared to 2019). It is important to support and recognize the significance of Black-owned businesses as part of an overall strategy to build up the Black Community, bridge the wealth gap, and create racial equality in the US.
Racial Wealth Gap
From generation to generation, the racial wealth gap is an issue that continues to persist in the United States. White people are systematically given opportunities to have more economic capital, as well as the ability to possess generational wealth than Black Americans. Factors like higher student debt, less generational wealth, and lower home ownership have contributed to the increasing wealth gap in the U.S. In recent years, economic studies have indicated that the average wealth of white families was seven times higher than of Black families. Also, one in four Black households have zero or negative net worth. This affects Black entrepreneurs because it contributes to challenges in financing their business endeavors.
Limited Financial Support
As companies navigate through the current pandemic landscape, financial support is the difference between sustaining business or folding under pressure. For Black-owned businesses in particular, whose owners are largely denied CARES Act government aid, economic capital represents so much more. In recent years, data from the Federal Reserve has shown that 53% of Black-owned businesses were denied bank loans, compared to 25% of White-owned businesses.
Importance of Black-Owned
These statistics are simply staggering. It's hard to overstate the importance of shopping Black-owned businesses. Collectively, we need to do more to support Black businesses and help them survive and thrive. Supporting Black-owned businesses not only builds brands, it strengthens communities. These business endeavors are more than just spaces that offer products and services…they are central hubs for meeting, connecting, and empowering community voices. Yet as we've seen, supporting these businesses needs to be less of a trend and more of a movement. Let's add some momentum to the movement.
Here are 10 examples of Black-owned, community-driven brands that you can support and shop online.
During the pandemic, millions of consumers have focused their attention on personal health and wellness. GOLDE is a superfood brand that sells everything from turmeric teas to face masks to smoothie boosters. GOLDE was established in 2016 by founder Trinity Mouzon, who had a vision of building a new wellness model by making self-care more accessible, inclusive, engaging, and fun. From a small apartment in Brooklyn, they have grown to be a company that has shared superfood essentials to thousands of people around the country. Reinforcing the positive buzz about the brand, GOLDE has been featured in major publications such as Vogue, Nylon, and Forbes.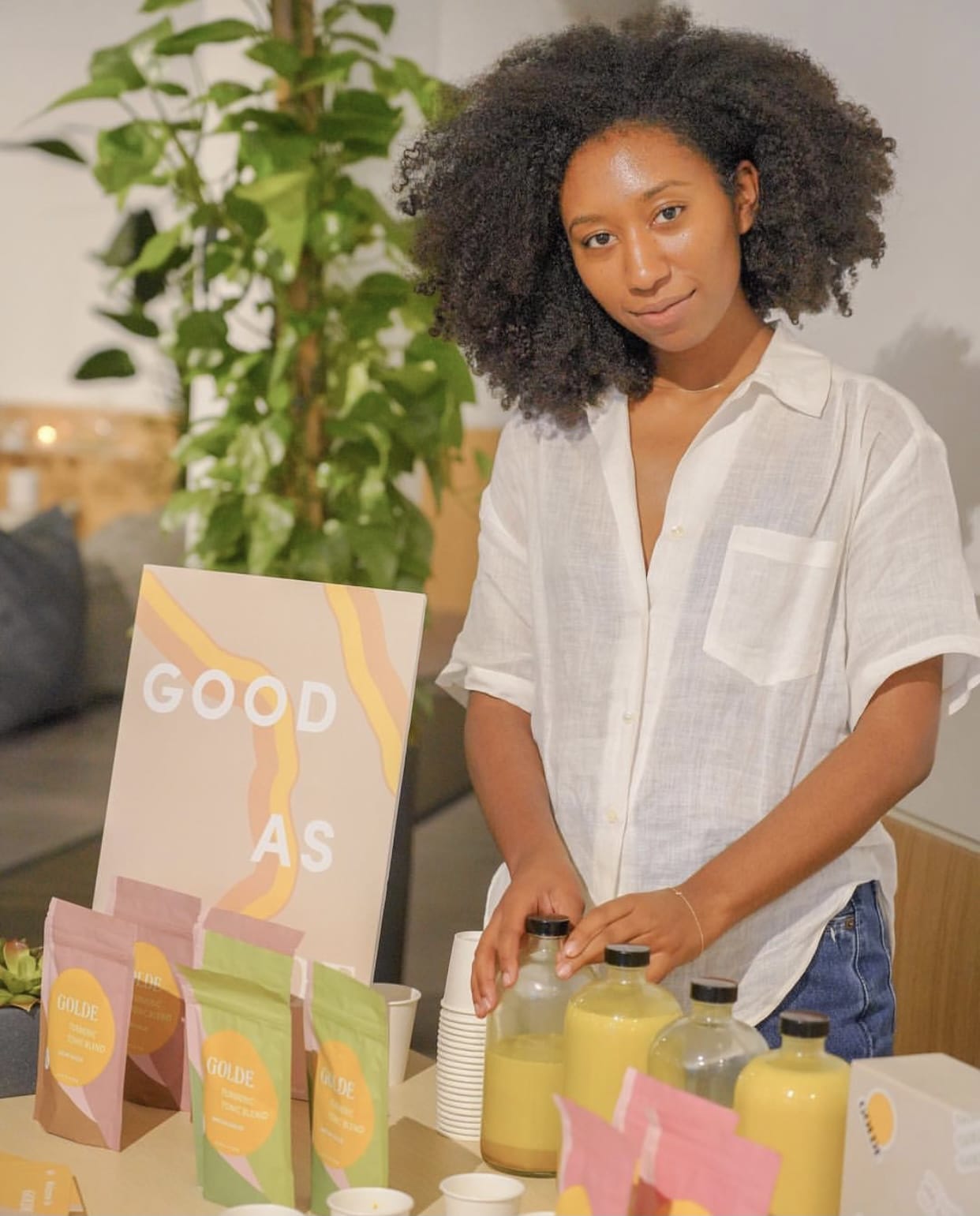 Consisting of Black artisans and businesses, BLK + GRN is a unique one stop-shop site for all-natural beauty and wellness products. The BLK + GRN marketplace connects people with natural lifestyles to high-quality, toxic-free brands that share a mission of health, wellness, and community cultivation.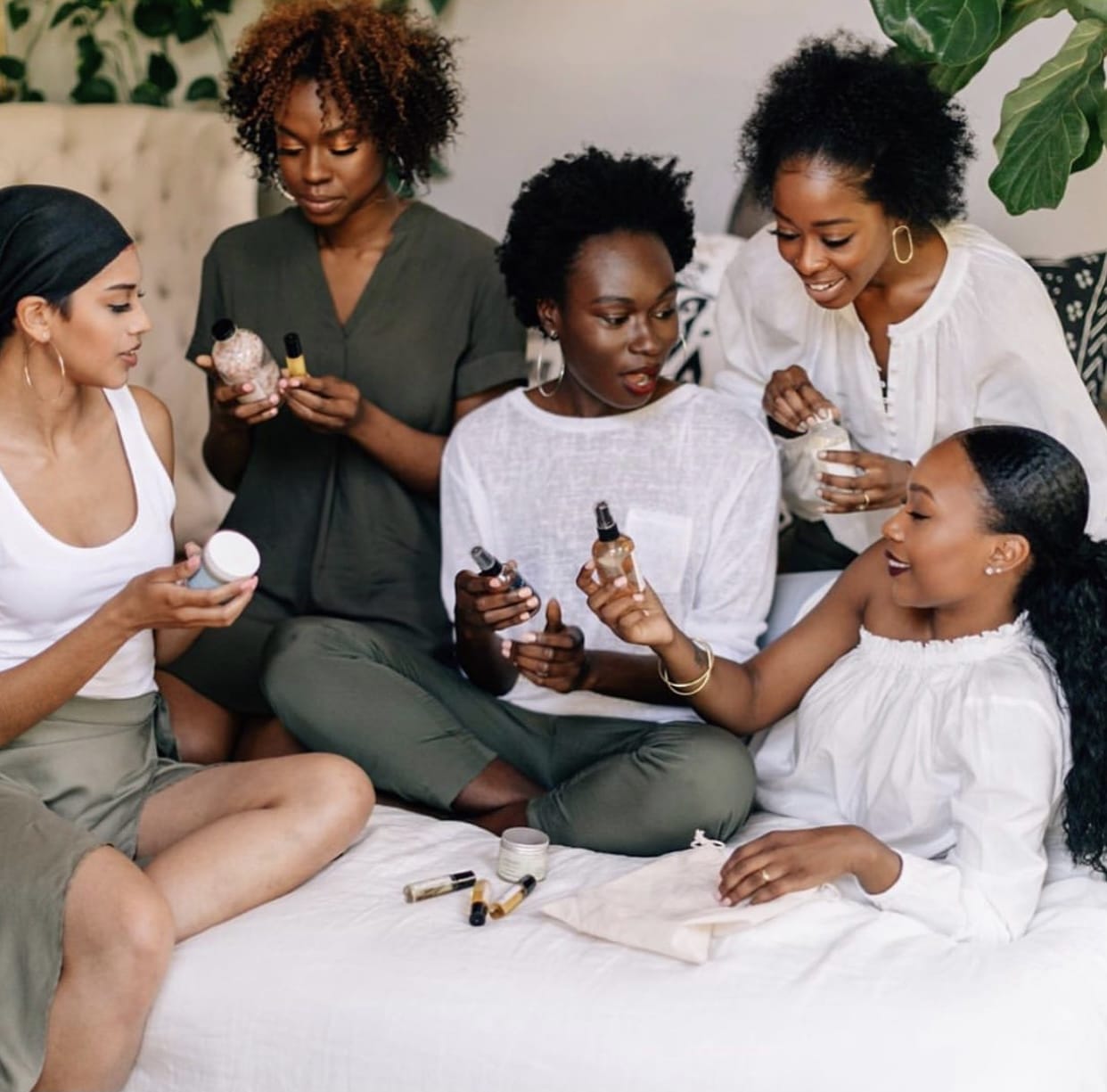 Founded by twin designers Corianna and Brianna Dotson, Coco and Breezy Eyewear has been a hit with the entertainment and fashion world, featured in major publications such as Vogue _and _Harper's Bazaar. Since 2009, their stylish frames have graced celebrity faces such as Prince, Beyonce, Lady Gaga, Nicki Minaj, and more. Coco and Breezy believe in creating artistic designs that are functional with great quality. With their attention to detail, the brand has developed its own unique style with their signature cut-outs and architectural-inspired shaped frames.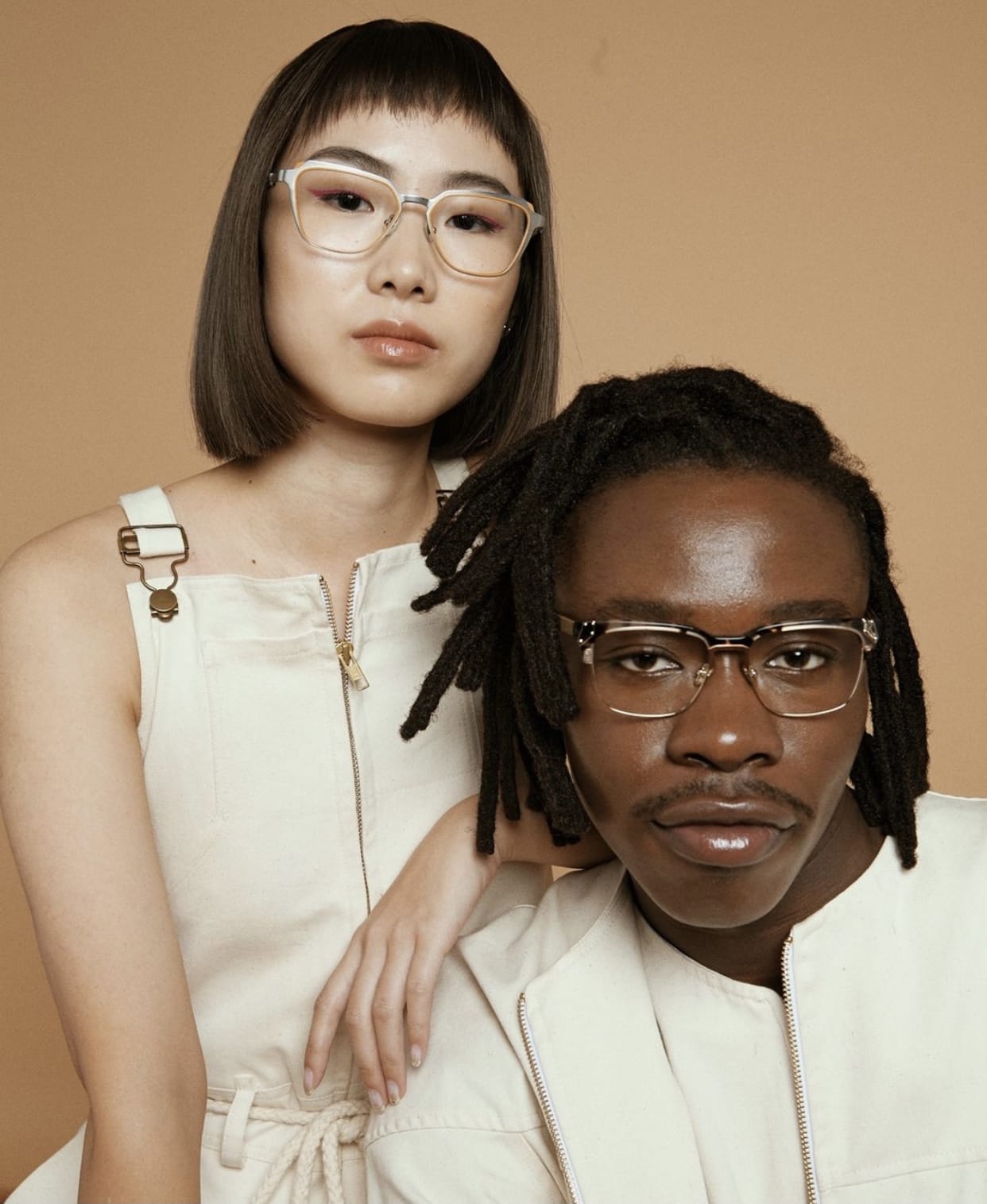 Founded in 2012, this Amsterdam-based fashion and lifestyle brand was established by three childhood friends: Hussein Suleiman, Jefferson Osei, and Abderrahmane Trabsini. Fueled by the rich heritage of African culture wrapped in contemporary designs, Daily Paper has truly become one of the fastest growing fashion brands to come out of Europe. With two collections a year focusing on both men and womenswear, Daily Paper offers timeless designs across accessories with a range of capsules across the season. Today, not only are notable names wearing the pieces, but they've also collaborated with the likes of Alpha Industries, Wizkid, Havana Club, and NPO Elman Peace. Be sure to check out their upscale streetwear clothing and accessories on their site or on Instagram.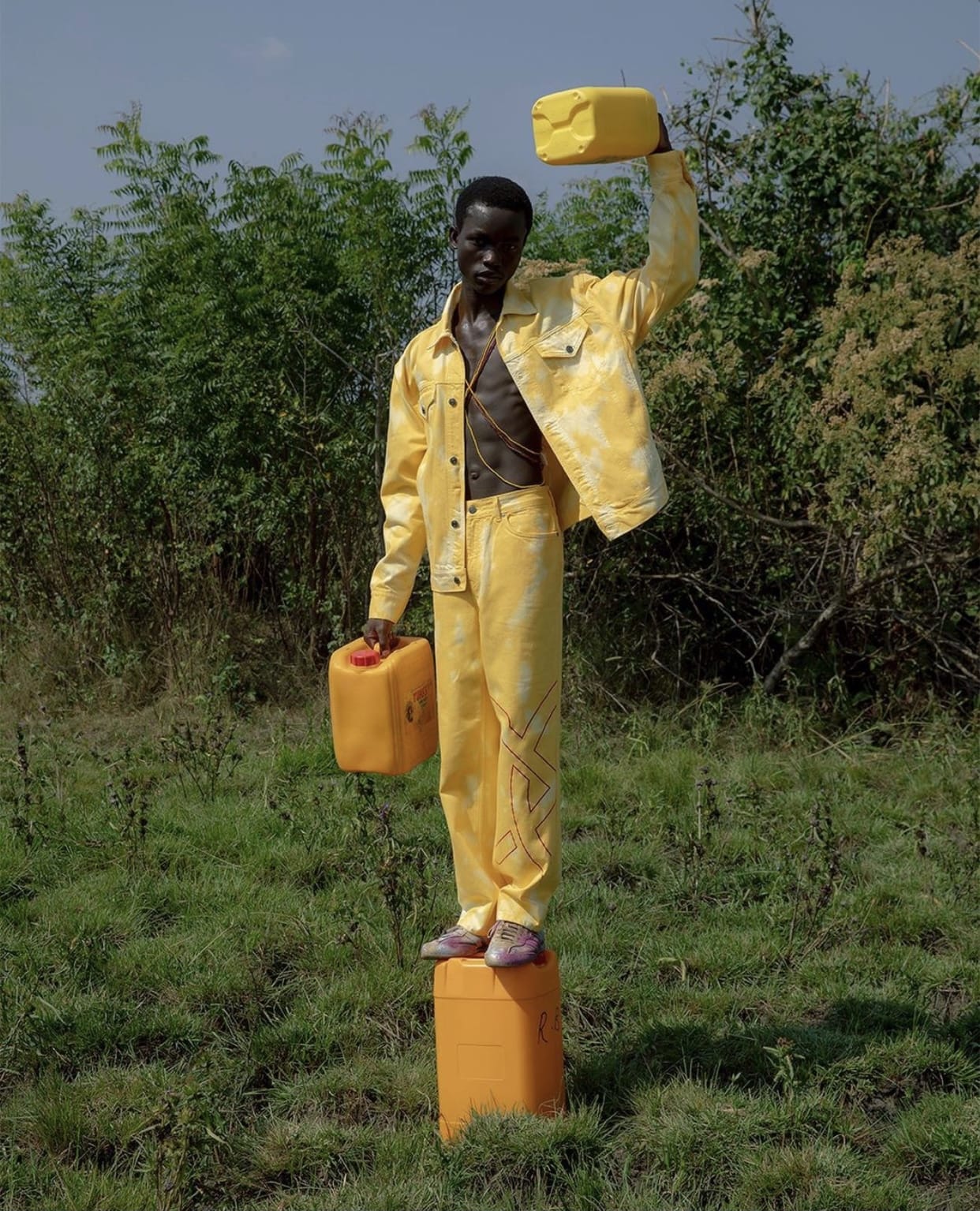 Style is cool…so is giving back to the community. Detroit-based clothing label DIOP makes diaspora-inspired streetwear including hats, tops, shorts, and fabric face masks inspired by mud cloth from Mali. For each mask sold, DIOP is donating a portion of proceeds to coronavirus relief initiatives, including Feed the Frontlines which supports Detroit restaurants and provides meals to emergency and health-care workers.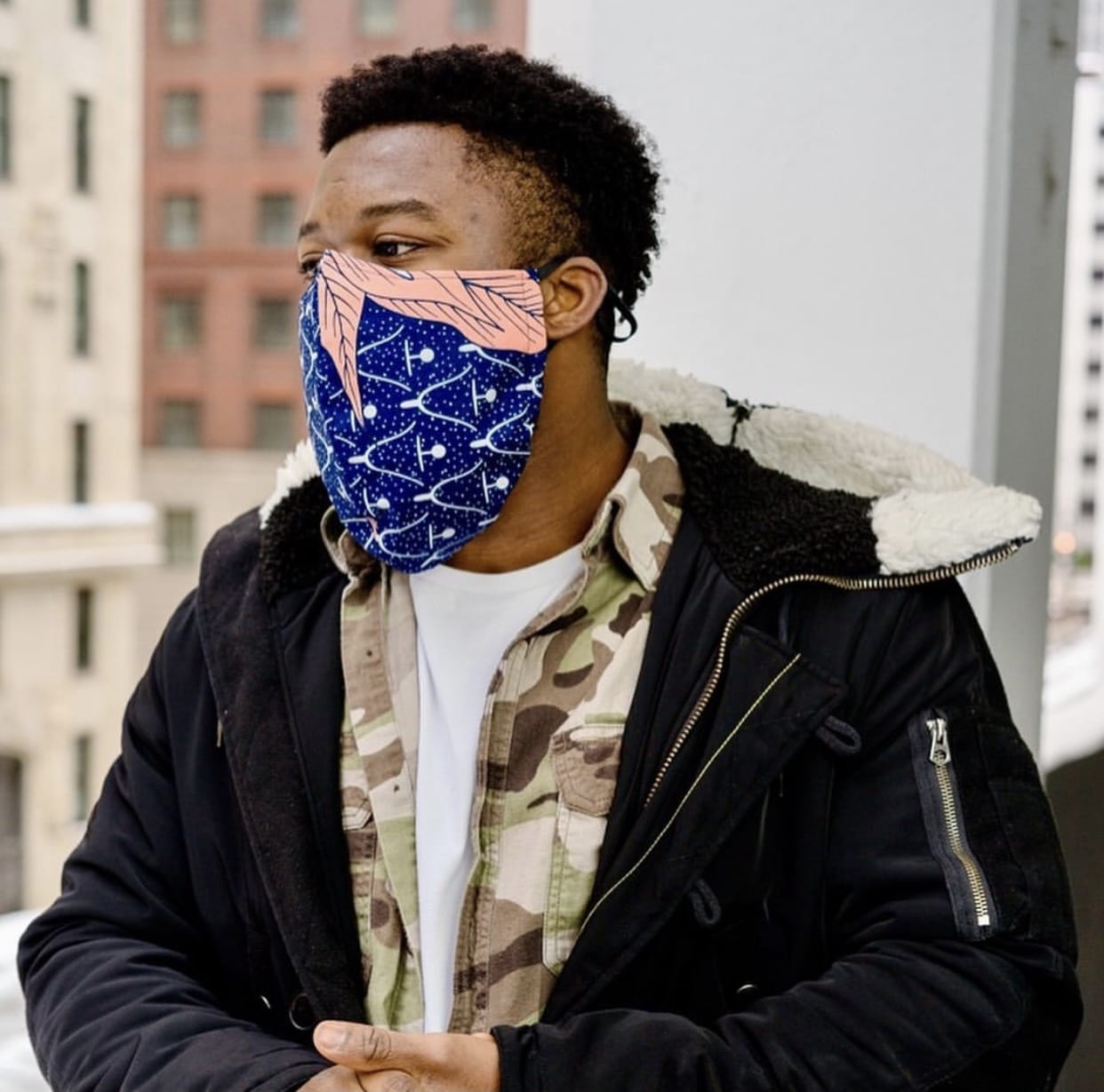 Raised on opposite sides of the globe, sisters Robin and Andréa McBride met for the first time in 1999 to discover a mutual passion for wine. Together, they created McBride Sisters Wine Company, offering wine selections that hail from both New Zealand and California. In 2019, they created the 'SHE CAN' Development Fund to promote the professional advancement of women in the wine industry and award grants to Black female–owned small businesses struggling to reopen due to the pandemic.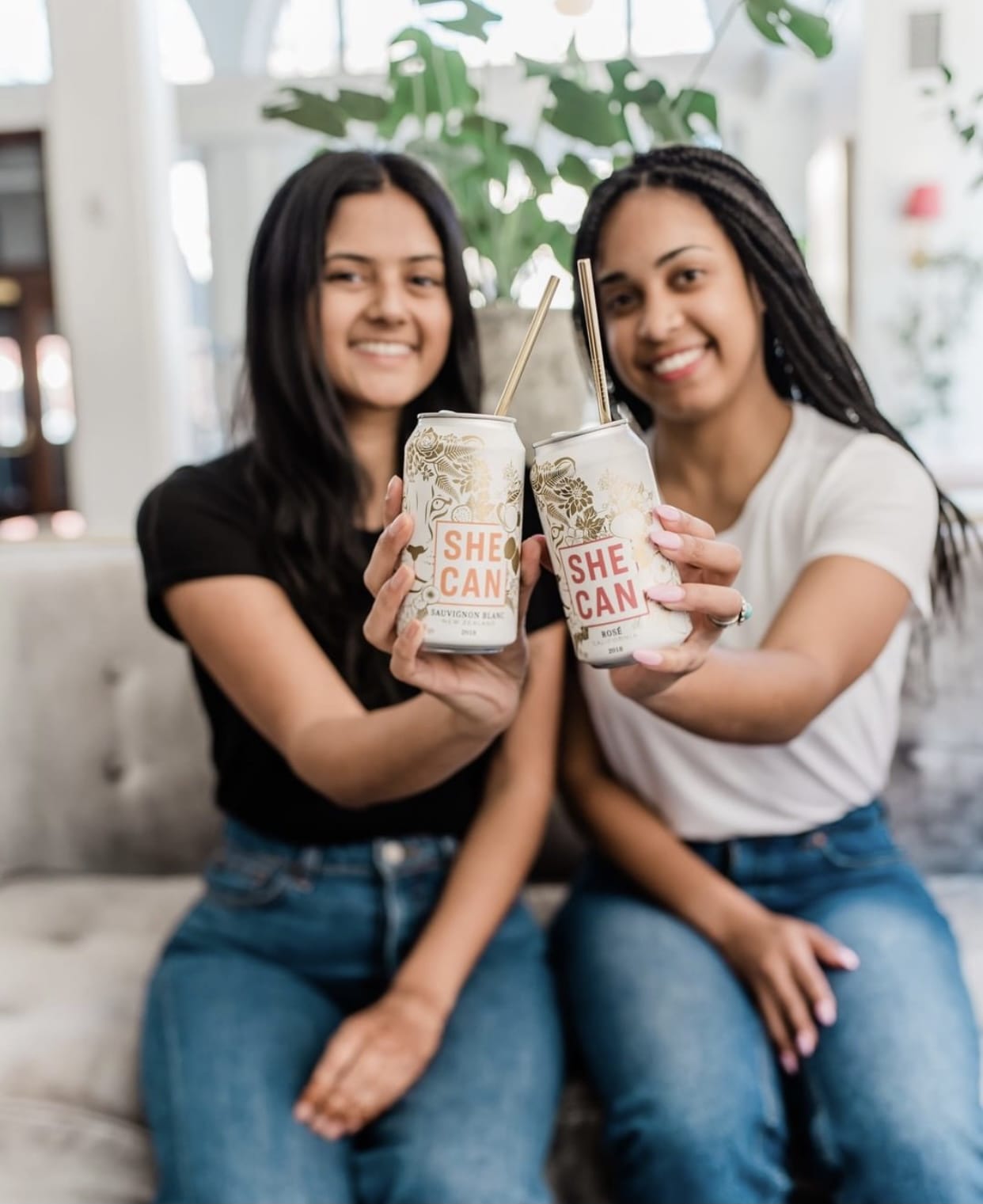 Based in Chicago, Semicolon is a Black woman-owned bookstore that sells novels, audio books, and hosts virtual events with published authors. It also serves as a nonprofit arm dedicated to raising literacy rates in Chicago by providing free books to public school students. Semicolon Bookstore is committed to nurturing the connection between literature, art, and the pursuit of knowledge; while also using the power of words to better the community.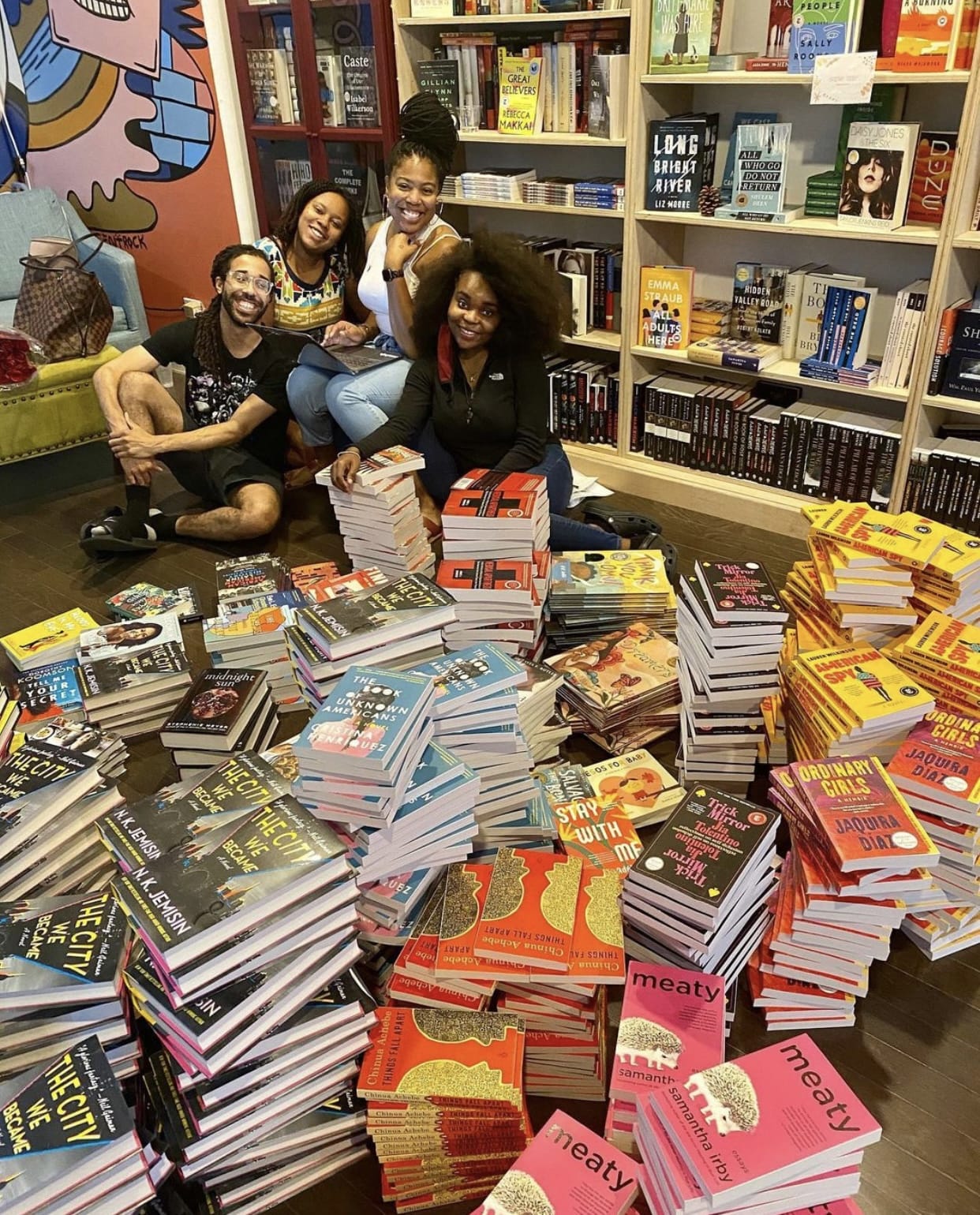 Founded by Cashmere Nicole in 2011, Beauty Bakerie is a cruelty-free, all-inclusive cosmetics company…and more. During a challenging fight with breast cancer, Cashmere became extremely health conscious and research-driven about the products we put in and on our bodies. The Beauty Bakerie brand is a direct reflection of Cashmere's perseverance and passion for both high quality, healthy ingredients that enhance the beauty in everyone, every day. Dubbed 'activists in makeup', the brand is vocal about injustices that span a variety of issues to include disparities within the beauty space, Black Lives Matter, The Dream Act, The Muslim Ban, and human trafficking.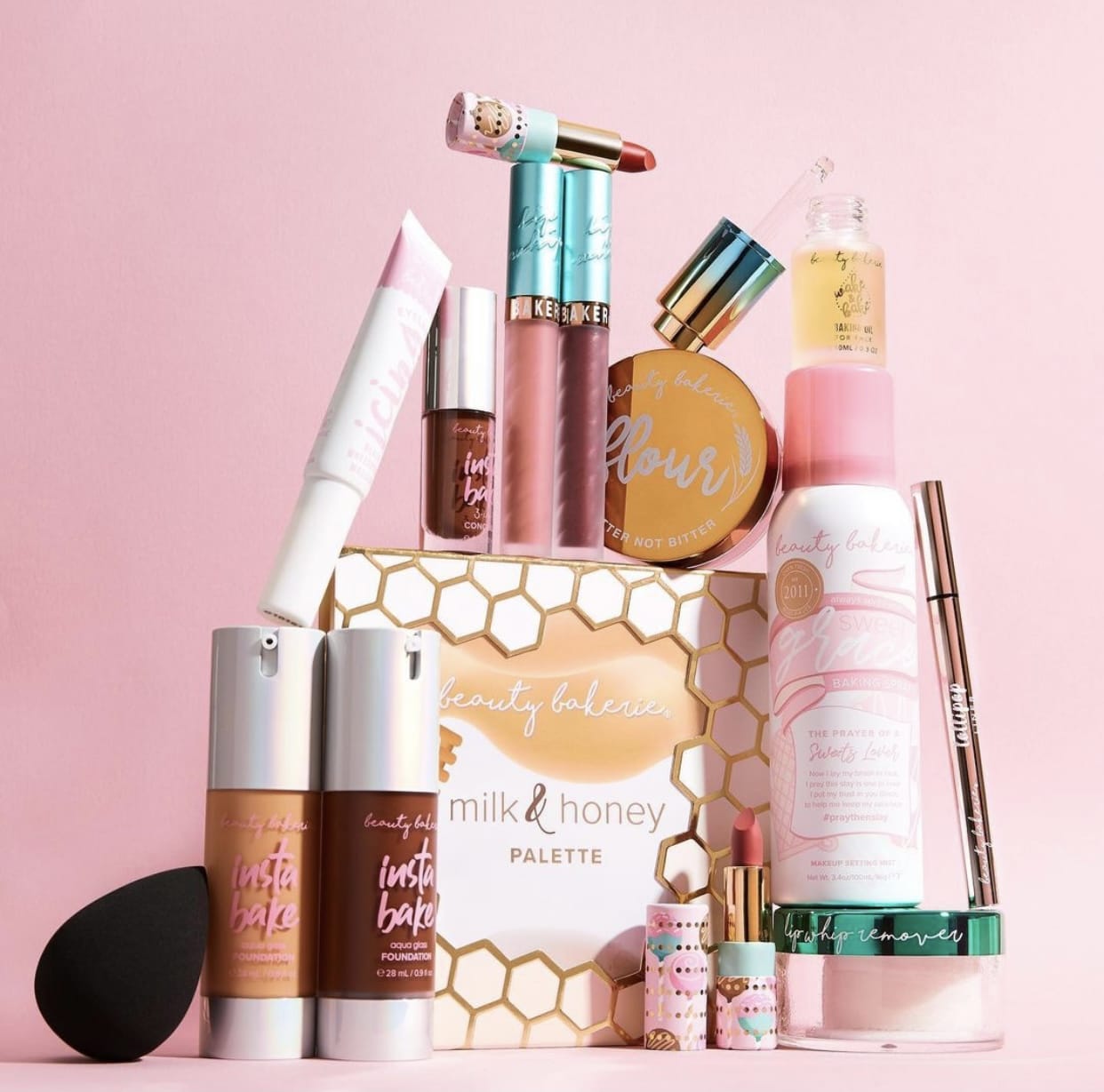 With deep roots in the San Francisco area, Red Bay Coffee is an ethically run, community-focused coffee company founded by artist and entrepreneur Keba Konte. Red Bay is at the forefront of what is believed to be the fourth wave of coffee - a firm commitment to ensure coffee production is not only high quality and sustainable, but a vehicle for diversity, inclusion, entrepreneurship, and social and economic restoration. Red Bay seeks to create unity by hiring and serving people of all backgrounds, striving to be diverse and inclusive of those who have traditionally been left out of the specialty coffee industry, especially people of color, women, and people with disabilities. If you haven't yet, go online and sample the unique flavor, selection, and commitment of this one-of-a-kind coffee company.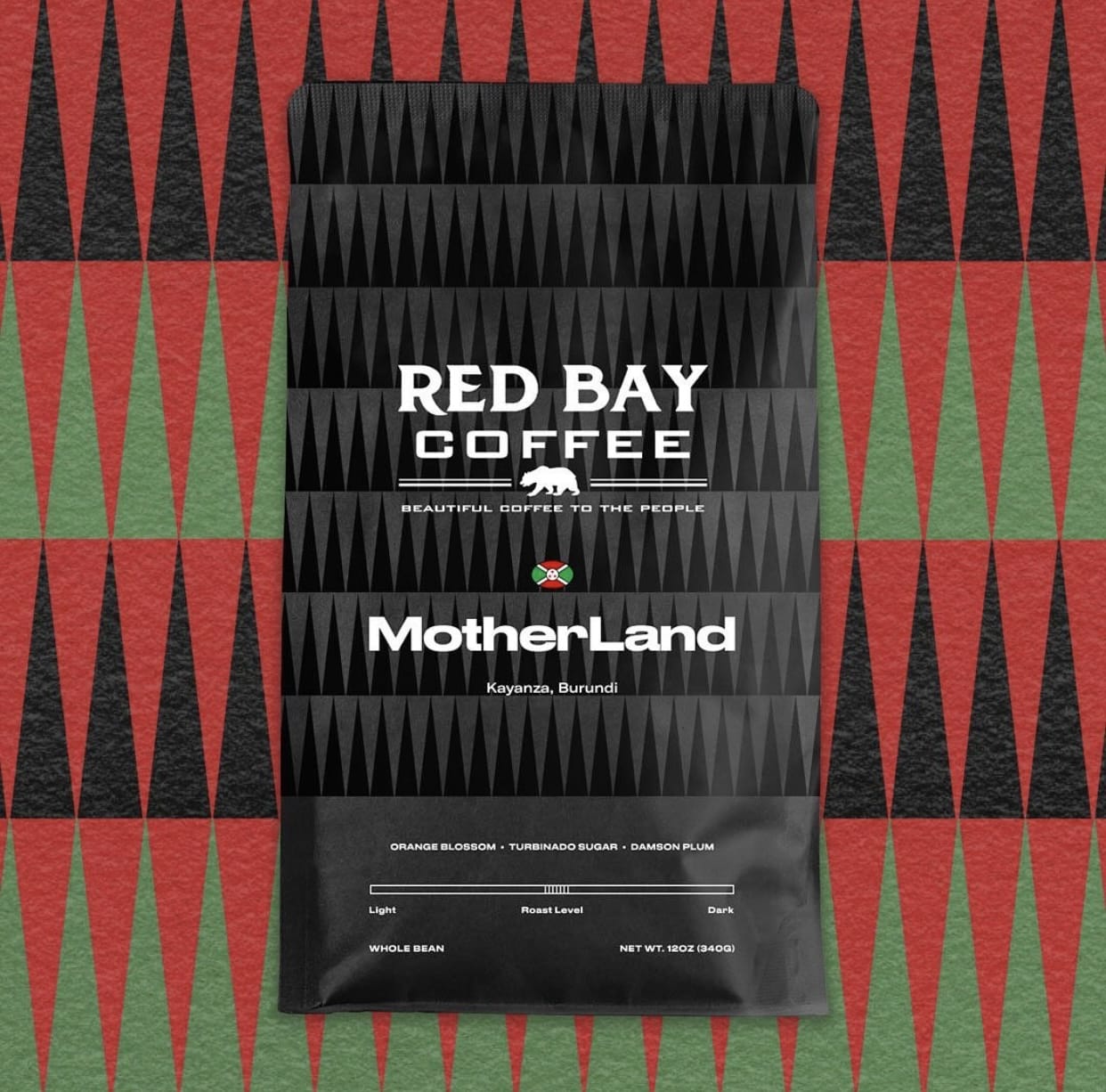 By supporting these brands online, we help Black businesses grow and prosper. These endeavors bring positivity to the community, value to the marketplace, and a sense of pride and empowerment to business owners. As we celebrate Black History Month, it's important to do all we can to support these businesses and help perpetuate success for years to come.
Published on .