6 Tips for Black Friday Marketing
Plan, implement, and execute your strategy for the busiest shopping day of the year.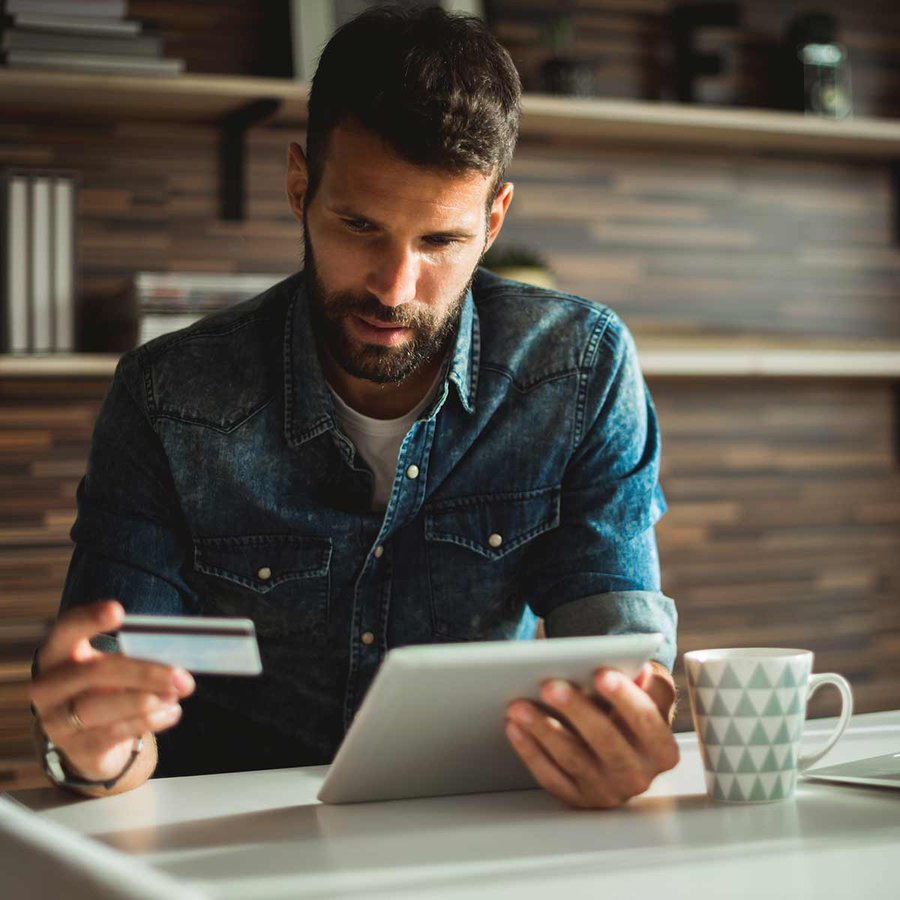 Is your brand ready for the rush? Black Friday and Cyber Monday kick the holiday season into full gear, serving as the most anticipated days for shoppers to score the best deals of the year and get a head start on their holiday gifts. Here are six tips as you plan your marketing strategy for the busiest time of year.
1) Make digital a top priority.
According to a study done by the National Retail Federation (NRF), more people intend to shop on digital than brick and mortar this year. This means having your digital strategy set up for success across all channels is key. Cyber Monday sales will skyrocket this year as more shoppers choose to skip the hassle and crowds of Black Friday and instead score similar deals without leaving their home.
2) Have your strategy implemented by November.
According to the same study, the month with the highest number of respondents saying they'd start their holiday shopping was in November. Having your holiday strategy ready to go this month will keep your brand ahead of the curve and properly target the shoppers getting a head start on their holiday shopping.
3) Offer free shipping.
94% of shoppers expect free ground shipping. This is a major factor in increasing conversions and meeting customer expectations of your eCommerce experience.
Related: Digital Shopping Trends for the 2017 Holiday Season
4) Structure discounts where consumers buy more and save more.
Shoppers are more keen than ever before, hunting for online coupons, comparing prices between websites and finding ways to maximize savings. A win-win strategy for brands and their customers is to offer structured discounts - helping brands increase average order value, while allowing customers to save more. An example would be offering 10% off orders $100 or more, 15% off orders $200 or more and 20% off orders $300 or more.
5) Merchandise your best products.
Getting your top sellers and seasonally-relevant products in front of your customers will not only provide them with what they are looking for, but will help increase your conversions and lead to happier customers. Merchandising collections of products is another smart move during the holidays, since it serves as a useful tool for shoppers and can encourage the purchase of multiple products that complement each other. Here's a great example from Paige Clothing.
6) Utilize your email list.
You've worked all year to grow your list, now it's time to maximize the return on your marketing to your customers. According to Adobe, in 2016, paid search was responsible for 38.3 percent of online sales and email drove 17.8 percent. You can also target your customers through social and drive big responses. Email, search, and social are the vital channels to focus on, since they'll most likely drive the highest sales this holiday season.
Hopefully these tips help you feel more informed and prepared to take on the rush of shoppers coming your way. We know the digital landscape can be hard to navigate at times, which is why we're here to help. Feel free to contact our team with any questions. Good luck!
Published on .