Apple Pay for Mobile Websites
A new era of mobile shopping based on simplicity, speed, and convenience.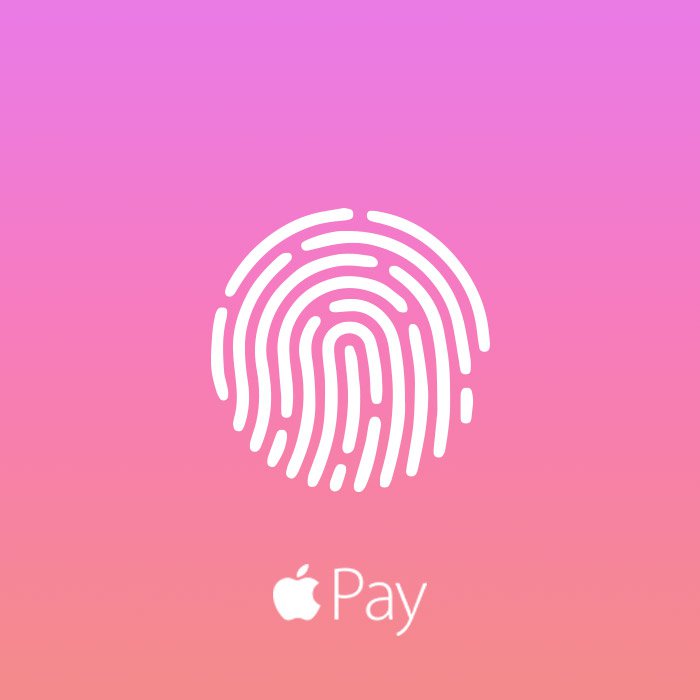 Thumbprint. Done. Soon this will be all it takes to make a purchase on a mobile device. This new era of instant gratification for mobile shopping is going to reshape consumers' expectations forever. We've already seen the impact and success of one-tap purchasing on mobile with Amazon Prime. The next evolution is here with Apple's recent introduction of Apple Pay for websites.
Mobile Shopping Just Got Easier
Currently, our eCommerce clients typically see 50-65% of their traffic coming from mobile devices, and that number is growing each year. Of those on mobile, more than 75% are typically on Apple iOS devices. And in the analytics we still see strong patterns where many shoppers browse on mobile and then go to buy on desktop.
With the biggest barrier to mobile checkout being the arduous task of entering your payment info on the go, the introduction of Apple pay will enable a majority of mobile shoppers to skip this and check out with their thumbprint.
About Apple Pay (look like a rockstar at your next board meeting)
At their 2016 Worldwide Developers Conference, Apple announced that Apple Pay will be available for websites in Safari.
Launched in 2014, Apple Pay allows shoppers to load their credit card and debit card information into their iPhones. Consumers would then be able to use their "mobile wallet" at retail stores equipped with point-of-sale registers that support near-field communication (NFC) technology.
Apple Pay has since been limited to only brick-and-mortar locations and iOS apps, but with Apple's recent announcement, the feature has now expanded to macOS and iOS through the Safari web browser. According to Apple, currently more than 200,000 websites plan to support Apple Pay on their websites, and that number is expected to grow.
Websites that support Apple Pay will feature a "Pay with Apple Pay" button that gives iPhone 6 and MacOS users a convenient one-click payment capability. Consumers will be able to authenticate their purchases through their fingerprint-enabled TouchID on their iPhone, iPad, or Apple Watch.
Apple Pay is the leading mobile payment platform with over 12 million monthly users. Currently, it represents nearly 75% of all mobile-payments made in the US. And according to Apple, it's gaining over a million new users each week.
The release of Apple Pay for websites comes just in time as brands prepare for the upcoming holiday season. Online shopping this holiday is predicted to grow by 16%, the highest it has been in the last five years.
While this is great news for eCommerce brands, Apple Pay has some limitations. Apple Pay for websites is only available through the Safari browser, which currently accounts for only 12% of the browser market, unlike Google Chrome, which makes up 57%.
The Mobile Shift
With mobile usage on the rise, more people are turning to their mobile devices to make purchase decisions. The single most important thing brands can do is to ensure that their checkout process is as quick and as easy as possible.
Apple Pay for websites can potentially change the way people shop online, especially through mobile. It's important to understand that your customer comes first. Brands that are quick to set up Apple Pay for their websites will be able to offer their customers a truly optimized experience.
Published on .