Brands & Amazon
Amazon's growth is revolutionizing eCommerce and creating bigger opportunities for companies.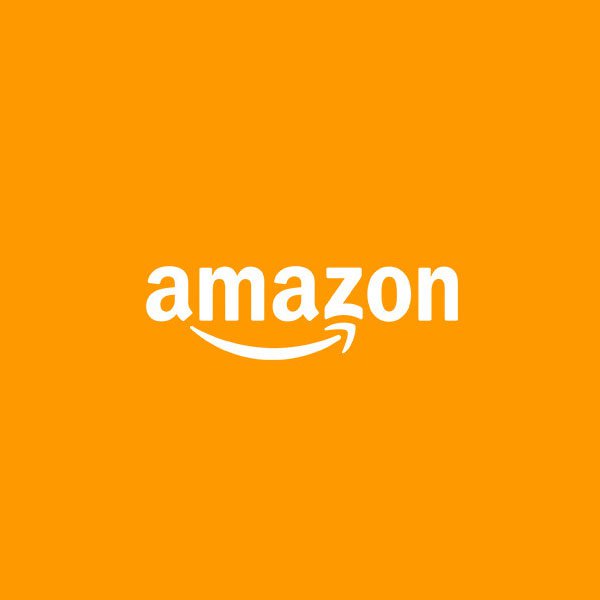 Amazon has grown to have 41% of eCommerce in 2018 and is projected to grow to 50% by 2021. The reach and power of Amazon is undeniable. With their highly sophisticated technology platform, streamlined mobile shopping, and ecosystem of offerings, the retail giant is becoming more dominant every year.
Audience & Loyal Shoppers
Amazon has a huge population of shoppers that use Amazon as their 'go to' for online shopping. With over 100 million Amazon Prime members, these customers rely on Amazon for the ease of 1-click checkout, free 2-day shipping, and Amazon's reliability.
Creating your Brand's Amazon Strategy
Amazon is large and complex. Also, Amazon does what they want, when they want, how they want. So it's important to develop an effective strategy and leverage the power of Amazon to grow your brand and access their massive audience, but also learn and understand the intricacies of Amazon for success.
Does it Erode your Brand to be on Amazon?
There is not a one size fits all answer to this question. But, here's a guide to break it down so you can understand what might be the best strategy for your brand:
Inclusive brands - Mass market products should be on Amazon and embrace Amazon's offerings to grow your Amazon business.
Exclusive brands - Some luxury and exclusive brands are staying off of Amazon for now because they want to avoid channel conflict in their wholesale business, support their specialty retail partners, and grow their direct eCommerce sales.
Is your brand sort of in the middle? Consider offering a portion of your line (or last season's products) on Amazon. This way you don't alienate your key retailers or your direct business, but you still access Amazon's audience.
Rankings & A9 Algorithm
Amazon's catalog of products is massive and it's not simple to get high rankings for search queries on Amazon. Amazon's A9 Algorithm determines the rankings of products based on factors including titles, keywords, quality content, reviews, relevance and more. It's important to learn and understand the factors that relate to your product that will increase your rankings. Amazon also offers paid advertising to improve placement of your listings and gain exposure across their platform. If you're new to Amazon, teaming up with a knowledgeable Amazon Marketing Partner is key to having success in growing your Amazon business.
Controlling your Brand and Price
Amazon offers features like brand pages and A+ page content to post your brand story on Amazon. This is helpful for customers that are discovering your brand for the first time. It's important to have constant oversight on your Amazon footprint. Amazon can change at anytime and without warning. They can change product images on your listing, your pricing, and the presentation of your product information. Also, your other vendors can post your products on Amazon and their presentation and pricing may, or may not be in line with your brand standards. Amazon takes consistent oversight to keep you brand presentation tight.
Amazon's Own Brands
Amazon's private label offerings now encompasses about 6,825 products across 100 distinct private labels. Amazon hasn't pushed these brands hard yet, but a few, such as AmazonBasics, Wickedly Prime, and Wag (pet food), have built some growing awareness. Expect to see more Amazon owned brands and more attention on their brands as time goes on.
Transaction vs. Discovery
It's important to leverage Amazon's large audience if your goal is to scale your brand. However, it's important to understand that Amazon is primarily a transactional platform, and your brand discovery is more likely to come through other channels like social media, Google, and your owned digital channels. Typically Amazon customers know what their looking for before they show up to Amazon. Therefore, part of growing your Amazon business is implementing digital marketing outside of Amazon.
Diversify your eCommerce Business
Growing your own direct eCommerce business is important so you don't put all your eggs in Amazon's basket. Amazon at anytime, without warning, can enforce penalties, try to change pricing / margins, or even shut down your Amazon Selling account. It's important to grow your direct online eCommerce business through your own website so you benefit from the brand growth and so you're not solely relying on Amazon for your eCommerce business.
Amazon's growth is revolutionizing eCommerce and customer purchasing behavior. This creates great opportunity for brands, but having the right strategy and oversight for your brand is key to growing a successful Amazon Business. Good luck, and if you need more insight, please be sure to contact us to discuss growing your Amazon Business!
Published on .