The Power of Email Marketing & CRM
Generate sales by integrating Customer Relationship Management with email capabilities.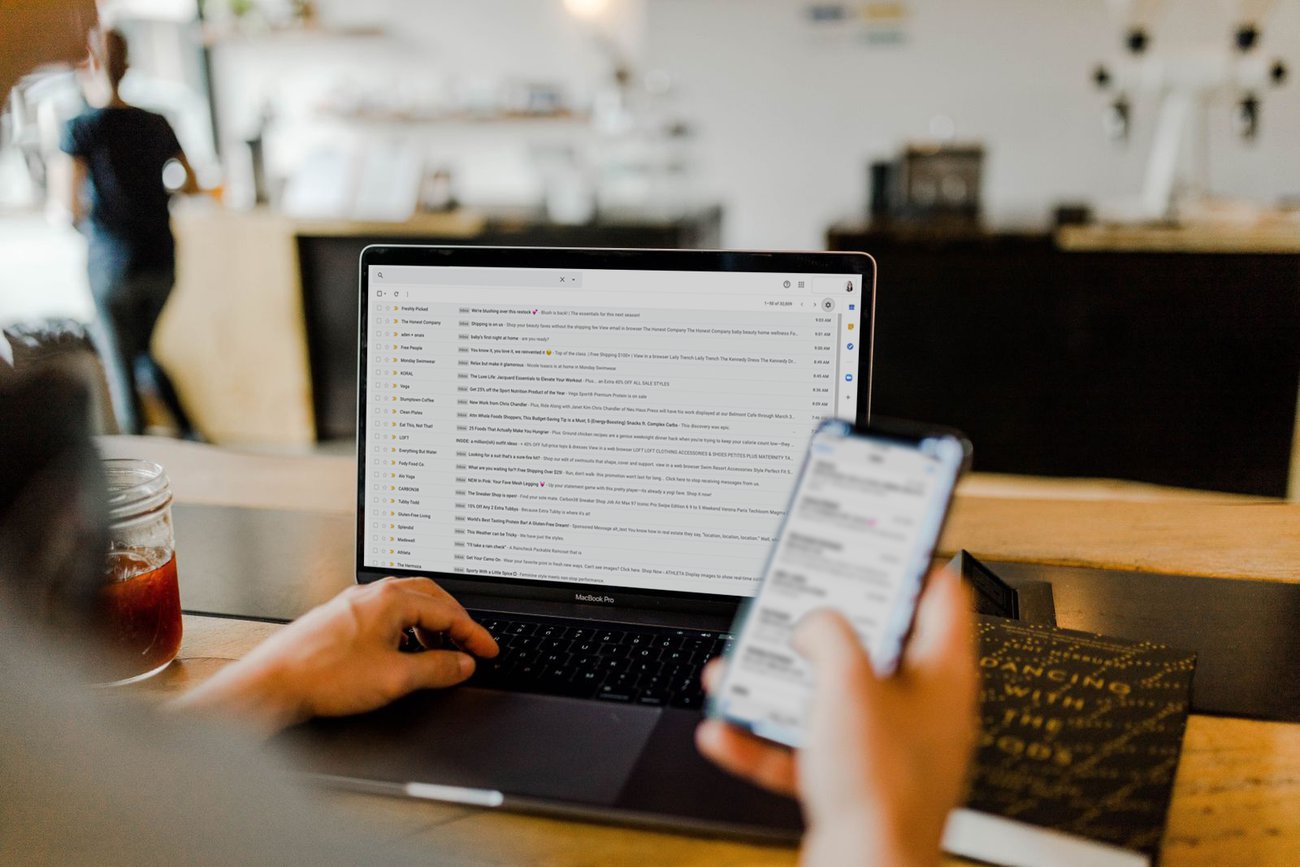 Even in the age of social media, where ideas, thoughts, and information are instantaneously exchanged - email marketing remains a vital and effective business strategy to reach and engage a target audience. Why? Consider the following:
Email marketing, integrated with Customer Relationship Management (CRM), can leverage sales, process important data, generate new customers, and help retain their business.
What is Email Marketing?
Email marketing is a form of direct marketing that uses email to promote a company's products or services. It's used to inform people about a brand, keep current customers engaged between purchases, and cultivate relationships with potential customers. Email marketing is inexpensive, easy to track ROI, and can reach a select audience. 85% of U.S. retailers consider email marketing one of the most effective customer acquisition tactics. Also, 28% of online shoppers subscribe to product emails in order to stay informed about brands they care about.
What is CRM?
Customer Relationship Management (CRM) is your approach to managing your interaction with current and potential customers. The goal is simple: to improve business relationships. It allows you to understand your customers, know what they want, and anticipate their needs. By 2021, CRM is predicted to be the single largest revenue area of spending in company software. Customer knowledge is a valuable resource, so a main feature of CRM technology is that it centralizes customer information into one main database. When you can capture and organize this data, you can utilize it to deepen customer relationships. CRM allows you to stay connected with customers, streamline processes, improve profitability, and help achieve your brand's objectives.
To fully maximize engagement with customers, the integration of both email and CRM makes a world of difference. Email marketing and CRM can individually work on their own, but when combined the results are much more significant.
Why are Email and CRM Important for Marketers?
Integrating email marketing with CRM allows businesses to enhance their relationship with customers and improve customer engagement. When properly integrated, you can track and record every action taken, from clicks to purchases, creating a complete history of interactions with each customer. This allows a better understanding of behaviors, interests, and likes of your customers, further enhancing customer engagement.
Benefits of Integrating CRM & Email
Audience Segmentation
Segmentation is a technique marketers use to send highly targeted emails by dividing their list up into smaller groups, or "segments". By incorporating email marketing and CRM, you can segment your audience by gender, location, product interest, shopping behavior, and email engagement. This will focus your communication efforts, ensuring that your message is sent to the right audience at the right time. Studies indicate that segmentation improves click rates by 65% and lowers unsubscribe rates by 8.98%.
Personalization
One of the great benefits of email marketing is that you can add a personal touch to your messaging. Did you know that personalized emails produce 6 times higher transaction rates? On building relationships with customers, one-on-one experience is so important. Email subscribers are more likely to respond to content that seems like it was written just for them. In fact, emails that include the first name of the person have a much higher click-through rate than those that don't address the recipient's name. So get personal!
Automation
Email automation allows you to automate your sales cycle. Your business can use email automation tools to develop email drip campaigns, which automatically send email messages to individuals on a set schedule. These automated email messages can thank customers for their order, encourage them to come back to your site, or simply let them know that they abandoned their online shopping cart.
Email Nurturing
In business, making a good lasting impression is, well, good business. Throughout the shopping process, building trust, comfort, and loyalty will influence your customer to think of your brand at the final stages of their decision-making process… whether they're ready to buy or not. Nurture emails are effective tools that create meaningful relationships, helping prospective customers through the sales funnel until they are ready to make a purchase. Utilizing email, messaging is easy to personalize, allowing you to be closer to your customer based on buyer demographics. Also, results are easy to measure, which means you can make strategic decisions about how to nurture your customer on how they interacted with previous emails. Good things come to those who utilize email nurturing!
A Better Understand of ROI
With email marketing and CRM integration, you can assess the returns from your campaign more comprehensively. Apart from knowing the number of customers that bought a product or service, you'll be able to evaluate ROI and the overall cost of the campaign as a whole.
Emerging Technology
Another benefit of maintaining an organized and updated customer database is that you can take advantage of new emerging technologies. With more automation, AI, SMS marketing, and mobile technology hitting the market, you will be able to evolve your CRM strategy to stay on the cutting edge.
Email marketing and CRM are important on their own, but when combined they create a data-driven powerhouse. As a business, you'll see higher open rates, higher click through rates, and higher revenue when you deliver relevant content to your customers. You should take advantage of this integration across digital marketing strategies to retain your customers and build relationships with new ones.
Published on .