Cuker CEO Leads Responsive Design Breakout Session at Shop.org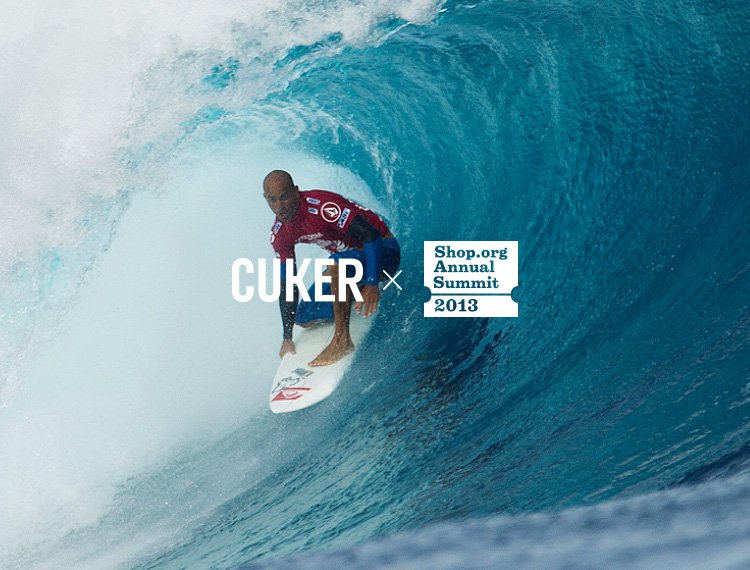 Boasting over 4,000 digital and multichannel retail professionals and 200 exhibitors, the Shop.org Annual Summit is right around the corner! Cuker CEO and Chief Creative Officer, Aaron Cuker will take the stage with the likes of Indochino CTO, Dennis Rohm, Tommy Hilfiger VP of eCommerce Jared Blank and True Religion Director of Global eCommerce, Gary Penn for a breakout session on Mobile Responsive Design.
By now we all know designing for mobile is no longer a luxury feature, but mandatory for brands to effectively market and sell to the 56% of smartphone users. This year alone, US retail sales on mobile are expected to increase 68.2% YOY to $41.68 billion. So with this rapid shift, how can brands keep up with the mobile joneses?
The answer lies in developing a comprehensive mobile strategy completely unique to your brand. In Aaron's discussion, he will analyze a variety of mobile tactics from mobile websites to responsive design and native mobile apps, tackling the steps in choosing the right approach for brand's specific goals and budgets. The presentation will also give insight to the strategies behind each panelist's mobile success and what's next for these leading brands in their mobile future.
Shop.org Annual Summit
Chicago, IL
Tuesday, October 1st
1:45 - 2:45pm
Room E450B
Published on .