This Year's Digital Trends
From mobile shopping to AI, here are ten digital trends brands will leverage in the coming year.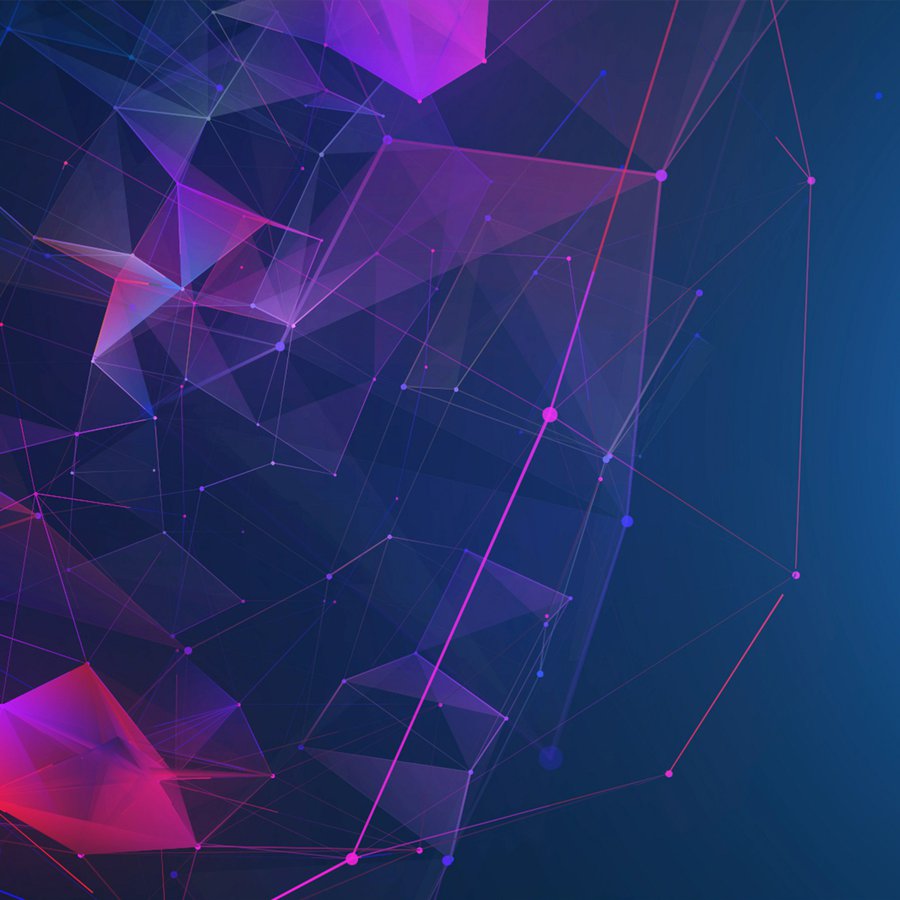 The digital landscape is shifting rapidly, and this transformation will accelerate even faster this year. With the adoption of both emerging technologies and new capabilities within proven, time-tested channels, brands will have more access to consumers than ever before. Here are ten digital trends that brands can leverage to expand their growth in the coming year:
Personalized Content
Consumers are inherently demanding, and now more than ever, they expect their experience to be custom-tailored to their needs. Tools such as a personalized search functionality and personalized emails that highlight previously-viewed products aren't just convenient for many customers - these days they are required.
One of the best ways to get started with content personalization is to divide up your current customer base and target them with specific ads, emails, and landing pages based on their interests and habits. Businesses who do this well will cultivate a long-term relationship with a loyal customer base that keeps coming back.
Mobile Shopping
Making your site mobile friendly is no longer a choice, it is imperative for competing in today's online environment. This Black Friday saw a record-setting $2 billion spent via smartphones. We will only see this number continue to grow in the coming years and business that make mobile a priority will take a larger portion of the pie.
Things to consider when optimizing your site for mobile are to make sure all parts of your site are accessible and functional on mobile (for instance, avoiding the frustrating experience of having pop-out menus that are not useable on mobile) and reducing the number of steps required to check out. It's also important to streamline the complexity of the checkout process. Offering alternative payment methods, such as Apple Pay, PayPal and Amazon Pay, allows users to zero-click checkout which will help improve conversion rates.
Artificial Intelligence
Computers are getting smarter and will only continue doing so in the future. It is important for marketers to always be on the leading edge of technology and to be taking advantage of what it can do for their business. AI offers businesses the opportunity to offer a better user experience to all those on their website.
One of the most advantageous ways to do so is through the use of recommended products. In a study performed by Salesforce, they found that only 7% of visitors clicked on recommended products, however, they made up for 24% of orders and 26% of revenue. Using quality artificial intelligence, such as Amazon's product recommendations AI, will be a revenue driver this year.
Voice Search
The adoption rate for voice search has recently accelerated as more and more users use digital assistants and other smart devices to search the web without a screen. It has even been predicted that up to 50% of all searches will be voice searches by next year. As marketers, we need to be sure that our content can be found by those in front of a computer screen, on their phone, or asking Alexa.
To optimize for voice search, savvy businesses include long-tailed (including multiple words in a keyword query) keyword phrases in their content. These need to be more conversationally focused than we are used to because searchers are talking to their voice assistants as they would a friend. One great way to get in front of voice searchers is to have and optimize an FAQ page and phrase your questions exactly how a searcher would.
Social Media
Social media is no longer for just the rising generation. This year on Facebook, we saw the 55+ age group skyrocket in number of active users further cementing their lead as the largest age group on the platform. Instagram and Snapchat, while still being dominated by younger generations, also saw huge increases in the 55+ age group.
With an ever-growing and diverse user base, social media is more important than ever. These platforms have become the premier way for users of all generations to communicate. This increased variance of users means that Marketers need to know exactly where their consumers spend their time and make sure they are targeting them effectively.
Augmented Reality
Augmented reality (AR) is an interesting new technology that allows people to enhance the world around them through the use of their smart devices in real time. Think of Pokemon Go, the mobile game that encouraged hoards of people to go outside and catch pokemon in the real world. While popularized through mobile games, this technology has potential to change the way we shop.
Facebook has been beta testing AR Ads. In this ad format, a user will be able to try on a pair of sunglasses or see how a piece of furniture will look in their room. You can even preview how a new color of paint will look in your house. It will be interesting to watch how this new ad format impacts how consumers shop and how business present themselves.
Influencer Marketing
Influencer Marketing is expanding even more in popularity. Consumers often do not trust businesses and can put more trust in a person (even if they are a complete stranger) over an ad to influence what they should buy. Influencers give businesses the opportunity to take advantage of this.
Companies of all sizes are beginning to set aside budgets specifically for influencers. They are doing this because it works. And it works with almost any sized budget. The most important factor to consider in influencer marketing is choosing the right influencer. Partnering with authentic influencers will allow businesses to connect better with their consumers, enhancing trust, which drives engagement and conversions.
Live Video
Video continues to play an important role in marketing efforts. In fact, video marketers receive 66% more qualified leads per year and a 54% increase in brand awareness. Consumers crave authenticity from the products and brands they support and live video helps brands fulfill that desire. Recording and streaming content such as special events, products being used or unwrapped, or glimpses of the manufacturing process allow consumers to relate to brands.
One live video format that has been gaining in popularity are Stories on Facebook, Instagram, Messenger or WhatsApp. Stories give us the ability to create vertical, full-screen videos that are easy to produce and easy for the end user to consume. Stories offer advertisers a great way to put themselves in front of consumers and Facebook is putting an emphasis on Stories this year, so any effort spent on high-quality, engaging video content will not go to waste.
Email & Marketing Automation
All marketers know the importance of nurturing leads through the use of effective emails. Doing this correctly is a time consuming process but does have its benefits. On average, business who use email marketing see a return of $38 for every $1 spent.
To take advantage of this, smart marketers use marketing automation tools. These softwares allow businesses of all sizes to effectively make use of their email subscribers. You can automate follow up emails, send people to unique landing pages and more. These tools have been popular for some time now and will continue to grow in 2019.
Amazon
Amazon has been increasing its digital dominance for years now, and this year will be no different. Currently, Amazon accounts for about half of all eCommerce sales in the US. Amazon has already announced a host of new products to further increase the IQ of your home and they will release a variety of new products and services available through their web services. Rest assured that Amazon will continue to thrive in this new year.
The digital landscape is always changing, but the rate of acceleration has never been faster. Brands who are the most proactive in leveraging emerging technologies like AI, as well as new innovations within proven channels like email marketing and social media, will have the potential for unprecedented growth by reaching targeted consumers around the world.
Published on .