As eCommerce Explodes, Online Shoppers Set Higher Expectations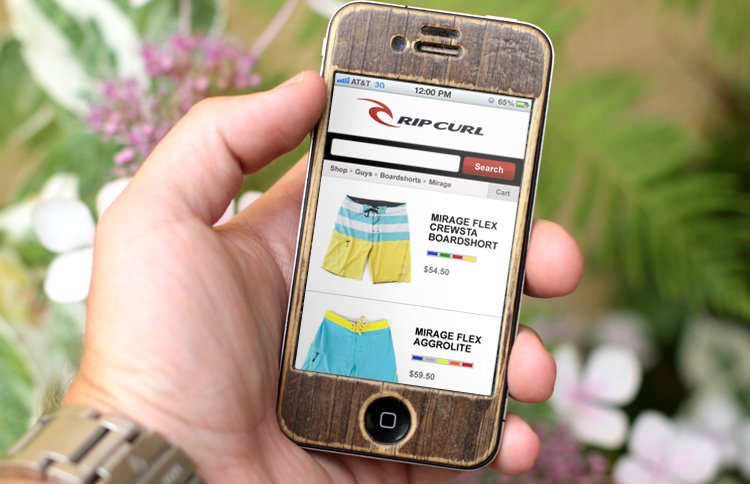 There's no question that eCommerce is hot these days – so hot that sales in the U.S. are expected to reach a staggering $224 billion this year. So what's the catch? As eCommerce grows, online shoppers are beginning to demand more from their favorite online retailers. Shoppers want helpful and knowledgeable customer service representatives across all sales channels, especially online. They also expect to be able to look up product availability online before going to local brick-and-mortar stores, and want the option to purchase online for pickup and returns at retail stores.
Some ways to stand out in the crowded online marketplace – provide a close, real-time integration between online and in-store inventory, enhance the overall user experience through interactivity, and leverage mobile marketing...shoppers are now using mobile apps in-store for price comparisons, QR code scanning for product information, and coupons, with 79% of U.S. smartphone users either using or interested in using location-based coupons.
With the right blend of eCommerce, mobile, and in-store sales support, retailers can look forward to an increasingly bright future online.
Published on .