Facebook Announces News Feed Algorithm Update
Update looks to be a real game-changer.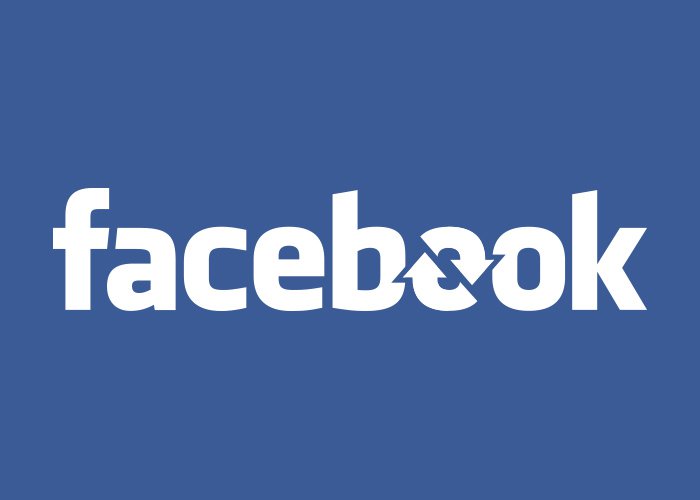 Facebook has announced it's made some big changes to its News Feed algorithm. In a post titled "News Feed FYI: Balancing Content from Friends and Pages," Facebook said it's constantly evaluating what's the right mix of content in the News Feed from friends, public figures, publishers, and brands.
So why is this important? Facebook's advertising has been one of the best tools introduced to digital marketers in the last year and a half. Facebook allows us to hyper-target audiences with interests that align with the brand. Additionally, the screen real estate occupied by Facebook ads virtually takes over a mobile screen capturing the attention of the audience. We've found that when consumers are browsing on Facebook and are served an ad that interests them or provides entertainment value, they are tapping, liking, and engaging.
Here's a summary of Facebook's algorithm update:
Posts from friends will carry more weight than posts from brands. Friend's posts will be higher up in the News Feed, with brand pages below. With this shift, organic posts from brands won't carry as much weight, so to extend their reach they will have to engage in paid advertising.
Stories about friends liking or commenting on posts will be de-emphasized. These stories will appear lower down on the News Feed or not at all.
Facebook users will now be able to see more than one post from the same source in a row. Facebook says they are "relaxing" their previous rule that prevented back-to-back News Feed posts from the same source.
This change may affect referral traffic for publishers. As a result of this update, publishers and brands could see a lower post reach and a decline in referral traffic.
So what's the reason for this Facebook algorithm update? Do they have a vendetta against marketers? Are they trying to get publishers to pay more?
Here's our take:
Facebook's advertising program is working really well. With more attention being put on ads, they don't want users to start missing out on important posts from friends and family.
Let's face it- Facebook is how we keep track of what's going on with our friends and family today. It allows us to stay up-to-date by sharing pictures, videos, and information with friends and family, where as before Facebook, those connections could have been lost.
If brands and advertising starts to dominate your Facebook News Feed and Facebook gets always from their core offering, they risk losing their network and that's not good for anyone.
Final Takeaways:
This is a move that will keep Facebook relevant and create a better News Feed experience for users.


As a brand or publisher, post things that are meaningful to your fans, rather than posting every day just to post something. The better quality, the better your content will stand out in the update.


Plan on putting more emphasis on paid advertising to increase engagement- the good news here is that Facebook ads show great ROI.

This article was featured in Adweek, read more here!
Published on .