Google Marketing Live: The Latest Innovations
Top executives present new tech features to their portfolio of advertising formats.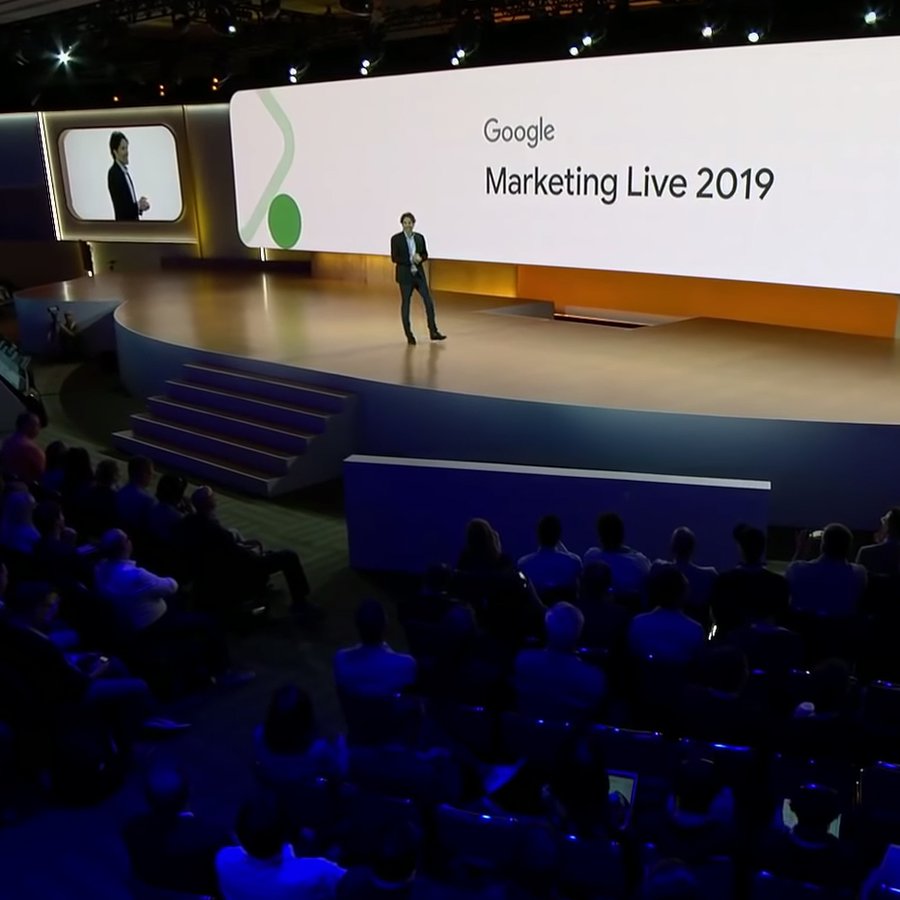 Over 5,000 marketers from around the world gathered in San Francisco for Google Marketing Live. At this annual conference, top Google executives present the next innovations to their impressive suite of advertising channels. Here are some of the most important features to keep an eye out for.
New Ad Formats
Discovery Ads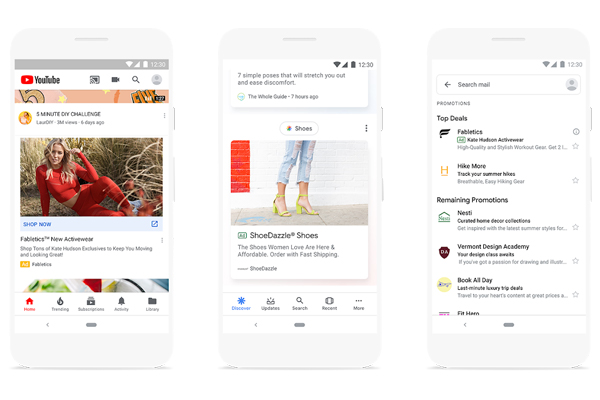 Those of you who have the Google app on their device will be familiar with their Discovery Feed. For everyone else, it is a hub of information, articles and news stories, personalized to your interests based off your search history. Until now, this Discovery Feed has not been monetized. In the coming months, advertisers will have the opportunity to target this feed, along with the YouTube feed and Gmail, with media rich ads, similar to what you would see in your social media feeds.
As part of the announcement, Laura Joukovski, Chief Media Office of TechStyle, was brought on the stage to share her experience participating in the beta test for Discovery ads. She shared that Discovery ads are one of their fastest growing advertising channels and that they have seen a 25% lower cost/lead when compared to similar channels.
Gallery Ads
Gallery Ads are another new ad type that advertisers will be able to take advantage of in the coming months. This ad combines images with ad text and places it at the top of the search results page. A user seeing this ad will be able to swipe through multiple images of your product or service, each with their own ad text.
It will be interesting to watch as these Gallery ads take over the top of a search page. Advertisers vying for that top position will have to get on board quick to stay ahead of the rest of the pack.
Other Announcements
Showcase Shopping Improvement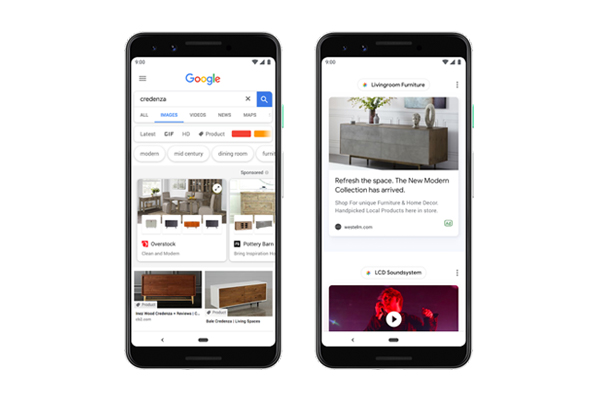 Showcase Shopping ads first released in 2016 and offered advertisers a new way to introduce users to their product. It was announced last week that these ads will soon be available to show in Google Image searches, Google Discovery feed and the YouTube feed. With such an increase in reach, brands need to seriously consider adding Showcase Shopping ads to their marketing mix.
Google Express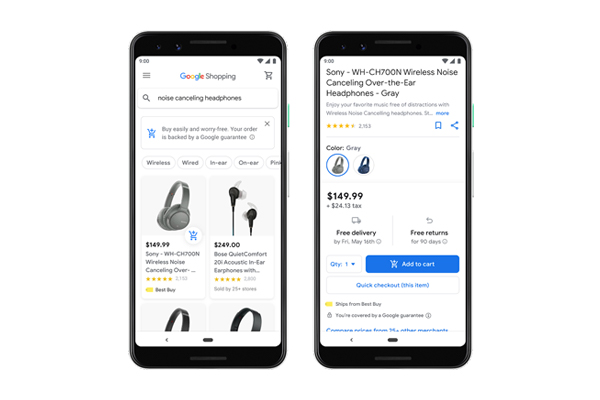 In an eCommerce world dominated by Amazon, Google is seeking to take away some of their market share. They announced that the Google Shopping experience is being redesigned to greater incorporate Google Express. This will allow buyers to shop and checkout within a Google interface, all being guaranteed by a Google warranty and a Google customer service team.
Going after Amazon will never be easy, but Google is determined to do so and advertisers who take advantage of these new shopping capabilities will benefit.
Google Marketing Live revealed to the world many new and exciting ways to reach your customers. With the Google landscape always evolving and expanding, it is more important than ever for marketers to understand where their consumers live online, and how they can leverage Google to get in front of them.
Published on .