Instagram Launches Reels
Instagram Reels is ready for those who love creating and sharing videos with a wide selection of music.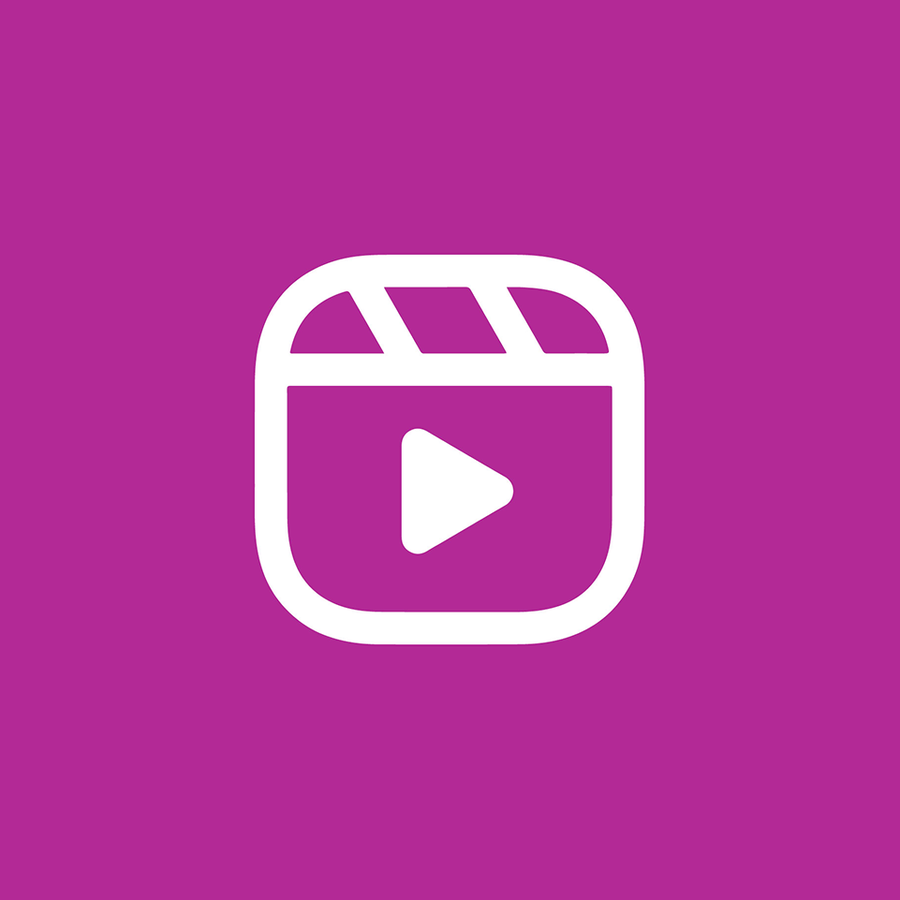 Instagram launched Reels last week - a new way to create, discover, and share entertaining videos. This feature is now available in 50 countries worldwide, including the United States, India, and Japan. Instagram has seen success from past rollouts, such as Stories, IGTV, and Instagram Live… and now Reels looks to be another huge hit for the company.
Instagram users enjoy posting curated pics to their feed, sharing YouTube-like content to IGTV, and publishing personal videos in Stories. Yet Instagram's browsing experience hasn't always allowed users to quickly swipe through videos like you can on TikTok. By rolling out Reels, Instagram aims to change all of that.
With Reels, users can record and edit 15-second multi-clip videos with a new set of creative tools that include options like AR effects, a countdown timer, an align tool to create seamless transitions, and of course, music. People can share reels with friends on their feed and if they have a public account, they can share videos with a larger Instagram community in Explore. Whether you have a public or private account, you can share your reel to your Story or in a direct message. Reels allows users to express themselves and entertain so many by creating videos that highlight their fun and unique personalities. Currently, there are no advertising formats available with the feature.
Through Instagram's relationships and deals with major music labels, the main competitive advantage of Reels will be its comprehensive music catalog. Instagram also has deals with different publishers and independents, providing users a nice palate of sounds and musical styles to use at their creative disposal.
Facebook's response to TikTok was underway even before this year. In late 2018, Facebook (who owns Instagram) launched a TikTok-like app called Lasso. Though unsuccessful as a standalone app, the venture allowed Facebook to collect important data to use when building features for new apps… like Instagram Reels.
For those who love creating fun and entertaining videos with a wide selection of music, Reels is for real. Instagram has turned the entire TikTok experience into a single feature within its own app. This gives Instagram the opportunity to increase the amount of time people are spending on their app and helps establish themselves as an important video entertainment platform.
Published on .