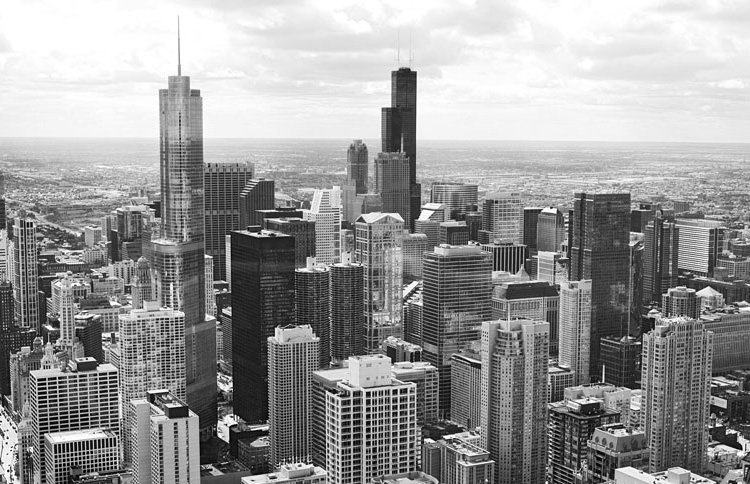 Greetings from the Windy City, where Cuker is at the center of the action at the 8th annual Internet Retailer Conference and Exhibition (IRCE). We are joined by 8,000 e-retailing executives at the world's largest eCommerce event, featuring conference speakers and leading industry experts with a pulse on the latest consumer and online trends.
The Cuker team has been participating in discussions on topics from monetizing social media buzz to "predictive commerce," the art of using highly sophisticated analytics to predict consumer interests and preferences. Alexis Maybank, Founder and Chief Strategy Officer of upscale daily deal site Gilt Groupe, introduced the term during her keynote address "The Future of Shopping is Now " and discussed how Gilt uses consumer data to create customized and personalized shopping experiences for each customer.
The excitement continues tomorrow, when Cuker will participate in a series of workshops on the latest trends in social and mobile commerce. We'll keep you posted with the latest from IRCE!
Published on .