Meet Google Analytics 4
With Google's newest update: The future of analytics is now.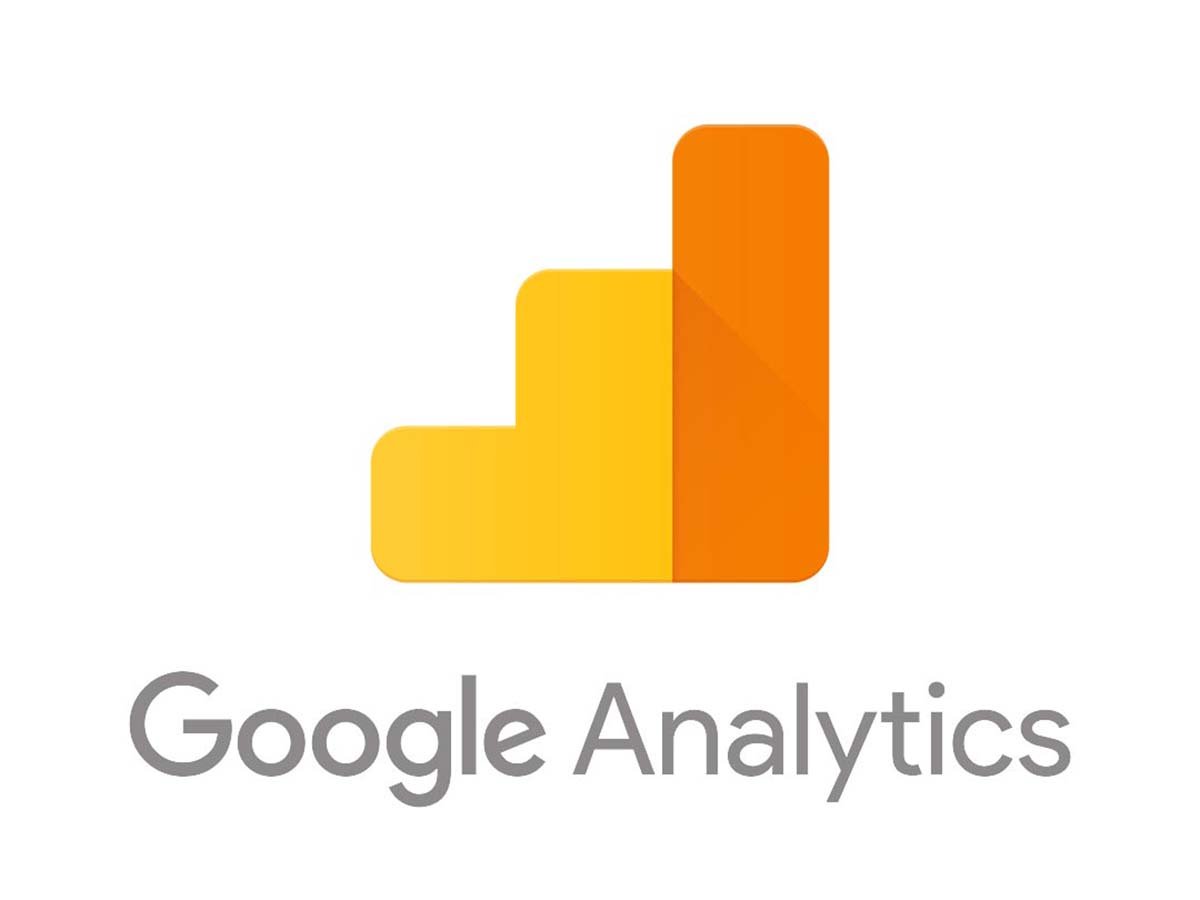 Google has just released its vision for the future of analytics: Google Analytics 4. With more business conducted online and increasing pressure to make sure every marketing dollar is spent appropriately, insights from digital analytics are more crucial than ever before. In a recent survey, marketers said that improving analytics is a top priority and imperative towards their business's success. Google's new update builds on the foundation of the App+ Web property introduced in 2019, resulting in a more intelligent, insightful, and intuitive analytics platform.
Smarter AI-Powered Insights The new Google Analytics gives marketers the essential information needed to be prepared for what's coming next. Though machine powered insights have been available for some time, Google's advanced insights can automatically notify brands about major shifts and data trends such as rising demand for products. Churn rates and potential revenue can also be predicted by utilizing this latest technology. These smarter insights can help brands improve marketing decisions and boost ROI for the long term.
Google Ad Integration With new integrations across Google's products, it's easy to use what you learn to improve marketing results. A deeper integration with Google Ads lets you build audiences that can reach your customers with more relevant experiences, no matter where they engage with your business. Google Analytics also reports on actions and conversions from YouTube engaged views that occur in-app as well as on the web. Observing conversions from YouTube views with Google and non-Google paid channels will help you understand the combined impact of your marketing efforts.
New Approach To Data Controls Google Analytics 4 offers more granular data controls that brands can use to manage how data is collected and retained. With a new approach to data controls, you can choose when to use your data to optimize your ads and when to limit your data use to measurement. Analytics 4 also includes options to help advertisers comply with data regulations. One such example is the analytics consent mode, which is designed for sites that need to obtain end-user consent to collect analytics data.
Customer Lifecycle Reporting Probably the biggest difference between the new analytics and the previous version is the reorganization of reporting. New customer-centric reports are designed to have more focus on specific aspects of the consumer journey. From acquisition to conversion, now you get a better understanding of the entire customer lifecycle. For instance, marketers can utilize the user acquisition report to see what channels are driving new customers, then turn to engagement and retention reports to understand the actions of these customers and the duration of interaction.
Advanced Tracking Google's updated analytics experience gives you a more complete view of how customers are engaging with your business across devices as well as channels. Expanded codeless features make it easier to track and measure consumer actions in real-time, such as page scroll and video play without having to add code or set up event tracking.
The future of analytics is now! Google's newest update is now the default platform to set up new properties and make future improvements. To stay up-to-date, it's important for you to create a new Google Analytics 4 property alongside existing properties. Google Analytics 4 provides a more robust cross-channel view of the entire customer lifecycle. It also gives marketers more valuable insights and ways to act on those insights to improve marketing decisions and generate better ROI.
Published on .