Awwwards Recognizes Rip Curl's Enhanced …
Awwwards Recognizes Rip Curl's Enhanced Website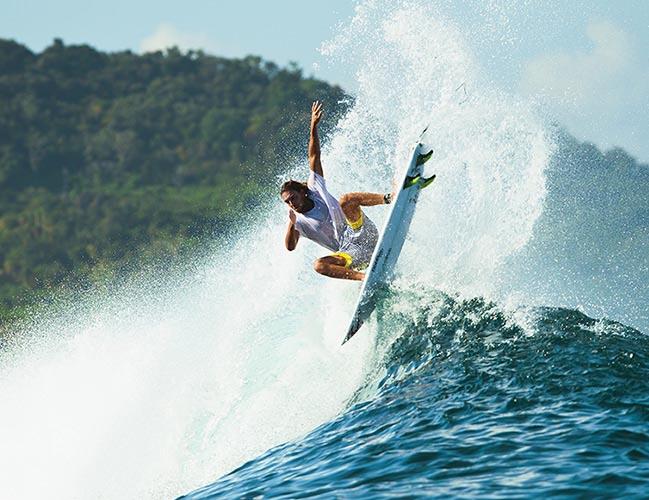 Cuker's recent enhanced eCommerce website for Rip Curl has been recognized by the Awwwards, a site that recognizes the industry's best web designers, developers and agencies in the world. The Awwwards features the best creative work on the web honoring top websites and campaigns.
Cuker partnered with the iconic surf brand Rip Curl to develop a full-feature eCommerce store using UX best practices to create an easy and intuitive shopping experience. The site also features strong lifestyle imagery showcasing the culture of the global brand.
The refreshed site was recognized by Awwwards.com in the categories of eCommerce, CSS Framework, and Web & Interactive. Cuker's initial eCommerce Rip Curl website was also recognized by the Awwwards in 2013.
The enhanced design incorporates expanded social media integration in order to promote Rip Curl's social campaign Surfing Is Everything, and to grow their social communities online. The design refresh along with a conversion optimization project improve the user experience on the website, and continue to revolutionize the online shopping experience.
"We are always looking to deliver a superior shopping experience online. We are honored to be recognized by the Awwwards for our hard work and innovation," says Natalie Rosales, Account Manager.
The Rip Curl campaign joins an increasing list of Cuker clients that have been recognized by the Awwwards including Nixon, OluKai and Eldorado Stone.
About Awwwards Awwwards recognize the talent and effort of the best web designers, developers and agencies in the world with a mission to discover, recognize, and promote the talent and effort of web designers, developers, and agencies who create unique digital experiences that are useful, innovative, intuitive, and beautiful. To learn more, please visit www.awwwards.com.