Cuker Hosts Wellness Event with …
Cuker Hosts Wellness Event with Keep A Breast
On October 5, Keep A Breast, Gather Encinitas, and Cuker Agency joined forces to host a wellness event for the community in celebrating Breast Cancer Awareness Month. The event took place at Cuker's amphitheater on the make campus in Carlsbad.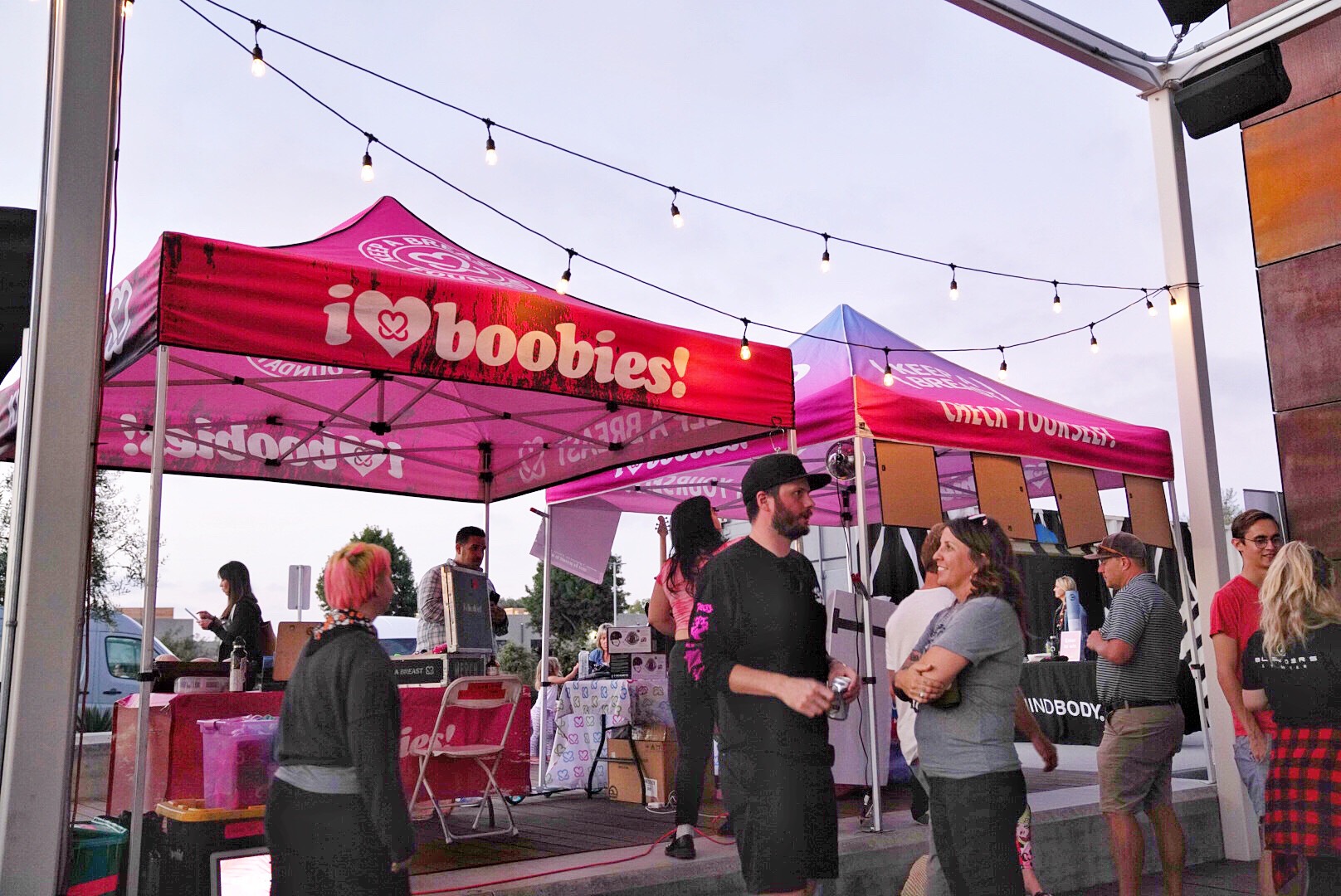 All proceeds from the event benefited Keep A Breast and their mission to empower young people all over the world with breast health education & support.
The evening kicked off with a wellness panel moderated by Lauren Duke featuring Katie Brauer, Libby Carstensen and Luke Wientzen.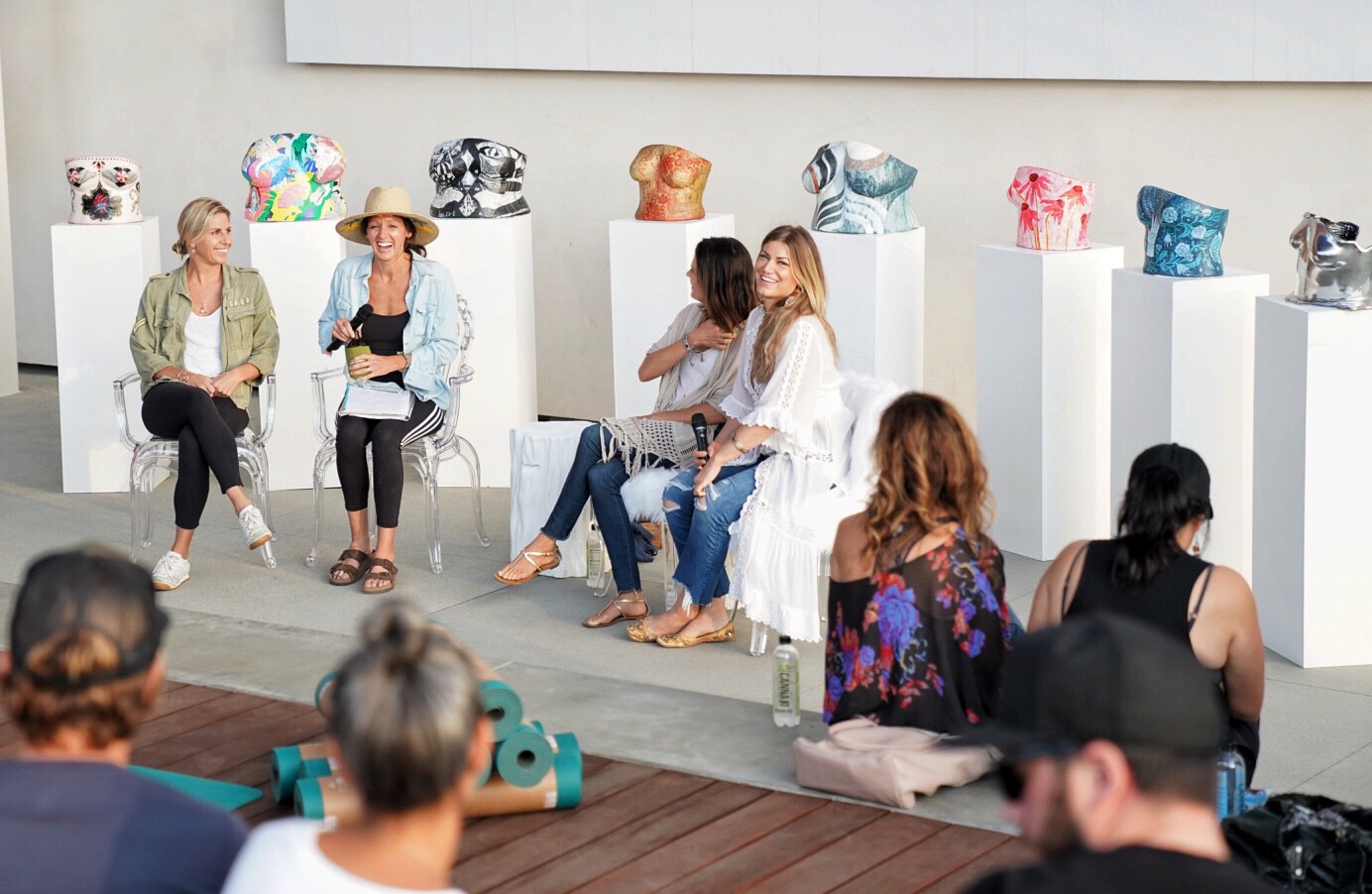 Following the wellness panel, Gather Encinitas led a meditation, breath work and yoga session.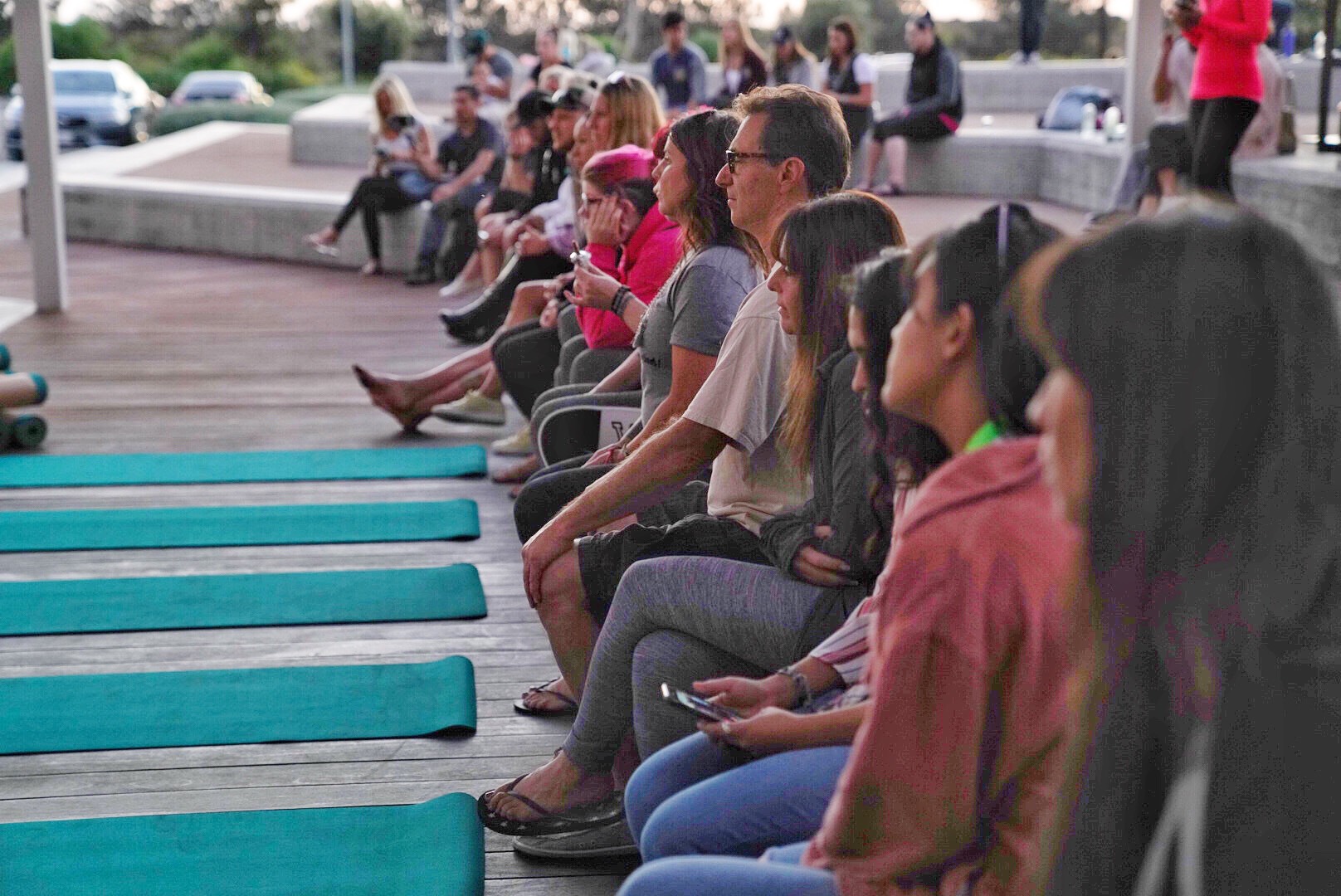 On display were breast casts painted by different artists, each one with a special story.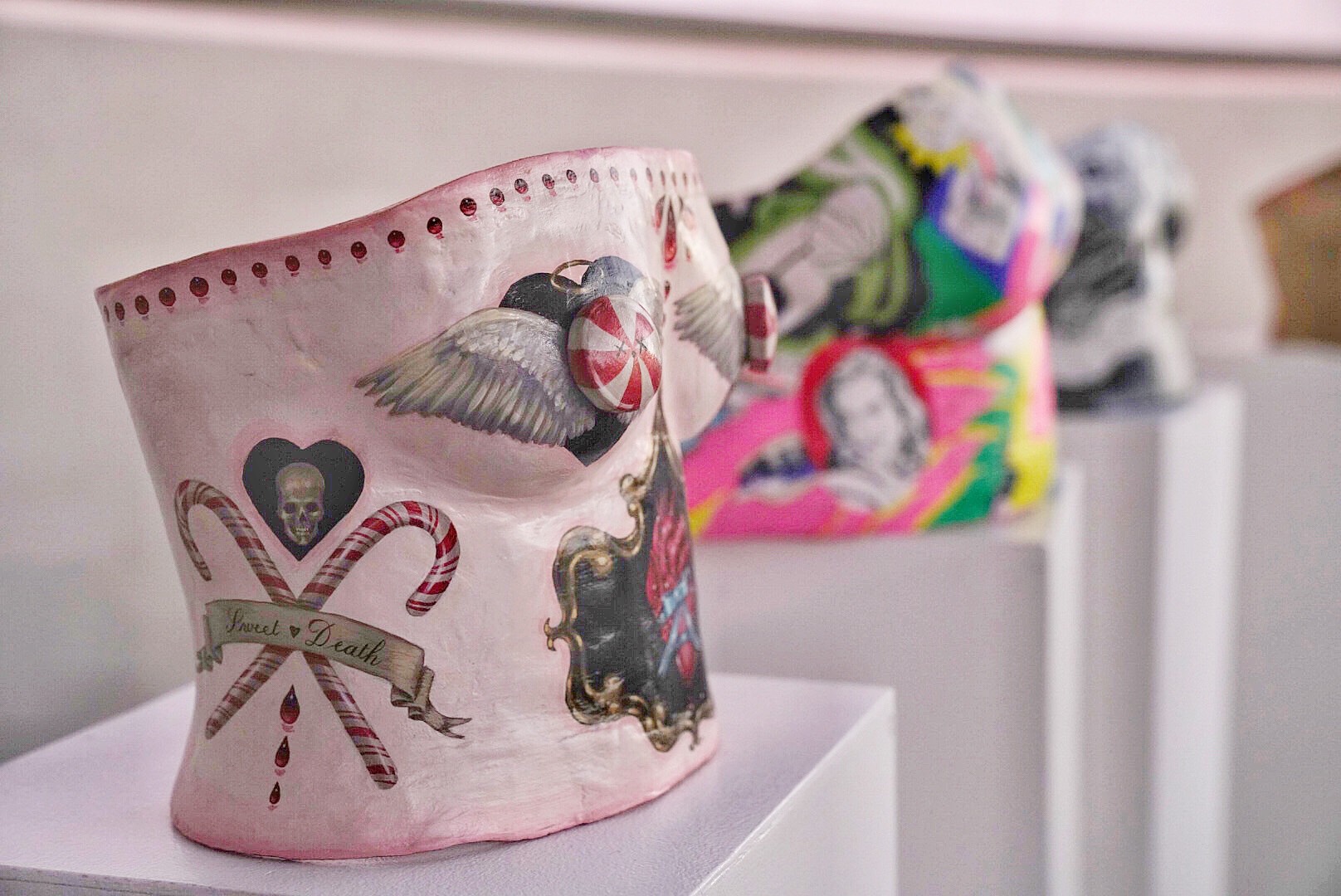 There were tons of incredible raffle prizes, food trucks, DIY oil rollers and body scrubs, Non-Toxic Revolution apparel and educational materials, music by Juni, and more. Thank you to those who joined and helped support this special cause.
A huge thank you to Shaney Jo Darden, Founder of the Keep A Breast Foundation, for allowing us to help in making her vision for this event come to life.
And a very special thank you to our sponsors and friends that showed up!
Food & Drinks: GoMacro, Dang Snacks, Carruth Cellars, Saint Archer Brewing, Brew Dr. Kombucha
Raffle Prizes: Biostrap, Leus, Betty Designs, Vuori, Blenders Eyewear, Seea, Amari Active
Yoga Mats Donated by: Prana
We hope to see you at our next event!