Cuker Partners with American Elements …
Cuker Partners with American Elements for Digital Strategy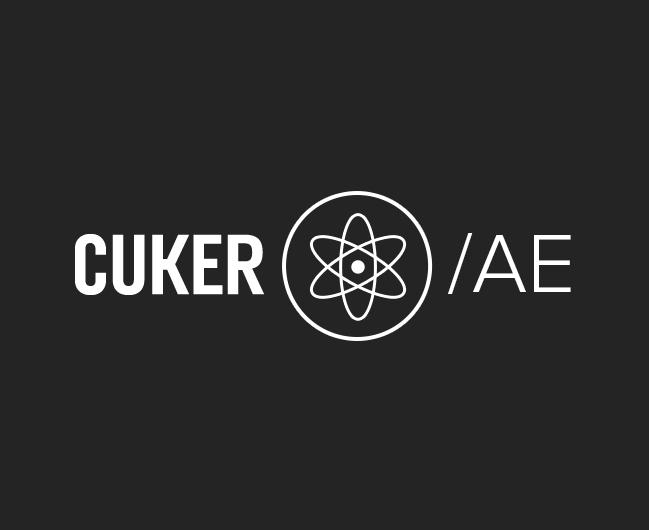 Full-service digital agency Cuker recently partnered with advanced materials manufacturing leader American Elements.  American Elements provides advanced materials for aerospace, automotive, electronics, and consumer products industries, working with top brands such as Apple, Toyota, Tesla and Boeing.
American Elements selected Cuker to develop the digital strategy, design, and development for the company's new website, as well as mobile approach and SEO strategy.
Set to launch in 2014, the new, comprehensive digital strategy will be developed through collaboration with the Cuker strategy team and American Elements' leadership, creating a vision for growing the company's offering online.
"In this new era where there is much higher consumer interest and demand for alternative energy sources, we see tremendous opportunity for American Elements, as they have been a leader in supplying advanced materials for solar energy products, battery operated vehicles, advanced research to develop new technologies, and much more," said Aaron Cuker, Chief Creative Officer at Cuker.
"It's easy to be passionate about a brand and product when you believe in the mission and see so much opportunity.  I am looking for our team to produce some of our best creative work and develop an effective digital strategy to grow American Element's business."
Cuker brings a deep portfolio of experience growing brands online and earning top search engine rankings to drive traffic and business growth.  Recent top rankings include #1 placement on Google for Eldorado Stone ("Stone Veneer") and Trex ("Composite Decking").  Recent design awards include 2013 WMA Best Mobile Website for Nixon.
About American Elements American Elements is a global manufacturer and distributor of engineered and strategic materials with the world's largest catalogue of advanced metals & chemicals. The company has operations in Los Angeles, California; Salt Lake City, Utah; Monterrey, Mexico; Baotou, China; Manchester, UK and a global distribution network.