Influencer and Celebrity Spotlights for …
Influencer and Celebrity Spotlights for Little Giraffe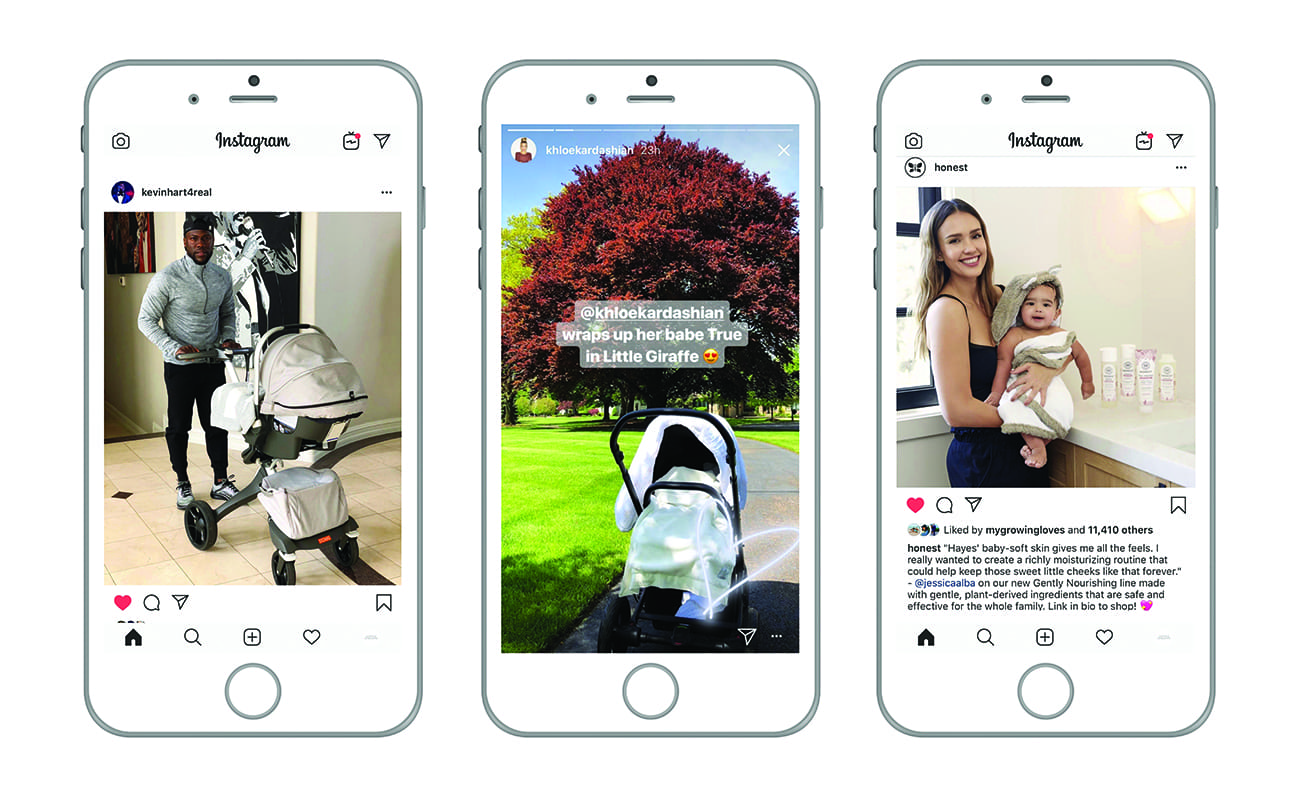 Since launching Little Giraffe's influencer program, Cuker has grown the brand's social media presence across platforms, especially on Instagram (45% increase in followers). Our efforts have helped grow Little Giraffe's brand awareness and engagement across channels through seeking out influencers who are a perfect fit to promote Little Giraffe's products and provide beautiful content for the brand to share.
Through a strategic influencer program, Cuker has built out a network of bloggers, moms, celebrities, and photographers that cultivate brand affinity amongst new audiences. With a diverse mix of both macro and micro influencers in the Little Giraffe network, we've been able to target audiences on both large and niche scales.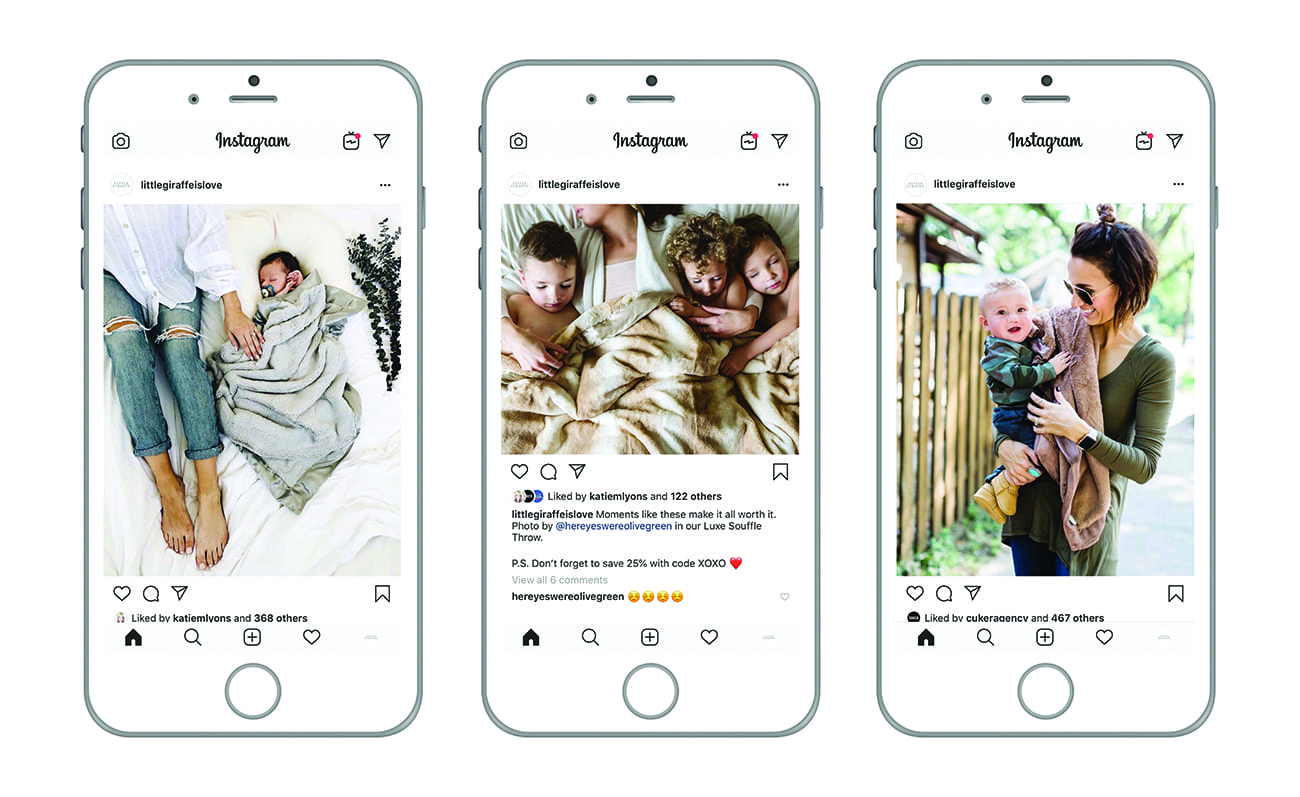 Photo credit (from left to right): @ashleyterk, @hereyeswereolivegreen, @onelittlemomma
Adored by celebrities like Kevin Hart, Khloe Kardashian and Jessica Alba, Little Giraffe is frequently spotted in the media and on stars' social profiles. Our team is able to build Little Giraffe's credibility through showcasing this content on the brand's social profiles and finding new opportunities to get Little Giraffe's products in the hands of more loving celebs.
Learn more about our Influencer Marketing services.