Interactive Media Awards Recognizes Eldorado …
Interactive Media Awards Recognizes Eldorado Stone's Digital Campaign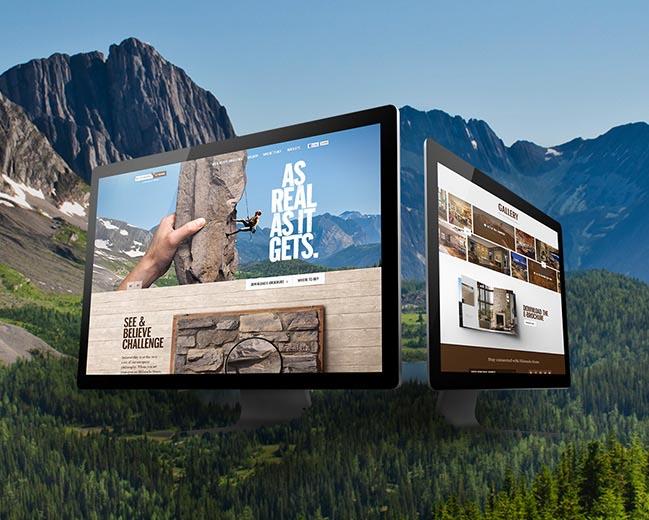 Cuker's recent website for Eldorado Stone's See and Believe campaign was awarded "Best in Class" by the Interactive Media Awards (IMA), an organization that honors outstanding achievements in website design and development. Cuker was recognized for exhibiting high standards in execution, planning, and overall professionalism as a digital agency.
Cuker partnered with Eldorado Stone, the premier stone veneer manufacturer and design leader in architectural products, to build an award-winning site. The interactive microsite showcases the company's stone veneer and its indistinguishable resemblance to real stonework in a fun and interactive game. The microsite also features a photo/video gallery, brochure request, social media links, and email newsletter signup.
Eldorado's See and Believe website was awarded "Best in Class" by the IMA in the Architecture/Interior Design category. Cuker was also recently recognized by the IMA's for their work with clients Olukai, Rip Curl, Keep A Breast, and Quiksilver.
About Interactive Media Awards The Interactive Media Awards™ recognize the highest standards of excellence in website design and development and honor individuals and organizations for their outstanding achievement. Created by the Interactive Media Council, Inc. (IMC), a nonprofit organization of leading web designers, developers, programmers, advertisers and other web-related professionals, the competition is designed to elevate the standards of excellence on the Internet and offer winners a boost in marketing and exposure.