Trex Partners with Cuker for …
Trex Partners with Cuker for Successful SEO Strategy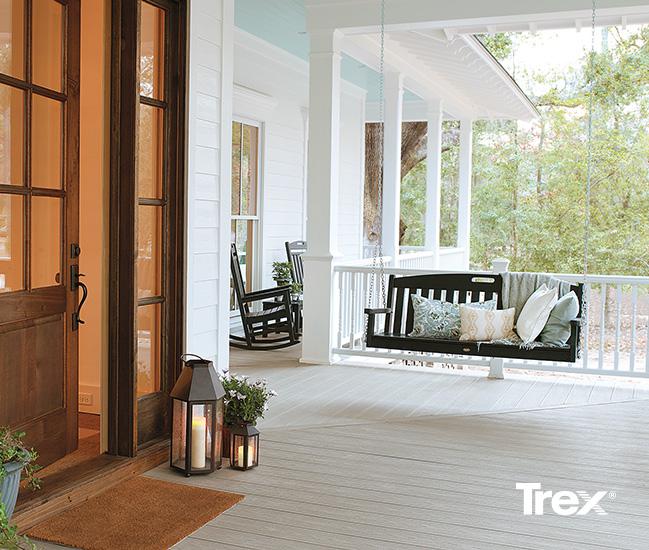 Trex Company, the industry leader in wood-alternative decking and railing products, partnered with Cuker to develop a comprehensive SEO strategy for the new Trex.com website.
With a content strategy guided by extensive market and consumer research, usability testing, and a comprehensive search marketing analysis, Cuker designed and built the new Trex.com site according to the latest, most advanced search engine optimization (SEO) tactics to drive targeted traffic to the site.
Within one month of launch, Cuker's SEO and content strategy secured over 270 new keyword rankings, which generated a 72% increase in organic search traffic to Trex.com. The highly effective strategy also helped the site outrank industry-leading competitors like Lowes.com and HomeDepot.com.
Seven months later, the fully-optimized Trex.com website continues to surpass performance goals, securing top organic rankings for the most competitive and highest volume non-branded search queries in its industry.
Since launch, the new site has secured over 1,000 new keyword rankings and now ranks for over 3,600 tracked search queries within the first two pages of Google. With approximately 2,500 page one rankings, the site also secured a number of valuable first and second position placements, including composite decking, wood deck and composite wood decking.
The new Trex.com site continues to dominate organic search results across the board and now consistently out ranks the brand's top competitors.
About Trex Company
Trex Company is the world's largest manufacturer of high performance wood-alternative decking and railing, with more than 20 years of product experience. Stocked in more than 6,700 retail locations worldwide, Trex outdoor living products offer a wide range of style options with fewer ongoing maintenance requirements than wood, as well as a truly environmentally responsible choice. For more information, visit trex.com.