Now Announcing Cuker Austin!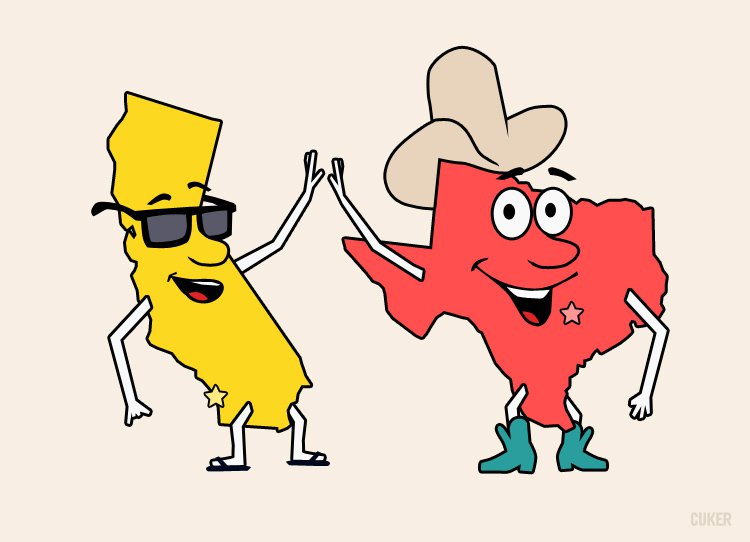 They say everything's bigger in Texas – and we have to agree! Cuker is excited to announce that we have opened a new office in the heart of Austin, Texas. Cuker Austin officially opened its doors last week with a growing team focused on operations and development services.
As a hotbed of high tech and entrepreneurial activity, Austin is an ideal location to expand our digital services. We will be joining high tech players such as Apple, Google, Facebook, Intel, and Dell as well as hundreds of tech start-ups that operate within a region that has been dubbed "Silicon Hills." Cuker Austin will be the focus of our future growth and will allow us to expand into new markets.
While our headquarters will remain in San Diego, we are excited to expand our operations and grow our team at the new Austin office. See you in Texas!
Published on .