Omnichannel and the Future of Retail - Shop.org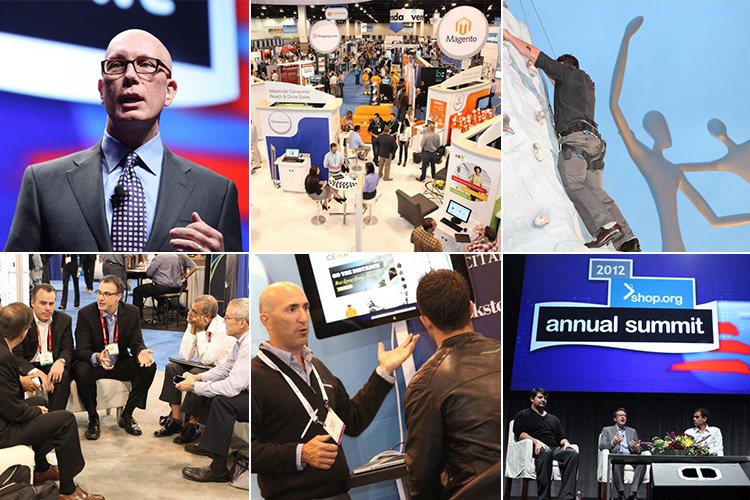 The Cuker team is back from Denver after attending last month's Shop.org Annual Summit, the annual digital retail conference hosted by the National Retail Federation (NRF). We joined over 4,400 members of the digital retail community at the exciting three-day event, which combined a Digital Retail Boot Camp, 96 expert industry speakers, and an EXPO Hall with over 200 business solutions providers.
Shop.org's expert industry speakers provided insight into all aspects of digital retailing, from mobile to social media, but one buzzword in particular permeated every conversation – omnichannel. As the lines between distinct retail channels continue to blur, today's retailers must provide a seamless and unified brand experience across all channels in order to keep up with consumer demands.
In the words of keynote speaker Jamie Nordstrom, President of Nordstrom Direct, "Customers don't care about multichannel. Whatever channel they use must be world-class." Nordstrom emphasized that brands must offer a superior and valuable customer experience across all channels and touch points, and that Nordstrom is improving their customer service across all channels, from investing heavily in mobile and social media to replacing anchored cash registers with point-of-sale mobile devices in stores.
Cuker enjoyed networking with eCommerce executives and thought leaders in the digital retail community. We already can't wait for Shop.org next year in Chicago!
Published on .