The Power of Brand Storytelling
When done right, brand storytelling creates trust, affinity, and can turn people into lifelong customers.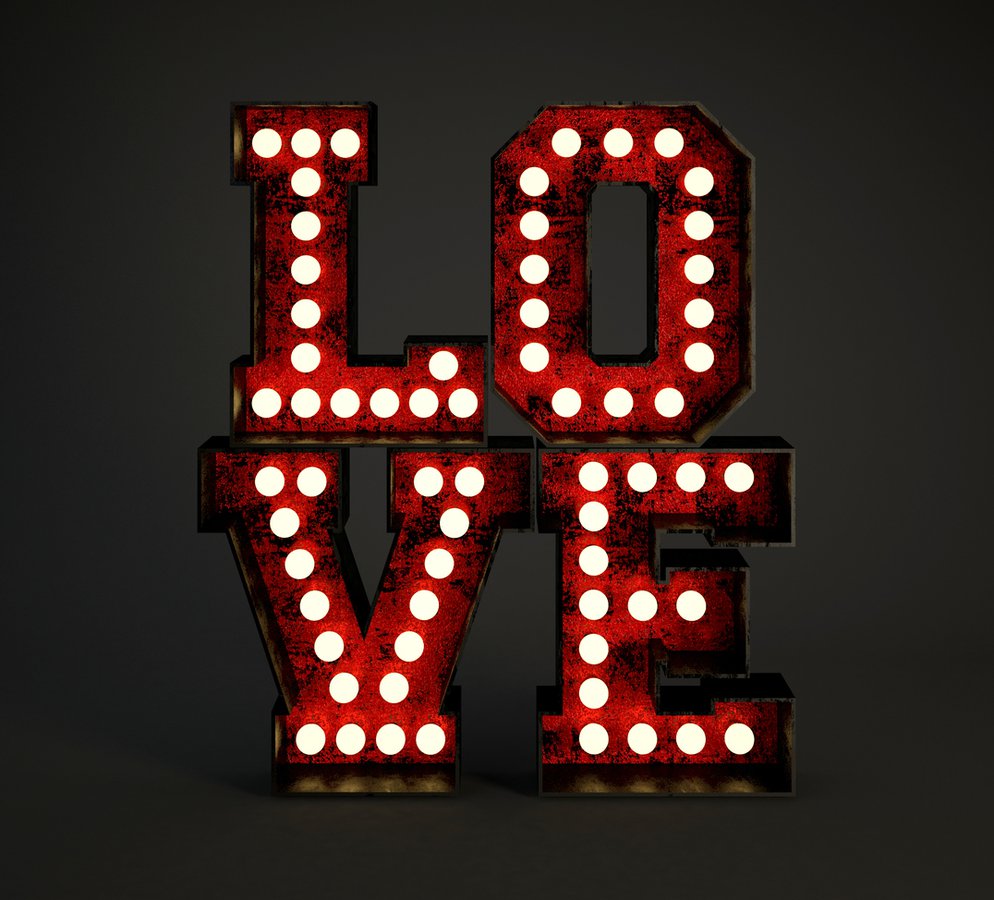 The explosion of digital has now made products and services immediately accessible to consumers from the palm of our hands anytime, anywhere. The average consumer spends around 11 hours a day interacting with digital and other media outlets according to the first-quarter 2018 Nielsen Total Audience Report. Ads are now more targeted and behavior based with the growth of 1:1 marketing technologies. So with all this noise, it's more important than ever before to have a strong brand mission that reflects your brand's values in order to stand out and appeal to today's consumers.
People Love Brands
People are more likely to shop with a brand they trust. Two-thirds of adults in the US say that trust in a brand has a major influence on their decision when making a big purchase. When you develop a positive reputation for quality product, fast service delivery or effective customer service, it saves the stress of trying a new option where these factors are unknown.
Your Brand Story
Your brand's story is more impactful than ever before. Digital has ushered in an era where companies can no longer hide behind a closed curtain. Your actions and ideas as a company are on display and they are instantly accessible by your customers. Customers are looking for and expecting to understand the people behind the brand, the story, the ideas, and the mission of your brand. Now more than ever, customers tend to base their purchasing decisions based on what the learn online.
Millenials in particular, value brand mission and story over price, and are willing to purchase with a more expensive offer if they believe in what the company stands for. Unlike baby boomers and Gen Xers, who purchase based on quantity, millennials value their dollar more and value products that meet both a logistical and emotional need. Surveys show that 60% of millennials make purchases that are a reflection of their personalities and tend to gravitate towards brands that give back in clear ways, such as the "buy one, give one" business model adopted by companies like TOMS.
Brand storytelling can turn a consumer into a lifelong customer if done right. Your brand's story is the glue that creates affinity with your customers which will not only make them fans of your brand, but advocates as well.
Make Your Brand Their Brand
With the powerful growth of Instagram, Facebook, Twitter, and LinkedIn, today's 'generation me' consumers are spending more time than ever creating and broadcasting their 'personal brand'. The products they consume, the places they go, and the services they use - are all part of their social profile and their personal brand. Consumers are looking for brands they can believe in and promote to their audience. Consumers are also following social influencers and persuaded by the products these influencers are promoting. By understanding your audience and creating an engaging brand story, your customers will reward you by broadcasting your brand as part of their brand. This is truly the best type of marketing because you have 3rd party validation, it's authentic, and it's basically free.
Building Your Tribe
Building a tribe of loyal brand advocates is your most valuable asset as a company. If you think about it, everything about your company changes over time - the products, the people, the technology, the office locations, etc., it will all evolve - the things that need to stay the same are your brand mission and your customers. In many ways your tribe is your company.
Creating Brand Affinity
Digital has changed the game. The passive audience of the past has been replaced by an active and engaged audience that has different expectations of brands and digital communication. Create brand affinity with your tribe by crafting your brand story, delivering it through effective digital brand story-telling, and living by your mission.
Craft your brand story and use digital to broadcast it to the world
Use the power of images, video, and compelling copy to inspire and create an emotional connection with your audience
Think like the customer. Speak to the customer in a relatable way
Your actions are more important than your tagline. Pay attention to what your doing, because your tribe is, too
Do good and talk about it
Be accessible (social, email, reviews, phone, chat)
If you make a mistake, own it, show what you're doing about it - customers will understand and appreciate the transparency
Create a two-way dialog with your audience - allow them to give input on product and service development, broadcast the content they create and hero the customer, listen and show them you listened
Never deviate from your values and stay true to your brand. If you offend your tribe and turn them away to go engage an alternative, it's almost impossible to get them back
Embrace Change
Darwin said, "It is not the strongest of the species that survives, nor the most intelligent that survives. It is the one that is most adaptable to change." This same concept applies to brands. Expect that each year will bring new digital innovations, platforms, technology, and strategies to connect with customers. Each with its own vernacular and style for authentically connecting with your audience. Don't just be present, be ahead of your competition and find your own creative ways to embrace technology. Over time, you'll set your brand apart, achieving category leadership.
Published on .